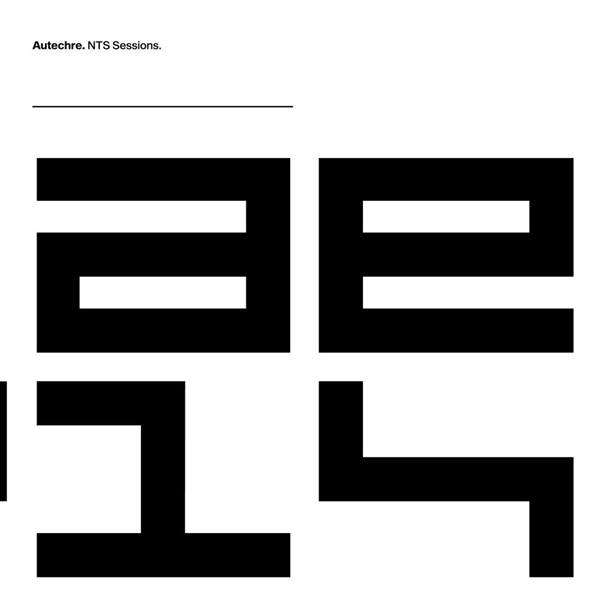 Ascolta la puntata (listen on Mixcloud).
Playlist
Tim Hecker, This Life, Konoyo (Kranky)
Heather Leigh, Prelude To Goddess, Throne (Editions Mego)
Tirzah, Devotion (feat. Coby Sey), Devotion (Domino)
Zuli, Ana Ghayeb (feat. Abyusif, Mado $am & Abanob), Terminal (UIQ)
Gaika, Spectacular Anthem, Basic Volume (Warp Records)
Fofoulah, Njite, Daega Rek (Glitterbeat)
Yves Tumor, Noid, Safe In The Hands Of Love (Warp Records)
East Man, War (feat. Irah), Red White & Zero (Planet Mu)
Sophie, Immaterial, Oil Of every Pearl's Un-Insides (Transgressive Records)
Vessel, Glory Glory (For Tippi), Queen Of Golden Dogs (Tri Angle)
Cienfuegos, The Seventh Sister, Autogolpe (L.I.E.S.)
Djrum, Blue Violet, Portrait With Firewood (R & S Records)
RP Boo, U-Don't No, I'll Tell You What! (Planet Mu)
DJ Taye, 2094, Still Trippin' (Hyperdub)
Eli Keszler, The Driver Stops, Stadium (Shelter Press)
Low, Always Up, Double Negative (Sub Pop)
Senyawa, Sujud, Sujud (Sublime Frequencies)
Autechre, Acid Mwan Idle, NTS Sessions (Warp Records)
Pangea
Pangea è un continuum spazio-musicale, una serie di derive psicogeografiche musicali in costante mutazione, le cui traiettorie ed excursus vengono di volta in volta determinati dalla collocazione delle tessere del puzzle che ne compongono il percorso. A Pangea piace ricreare ambienti sonori stranianti ed inviare spedizioni di esploratori trainati da cani da slitta da un capo all'altro dell'orbe terracqueo. Pangea è suono che puoi seguire con gli occhi e per questo crede molto nelle nuove geografie. Pangea adora giocare soprattutto con le novità discografiche, poiché nella sua più intima essenza vi è un inappagabile anelito di futuro, di altrove e di inaudito, ma non disdegna incursioni e retrospezioni nei meandri più reconditi della Storia. Pangea è un programma radiofonico che va in onda in diretta ogni martedì sera, dalle 21.00 alle 22.30, sulle frequenze di
Radio Città del Capo
.