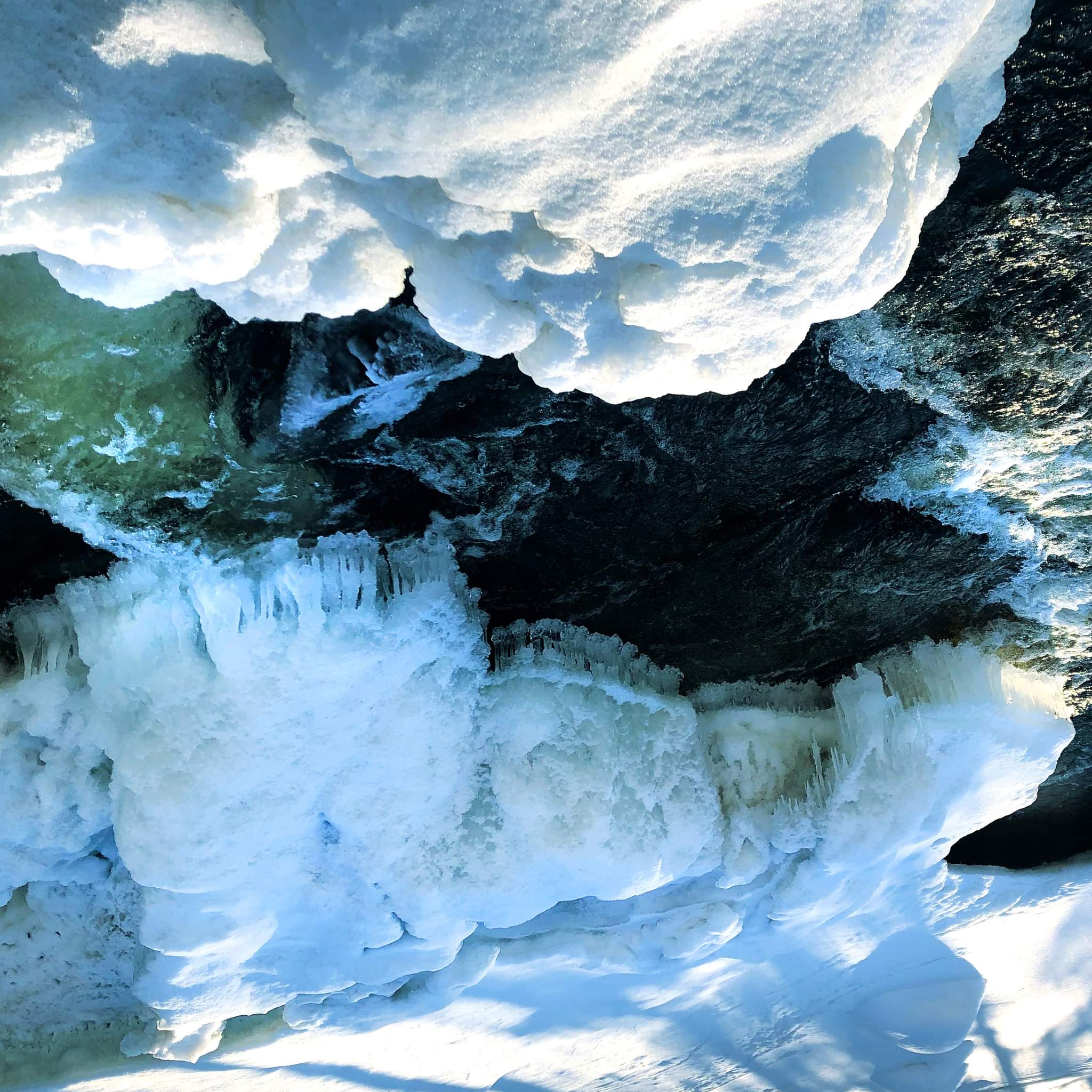 Listen on Mixcloud / ascolta la puntata.
Tracklist
BURIAL, Exokind, Streetlands (Hyperdub)
NOSAJ THING, Condition (feat. Toro Y Moi), Continua (LuckyMe)
JOHN CALE, Story Of Blood (feat. Weyes Blood), Mercy (Double Six/Domino)
AGENTS OF DECAY, Neon Light, Tele/Path (QueenSpectra)
MISSING EAR, Lost and Found, Skyquakes (Mille Plateaux)
LEFTFIELD, Full Way Round (feat. Grian Chatten), This Is What We Do (Virgin Records)
DORIAN CONCEPT, Let It All Go, What We Do For Others (Brainfeeder)
LOUIS COLE, Bitches (feat. Sam Gendel), Quality Over Opinion (Brainfeeder)
LEATHERETTE, Come Clean, Fiesta (Bronson Recordings)
HORSE LORDS, Zero Degree Machine, Comradely Objects (RVNG Intl.)
JEFF PARKER, C 2019-08-19, Mondays at The Enfield Tennis Academy (Aguirre Records)
JESSICA MOSS, Uncanny Being (Violin Study 2), Galaxy Heart (Constellation Records)
MONO NO AWARE, Nkisi's Awakening, Nkisi (Alio Die)
FLORE LAURENTIENNE, Fleuve V, Volume II (RVNG Intl./Costume Records)
JULIEN PONTVIANNE / ABHRA, Where Are The Banks Of Time, Seven Poems on Water (Onze Heures Onze)
Pangea
Pangea è un continuum spazio-musicale, una serie di derive psicogeografiche musicali in costante mutazione, le cui traiettorie ed excursus vengono di volta in volta determinati dalla collocazione delle tessere del domino che compongono il percorso. A Pangea piace ricreare ambienti sonori stranianti e inviare spedizioni di esploratori trainati da cani da slitta da un capo all'altro dell'orbe terracqueo. Pangea è suono che puoi seguire con gli occhi e per questo crede molto nelle nuove geografie. Pangea adora giocare soprattutto con le novità discografiche, poiché nella sua più intima essenza vi è un inappagabile anelito di futuro, di altrove e di inaudito, ma non disdegna incursioni e retrospezioni nei meandri più reconditi della Storia.
Pangea è ideata, curata e condotta da Alarico Mantovani. Nasce come programma radiofonico di Radio Città del Capo nel 2014. Ora è diventata quattordicinale e viene trasmessa in streaming un martedì sì e un martedì no su
Fango Radio
 con orario 18 – 19:30 (adottato a inizio 2022).