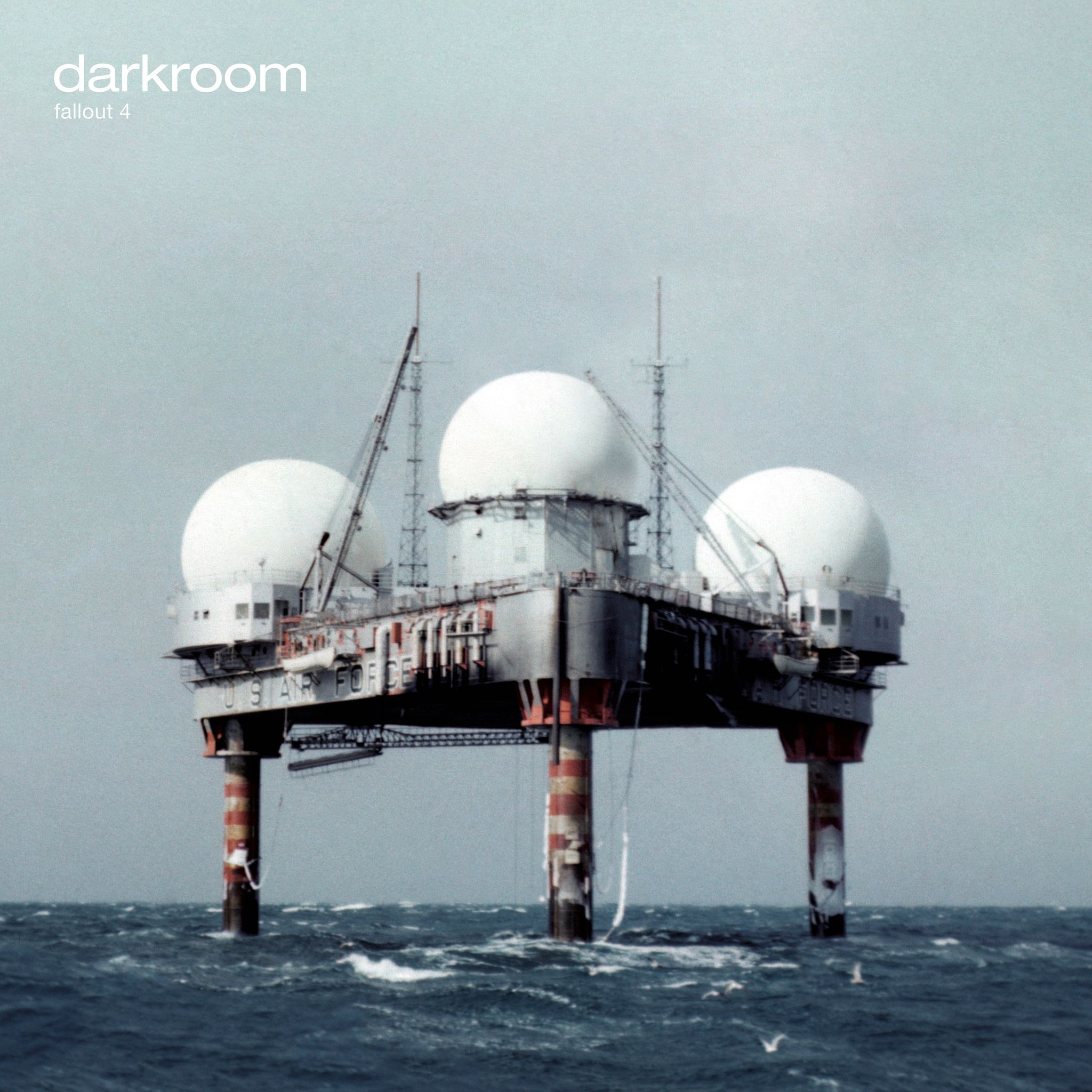 Listen on Mixcloud / ascolta la puntata.
Tracklist
SET FIRE TO FLAMES, Shit-Heap-Gloria Of The New Town Planning, Sings Reign Rebuilder (130701 / FatCat Records)
DARKROOM, It's Clear From The Air, Fallout 4 (Expert Sleepers)
PULSAR, Hydrogen, Nebula (Rous Records)
FOG SCHOOL, The Last Beat of My Heart (MFZ Records)
SUZ, Winds Of Summer Fields, Hiatus (Springstoff)
SLIKBACK, XP44, TYPE_
IBRAHIM ALFA JNR, ZWNE, Messier87 (Mille Plateaux)
KISS NUKA, I Love The Drive (Coldcut Jamm Dub), I Love The Drive (Ahead Of Our Time)
PLAID, Perspex (Warp Records)
FELDERMELDER & JULIAN SARTORIUS, Veloweg, Bonn Route (-OUS)
DRY CLEANING, No Decent Shoes For Rain, Stumpwork (4AD)
KIM MYHR, Move The Rolling Sky, Sympathetic Magic (Hubro)
SAM PREKOP, Fall Is Farewell, The Sparrow (TAL)
CHLOE ALEXANDRA THOMPSON, Pulse Ocean, They Can Never Burn the Stars (SIGE Records)
Pangea
Pangea è un continuum spazio-musicale, una serie di derive psicogeografiche musicali in costante mutazione, le cui traiettorie ed excursus vengono di volta in volta determinati dalla collocazione delle tessere del domino che compongono il percorso. A Pangea piace ricreare ambienti sonori stranianti e inviare spedizioni di esploratori trainati da cani da slitta da un capo all'altro dell'orbe terracqueo. Pangea è suono che puoi seguire con gli occhi e per questo crede molto nelle nuove geografie. Pangea adora giocare soprattutto con le novità discografiche, poiché nella sua più intima essenza vi è un inappagabile anelito di futuro, di altrove e di inaudito, ma non disdegna incursioni e retrospezioni nei meandri più reconditi della Storia.
Pangea è ideata, curata e condotta da Alarico Mantovani. Nasce come programma radiofonico di Radio Città del Capo nel 2014. Ora è diventata quattordicinale e viene trasmessa in streaming un martedì sì e un martedì no su
Fango Radio
 con orario 18 – 19:30 (adottato a inizio 2022).