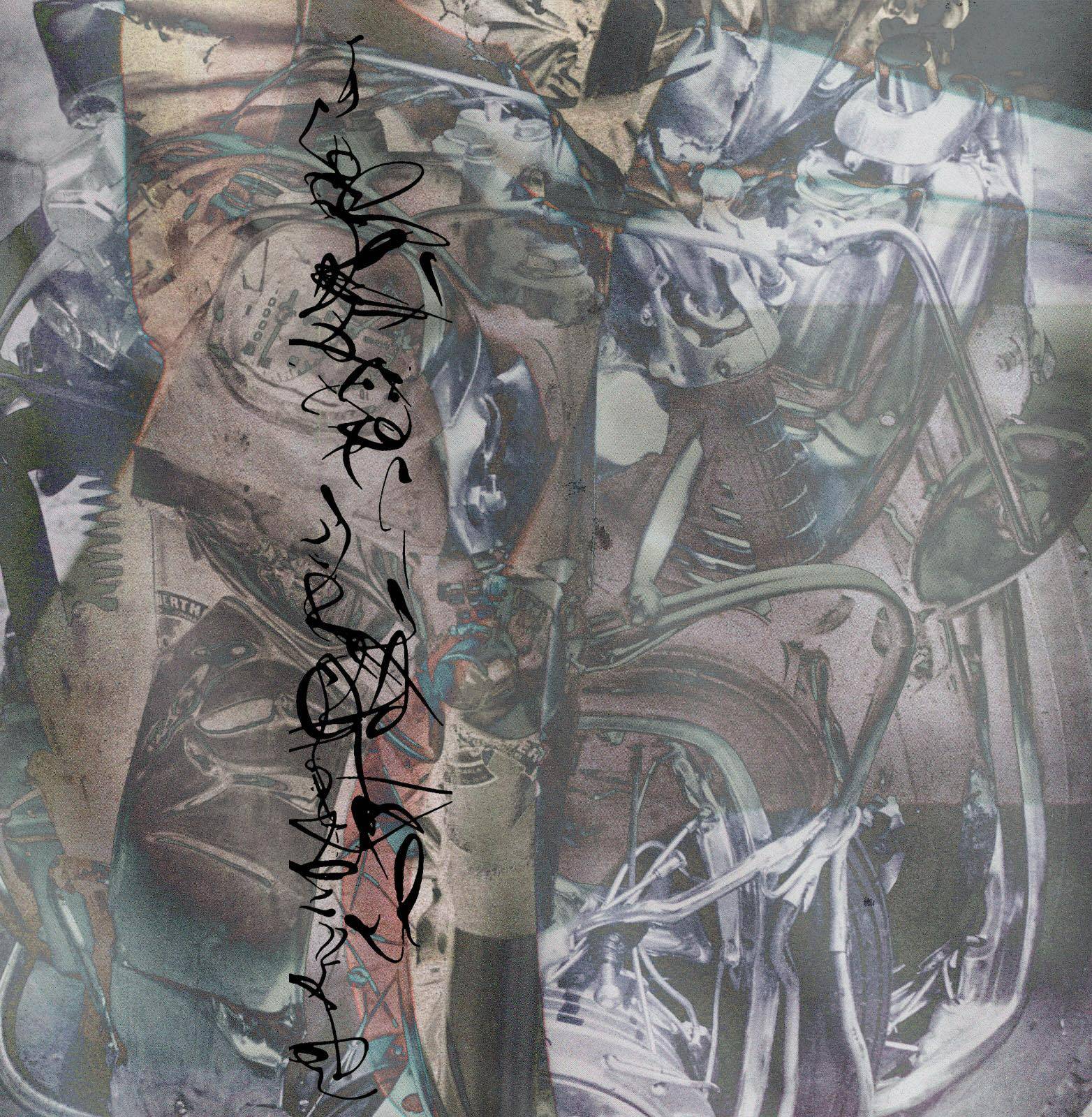 Listen on Mixcloud / ascolta la puntata.
Playlist
SILVIA TAROZZI & DEBORAH WALKER, Pietà l'è morta, Canti di guerra, di lavoro e d'amore (Unseen Worlds)
NATALIE BERIDZE, Drift, Of Which One Knows (Room40)
STEFAN GOLDMANN, Nayba, Vector Rituals (Macro)
HÜMA UTKU, Dissolution Of I, The Psychologist (Editions Mego)
THE DIISH, Slaps Combo, Slaps Combo (MFZ Records)
TERENCE FIXMER, Corne de Brume, Shifting Signals (Mute)
OKZHARP, Fall In Up In The CLK, Outside The Ride (Hyperdub)
LYZZA, Lucky You (Big Dada)
MOOR MOTHER, Woody Shaw (feat. Melanie Charles), Jazz Codes (Anti-)
WU-LU, Calo Paste, LOGGERHEAD (Warp)
SKINLESS LIZARD, Blank Horizons, Andromeda (Eremo)
LEATHERETTE, So Long, Fiesta (Bronson Recordings)
STEREOLAB & NURSE WITH WOUND, Simple Headphone Mind, Pulse Of The Early Brain (Switched On Volume 5)
ESMERINE, Number Stations, Everything Was Forever Until It Was No More (Constellation Records)
NIHITI, If The Color, Sustained (Lo Bit Landscapes)
LORIS CERICOLA, Black Widow, Metaphysical Graffiti (Artetetra)
Pangea
Pangea è un continuum spazio-musicale, una serie di derive psicogeografiche musicali in costante mutazione, le cui traiettorie ed excursus vengono di volta in volta determinati dalla collocazione delle tessere del domino che compongono il percorso. A Pangea piace ricreare ambienti sonori stranianti e inviare spedizioni di esploratori trainati da cani da slitta da un capo all'altro dell'orbe terracqueo. Pangea è suono che puoi seguire con gli occhi e per questo crede molto nelle nuove geografie. Pangea adora giocare soprattutto con le novità discografiche, poiché nella sua più intima essenza vi è un inappagabile anelito di futuro, di altrove e di inaudito, ma non disdegna incursioni e retrospezioni nei meandri più reconditi della Storia.
Pangea è ideata, curata e condotta da Alarico Mantovani. Nasce come programma radiofonico di Radio Città del Capo nel 2014. Ora è diventata quattordicinale e viene trasmessa in streaming un martedì sì e un martedì no su
Fango Radio
 con orario 18 – 19:30 (adottato a inizio 2022).