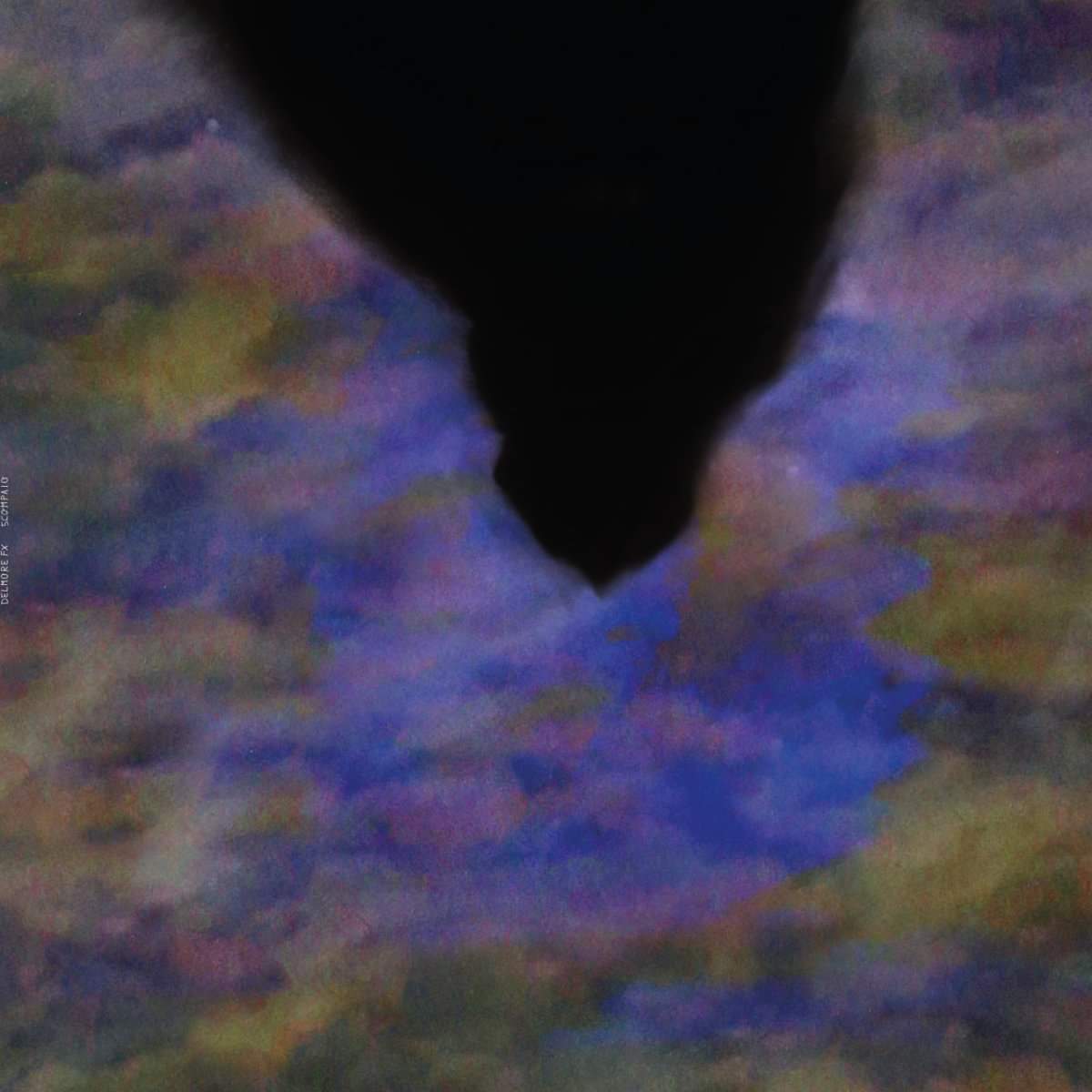 Listen on Mixcloud / ascolta la puntata.
Playlist
KRISTINE SCHOLZ, Das Buch der Klänge IV, Scholz Plays Otte and Cage (Thanatosis Produktion)
LINNÉA TALP, Arch of Motion, Arch of Motion (Thanatosis Produktion)
YANNA MOMINA, Honey Bee, Afar Ways (Glitterbeat Records)
LOSHH, o
AL-QASAR, Awal (feat. Lee Ranaldo), Who Are We? (Glitterbeat Records)
WU-LU, Night Pill, LOGGERHEAD (Warp)
OVO, La morte muore (part 2), Ignoto (Artoffact Records)
ILITCH, La faculté du sombre, PTM Works 2 (Trace Label)
BLACKHAINE, Armour Freestyle, Armour II
KOKOKO! Polo Muneni (Transgressive Records)
BIENOISE, FFF THIS MENING TODAY, This Meaning Today (Mille Plateaux)
HUDSON MOHAWKE, Bicstan, Cry Sugar (Warp)
DYLAN MOON, Spandex Simple, Option Explore (RVNG Intl.)
EGIL KALMAN, Lyra, Kingdom of Bells (Egil Kalman plays the Synthi 100) (iDeal Recordings)
DELMORE FX, The 3rd Half, Scompaio (Artetetra)
ROLAND SCHAPPERT, Ringe, Route1 (R-ecords)
ROBERT TAKAHASHI CROUCH, Christina Giannone – Ritual Remix, Ritual Variations (Room40)
Pangea
Pangea è un continuum spazio-musicale, una serie di derive psicogeografiche musicali in costante mutazione, le cui traiettorie ed excursus vengono di volta in volta determinati dalla collocazione delle tessere del domino che compongono il percorso. A Pangea piace ricreare ambienti sonori stranianti e inviare spedizioni di esploratori trainati da cani da slitta da un capo all'altro dell'orbe terracqueo. Pangea è suono che puoi seguire con gli occhi e per questo crede molto nelle nuove geografie. Pangea adora giocare soprattutto con le novità discografiche, poiché nella sua più intima essenza vi è un inappagabile anelito di futuro, di altrove e di inaudito, ma non disdegna incursioni e retrospezioni nei meandri più reconditi della Storia.
Pangea è ideata, curata e condotta da Alarico Mantovani. Nasce come programma radiofonico di Radio Città del Capo nel 2014. Ora è diventata quattordicinale e viene trasmessa in streaming un martedì sì e un martedì no su
Fango Radio
 con orario 18 – 19:30 (adottato a inizio 2022).