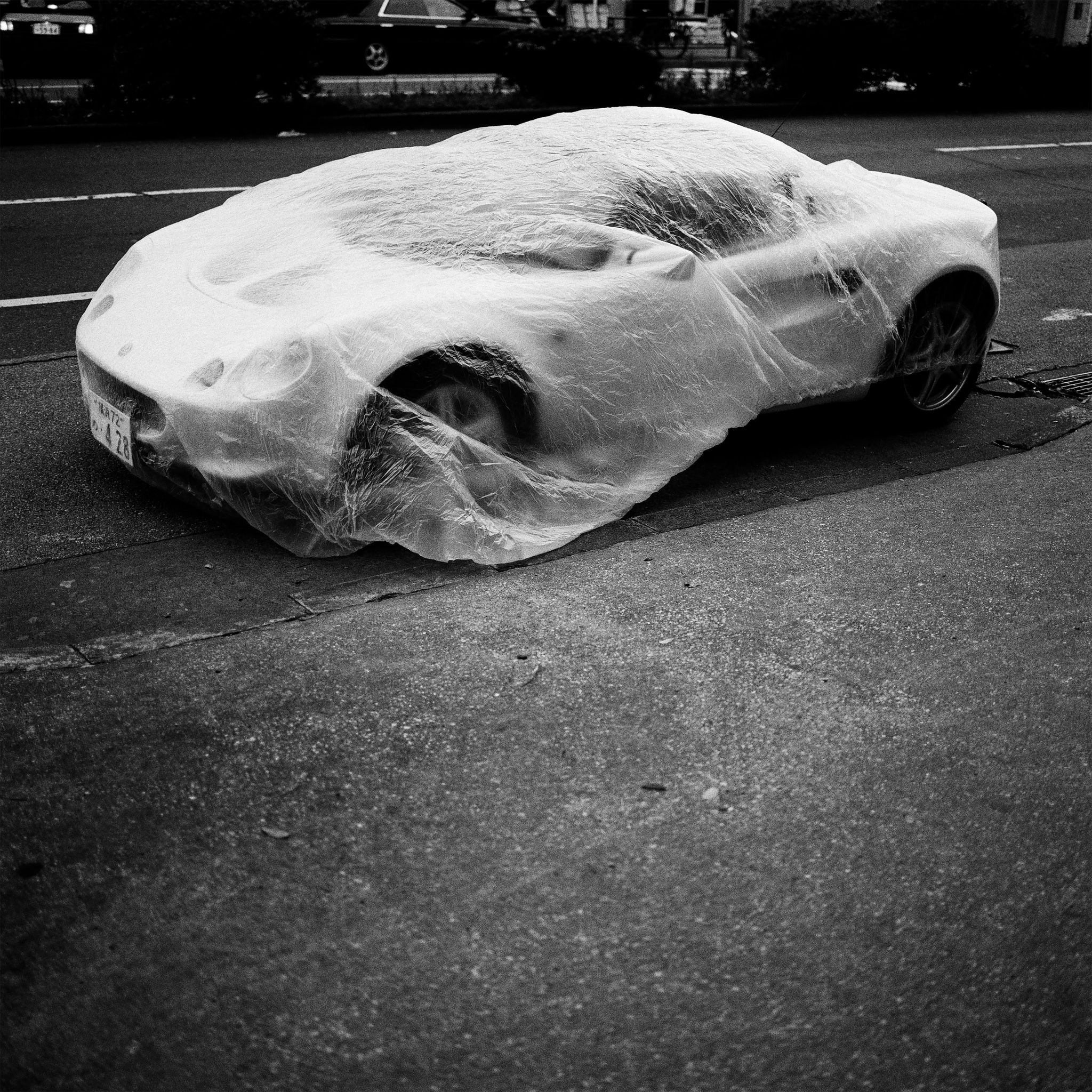 Listen on Mixcloud / ascolta la puntata.
Playlist
SILVIA TAROZZI & DEBORAH WALKER, La lega (feat. Coro delle Mondine di Bentivoglio), Canti di guerra, di lavoro e d'amore (Unseen Worlds)
JOHAN BERTHLING, Björnhorn I, Björnhorn (Thanatosis)
REMO SEELAND, Baldachin, V.A. – Epiphanies (Hallow Ground)
FRANÇOIS ROBIN & MATHIAS DELPLANQUE, L'homme à tête de cheval, L'ombre de la bête (À la Zim!/Parenthèses Records)
AUTOMATISME & STEFAN PAULUS, Üble Schlucht, Gap/Void (Constellation Records)
SERPENTE, Simbolo V, Dia da Aranha (Discrepant)
WUKIR SURYADI, 005, Menolak Tunduk (YES NO WAVE MUSIC)
BLACKHAINE, Prayer (feat. Iceboy Violet & Blood Orange), Armour II
700 BLISS, Crown, Nothing to Declare (Hyperdub)
ANIMAL COLLECTIVE, Cherokee (Dennis Bovell Remix) (Domino)
BODEGA, All Past Lovers, Broken Equipment (What's Your Rupture?)
ALEX G, Blessing (Domino)
ROM, Into The Clouds, ROM (WIMM)
THE SOURCE, Monday, …but swinging doesn't bend them down (Odin Records)
EUGENE CHADBOURNE & QUENTIN ROLLET, La Motte Piquet, Recorded Yesterday and on Sale Today (reQords)
KAJA DRAKSLER, Away!, In Otherness Oneself (Unsounds)
Pangea
Pangea è un continuum spazio-musicale, una serie di derive psicogeografiche musicali in costante mutazione, le cui traiettorie ed excursus vengono di volta in volta determinati dalla collocazione delle tessere del domino che compongono il percorso. A Pangea piace ricreare ambienti sonori stranianti e inviare spedizioni di esploratori trainati da cani da slitta da un capo all'altro dell'orbe terracqueo. Pangea è suono che puoi seguire con gli occhi e per questo crede molto nelle nuove geografie. Pangea adora giocare soprattutto con le novità discografiche, poiché nella sua più intima essenza vi è un inappagabile anelito di futuro, di altrove e di inaudito, ma non disdegna incursioni e retrospezioni nei meandri più reconditi della Storia.
Pangea è ideata, curata e condotta da Alarico Mantovani. Nasce come programma radiofonico di Radio Città del Capo nel 2014. Ora è diventata quattordicinale e viene trasmessa in streaming un martedì sì e un martedì no su
Fango Radio
 con orario 18 – 19:30 (adottato a inizio 2022).