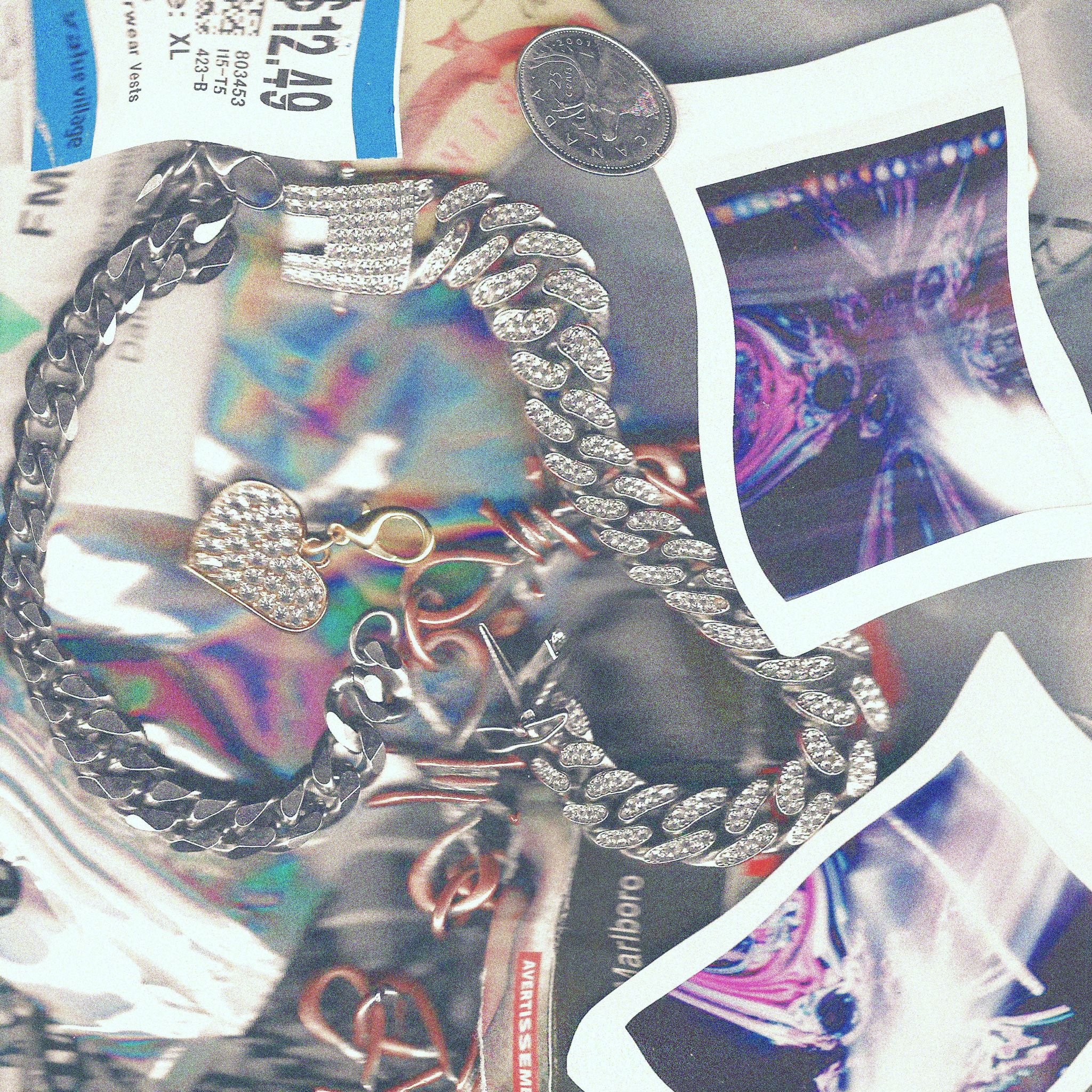 Listen on Mixcloud / ascolta la puntata.
Playlist
SEIGO AOYAMA, Botanicula, Prelude For The Spring (Audiobulb)
DIATOM DELI, Massive Headships of Centering Tiles, Time~Lapse Nature (RVNG Intl.)
BASTIEN KEB, Pasadena, Organ Recital (Gearbox Records)
FULU KOLEKTIV, Cogneur Montage, Lualaba (Broken Clover Records)
CARL STONE, Rikido, Wat Dong Moon Lek (Unseen Worlds)
ERIC COPELAND, Restart The Body, Spiral Stairs (les albums claus)
FROZ, Back 2 Normal, Fin Qui (MFZ Records)
DYLAN MOON, Deep Time, Option Explore (RVNG Intl.)
LITTLE SNAKE, TO FIND LOVE IS TO SEEK THE END (feat. Flying Lotus) Ivy Lab Remix (Brainfeeder)
OVERMONO, Gfortune, Cash Romantic (XL Recordings)
700 BLISS, Bless Grips, Nothing to Declare (Hyperdub)
ALESSANDRO CHEMIE, Hybridization, Uncertainty (Elli Records)
QUIVER VEX, Is Benzo, Hypnagogia (A Guide To Saints)
KLARA LEWIS, Live in Montreal 2018 (excerpt), Live in Montreal 2018 (Editions Mego)
Pangea
Pangea è un continuum spazio-musicale, una serie di derive psicogeografiche musicali in costante mutazione, le cui traiettorie ed excursus vengono di volta in volta determinati dalla collocazione delle tessere del domino che compongono il percorso. A Pangea piace ricreare ambienti sonori stranianti e inviare spedizioni di esploratori trainati da cani da slitta da un capo all'altro dell'orbe terracqueo. Pangea è suono che puoi seguire con gli occhi e per questo crede molto nelle nuove geografie. Pangea adora giocare soprattutto con le novità discografiche, poiché nella sua più intima essenza vi è un inappagabile anelito di futuro, di altrove e di inaudito, ma non disdegna incursioni e retrospezioni nei meandri più reconditi della Storia.
Pangea è ideata, curata e condotta da Alarico Mantovani. Nasce come programma radiofonico di Radio Città del Capo nel 2014. Ora è diventata quattordicinale e viene trasmessa in streaming un martedì sì e un martedì no su
Fango Radio
 con orario 18 – 19:30 (adottato a inizio 2022).