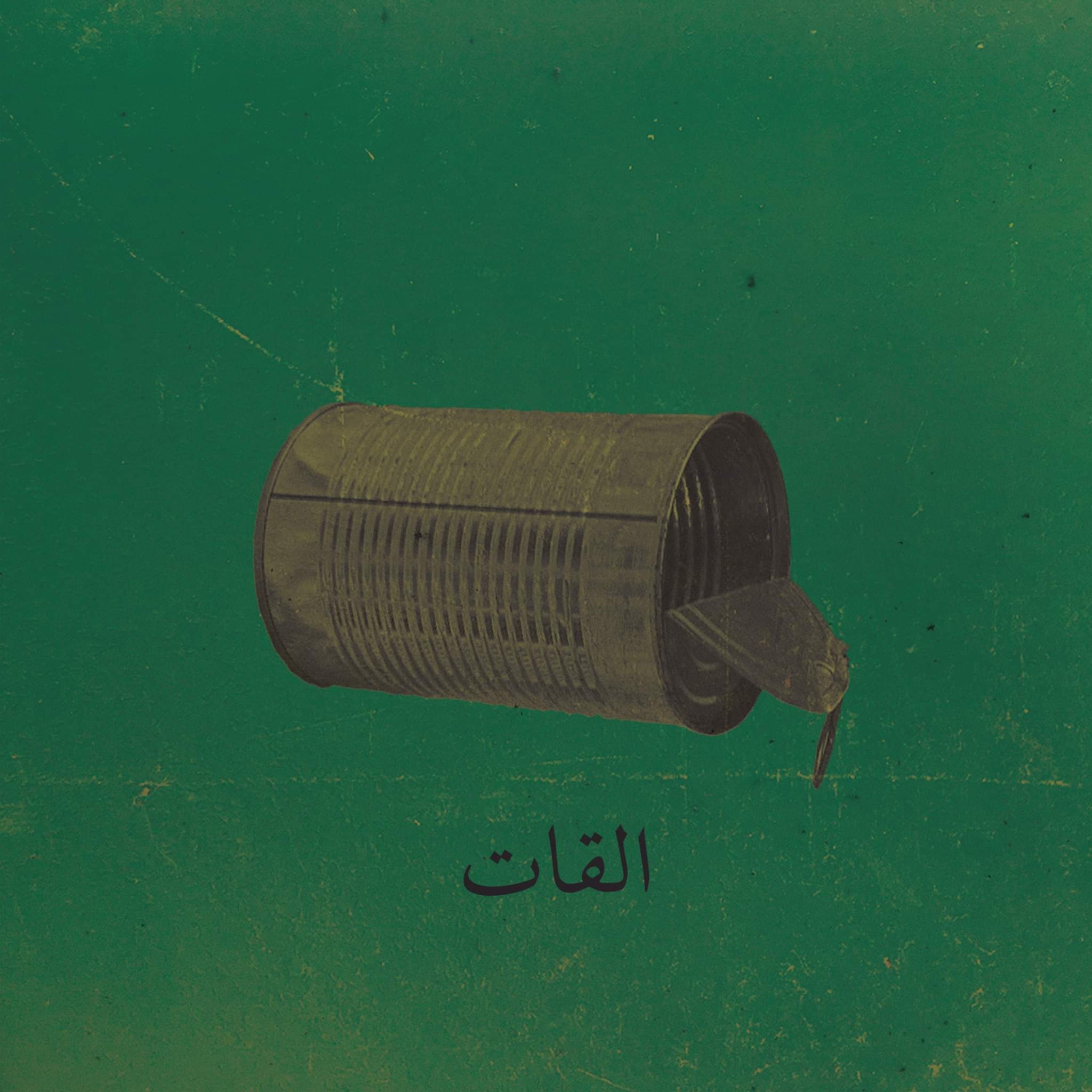 Listen on Mixcloud / ascolta la puntata.
Playlist
PARK JIHA, Temporary Inertia, The Gleam (Glitterbeat)
MD AFTER HUSSAIN & PAQ, You Fed Me Poison And Called It Honey (Modhu Hoi Hoi Bish Khawaila), Matir Gaan (Songs Of The Earth) (Hive Mind Records)
EL KHAT, La Sama, Aalbat Alawi Op.99 (Glitterbeat)
DIATOM DELI, False Alarm (RVNG Intl.)
ASPIDISTRAFLY, Moonmilk, Altar of Dreams (Kitchen Label)
GILDED, Pale Gold, Alden (Fluid Audio)
SIFIR, Heavy Forgotten, Shoedrift (Mille Plateaux)
CRISTIAN VOGEL, Emanations, 1Zhuayo (Mille Plateaux)
SOTE, Forced Absence, Majestic Noise Made in Beautiful Rotten Iran (Sub Rosa)
SLIKBACK X MALIBU, UENDELIGT, CONDENSE
WAJATTA, Somethin' More Than This, Do You Even Care Anymore? (Brainfeeder)
FROZ, Procrastinator, Fin Qui (MFZ Records)
LITTLE DRAGON, Drifting Out (alt. Take), Drifting Out EP (Ninja Tune)
FURTHERSET, Auras, Auras (-OUS)
BLACK LAGOON, Oscura Kalimba, Sinestesia (Zen Hex)
MAD DISC, Material Remix: Toru Kasai, Material Compositions (Crónica)
DIONISAF, Mountain King, Skazka (Tiny Drones For Lovers)
ZANE TROW, a maypole ghost, Traces (Room40)
Pangea
Pangea è un continuum spazio-musicale, una serie di derive psicogeografiche musicali in costante mutazione, le cui traiettorie ed excursus vengono di volta in volta determinati dalla collocazione delle tessere del domino che compongono il percorso. A Pangea piace ricreare ambienti sonori stranianti e inviare spedizioni di esploratori trainati da cani da slitta da un capo all'altro dell'orbe terracqueo. Pangea è suono che puoi seguire con gli occhi e per questo crede molto nelle nuove geografie. Pangea adora giocare soprattutto con le novità discografiche, poiché nella sua più intima essenza vi è un inappagabile anelito di futuro, di altrove e di inaudito, ma non disdegna incursioni e retrospezioni nei meandri più reconditi della Storia.
Pangea è ideata, curata e condotta da Alarico Mantovani. Nasce come programma radiofonico di Radio Città del Capo nel 2014. Ora è diventata quattordicinale e viene trasmessa in streaming un martedì sì e un martedì no su
Fango Radio
 con orario 18 – 19:30 (adottato a inizio 2022).