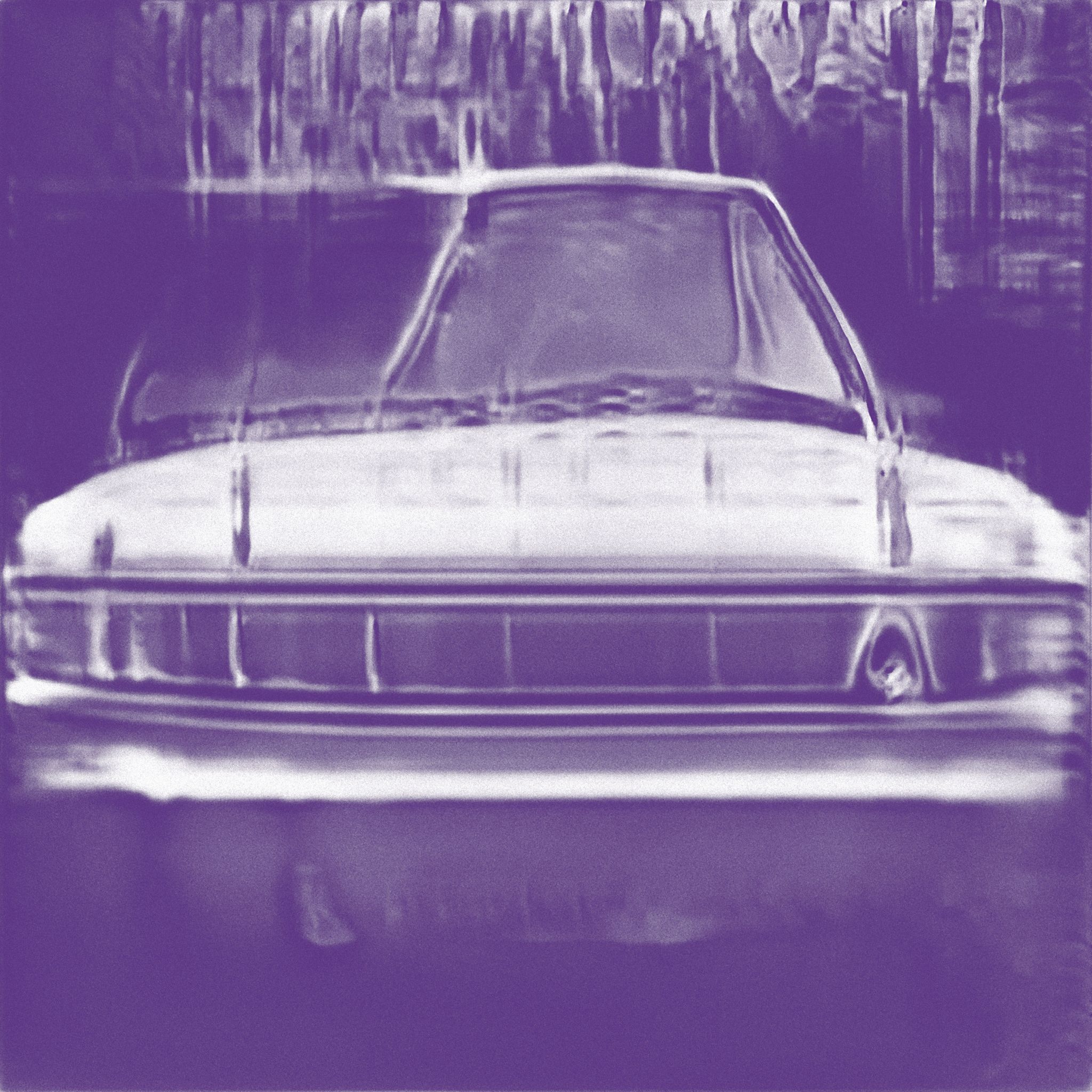 Listen on Mixcloud / ascolta la puntata.
Playlist
SIGUR RÓS, Rembihnútur (Liminal re-work by Paul Corley), Coldcut & Mixmaster Morris present @0 (Ahead Of Our Time)
ERIC CHENAUX, Say Laura, Say Laura (Constellation Records)
MOVIETONE, The Blossom Filled Streets, Peel Sessions 1994-1997 (Textile Records)
JAMESZOO, Bugatti (etude), Blind (Brainfeeder)
BONOBO, From You (feat. Joji), Fragments (Ninja Tune)
ARCA, Confianza, KICK ii (XL Recordings)
FINLAY SHAKESPEARE, Glazed Over, V.A. – Get This: 32 Tracks For Free – A Tribute to Peter Rehberg ($ pw gen 20)
SAGAN, Migration Rights, Anti-Ark (Seeland / Broken Clover Records)
EVEREST MAGMA, Koel, Nuova Abduzione (Maple Death)
SAINT ABDULLAH, Glamour Factory, Inshallahlaland (Room40)
EL KHAT, Djaja, Aalbat Alawi Op.99 (Glitterbeat)
GHÉDALIA TAZARTÈS, Il cazzo di Leone, Gospel et le râteau (Bisou Records)
JØRGEN TELLER, asatitar, Public Vibraphone (Clang)
PIERRE ALEXANDRE TREMBLAY, Bucolic & Broken, Quatre poèmes (empreintes DIGITALes)
Pangea
Pangea è un continuum spazio-musicale, una serie di derive psicogeografiche musicali in costante mutazione, le cui traiettorie ed excursus vengono di volta in volta determinati dalla collocazione delle tessere del domino che compongono il percorso. A Pangea piace ricreare ambienti sonori stranianti e inviare spedizioni di esploratori trainati da cani da slitta da un capo all'altro dell'orbe terracqueo. Pangea è suono che puoi seguire con gli occhi e per questo crede molto nelle nuove geografie. Pangea adora giocare soprattutto con le novità discografiche, poiché nella sua più intima essenza vi è un inappagabile anelito di futuro, di altrove e di inaudito, ma non disdegna incursioni e retrospezioni nei meandri più reconditi della Storia.
Pangea è ideata, curata e condotta da Alarico Mantovani. Nasce come programma radiofonico di Radio Città del Capo nel 2014. Ora è diventata quattordicinale e viene trasmessa in streaming un martedì sì e un martedì no su
Fango Radio
 con orario 18 – 19:30 (adottato a inizio 2022).