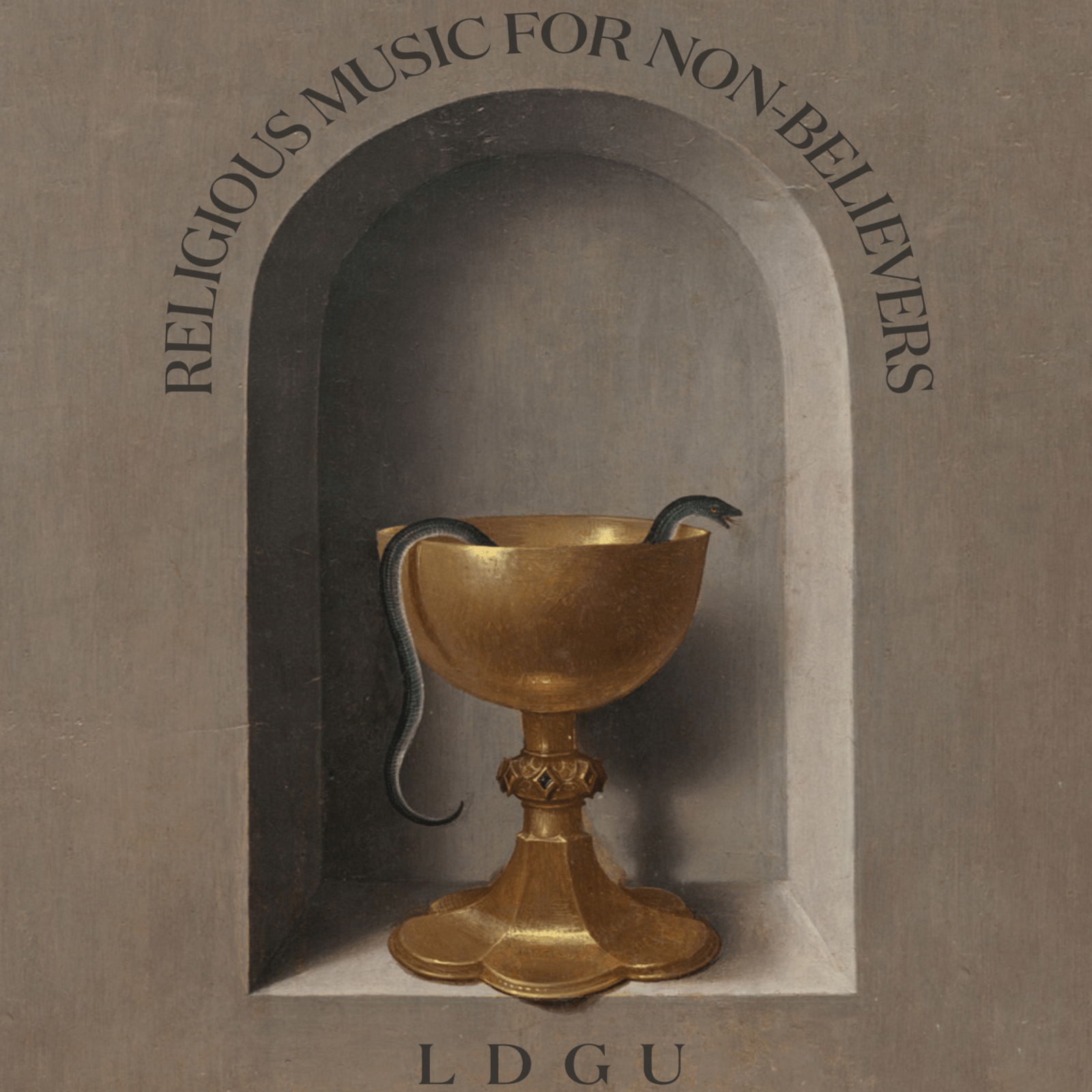 Listen on Mixcloud / ascolta la puntata.
Playlist
LDGU, K, Religious Music For Non-Believers (Tresno / Sagome)
IRAN, Aral (Remixed by CLAUDIO ROCCHETTI), Persis (Aagoo Records)
KUUNATIC, Titian, Gate of Klüna (Glitterbeat Records)
THE SNOBS, Plastic Moon, Blend The Horse! (Bisou Records)
BABAU, No Light, Breadest Hits
MEITEI, Shinobi, Kofū II (Kitchen Label)
AMBULATORIO SEGRETO, Vieni a spostare il camion, Sezione Trasversale (Verlag System)
STROMBOLI, Sub Stasis, Exiles (Depths)
BLU RITUAL, Insects (Recycling Blood), Insects (Identitites)
COOLY G, We Can Find Love Too (ft. Ruth Brown), Save Me (Hyperdub)
INAUD1BL3, my queen, qian (farmersmanual GT)
MONDORIVIERA, You Don't Belong Here, Nott Longa (ost) (Artetetra)
AROVANE, Sunter, Reihen (12k)
SERGIO ALBANO, All Of Eternity Taking Place At Once, How The Air Works (Subcontinental Records)
Pangea
Pangea è un continuum spazio-musicale, una serie di derive psicogeografiche musicali in costante mutazione, le cui traiettorie ed excursus vengono di volta in volta determinati dalla collocazione delle tessere del domino che compongono il percorso. A Pangea piace ricreare ambienti sonori stranianti e inviare spedizioni di esploratori trainati da cani da slitta da un capo all'altro dell'orbe terracqueo. Pangea è suono che puoi seguire con gli occhi e per questo crede molto nelle nuove geografie. Pangea adora giocare soprattutto con le novità discografiche, poiché nella sua più intima essenza vi è un inappagabile anelito di futuro, di altrove e di inaudito, ma non disdegna incursioni e retrospezioni nei meandri più reconditi della Storia.
Pangea è ideata, curata e condotta da Alarico Mantovani. Nasce come programma radiofonico di Radio Città del Capo nel 2014. Ora è diventata quattordicinale e viene trasmessa in streaming un martedì sì e un martedì no, dalle 22:00 alle 23:30, su
Fango Radio
.