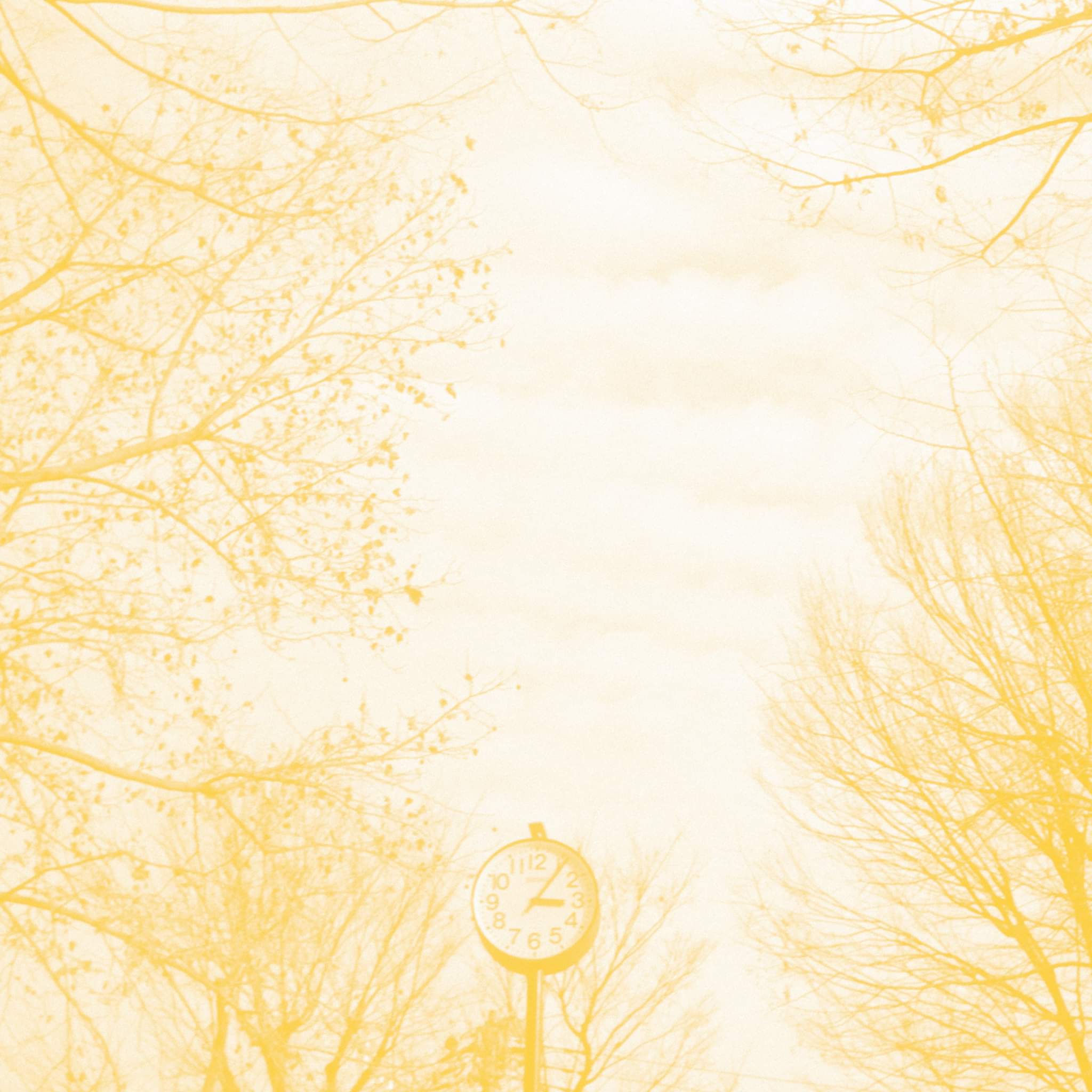 Listen on Mixcloud / ascolta la puntata.
Playlist
KORELESS, Sun, Sun / Never (BBC Maida Vale Sessions) (Young)
MARISSA NADLER, Bessie Did You Make It?, The Path Of The Clouds (Bella Union)
KRISTINE LESCHPER, Ribbon, The Opening Or Closing Of a Door (ANTI- Records)
NIGHTMARES ON WAX, Wonder (feat. Haile Supreme and Shabaka Hutchings), Shout Out! To Freedom… (Warp Records)
HAAI, Keep On Believing, The Sun Made For a Soft Landing (Mute Records)
PORTER RICKS, Exposed, Same (Mille Plateaux)
IDLES, Car Crash, Crawler (Partisan)
IRAN, Regium Lepidi Revisere (Luigi Ceccarelli), Persis Aemilia Remixed (Aagoo Records)
CATHERINE GRAINDORGE, Eldorado, Eldorado (Glitterbeat/tak:til)
MIMSY, Ginster, Ormeology (Karaoke Kalk)
TÜLAY GERMAN & FRANÇOIS RABBATH, Leylim Ley, Self-titled LP (Zehra)
ARASH AKBARI, Passage, Fragments Of Yearning (Karlrecords)
ANUSHKA CHKHEIDZE, ETO GELASHVILI, HAYK KAROYI, LILLEVAN, ROBERT LIPPOK, Juta, Glacier Music II (Establishment Records)
MEGAN ALICE CLUNE, Existential Geography, If You Do (Room40)
PAULA SCHOPF, Espacios en Soledad, Espacios en Soledad (Karaoke Kalk)
Pangea
Pangea è un continuum spazio-musicale, una serie di derive psicogeografiche musicali in costante mutazione, le cui traiettorie ed excursus vengono di volta in volta determinati dalla collocazione delle tessere del domino che compongono il percorso. A Pangea piace ricreare ambienti sonori stranianti e inviare spedizioni di esploratori trainati da cani da slitta da un capo all'altro dell'orbe terracqueo. Pangea è suono che puoi seguire con gli occhi e per questo crede molto nelle nuove geografie. Pangea adora giocare soprattutto con le novità discografiche, poiché nella sua più intima essenza vi è un inappagabile anelito di futuro, di altrove e di inaudito, ma non disdegna incursioni e retrospezioni nei meandri più reconditi della Storia.
Pangea è ideata, curata e condotta da Alarico Mantovani. Nasce come programma radiofonico di Radio Città del Capo nel 2014. Ora è diventata quattordicinale e viene trasmessa in streaming un martedì sì e un martedì no, dalle 22:00 alle 23:30, su
Fango Radio
.