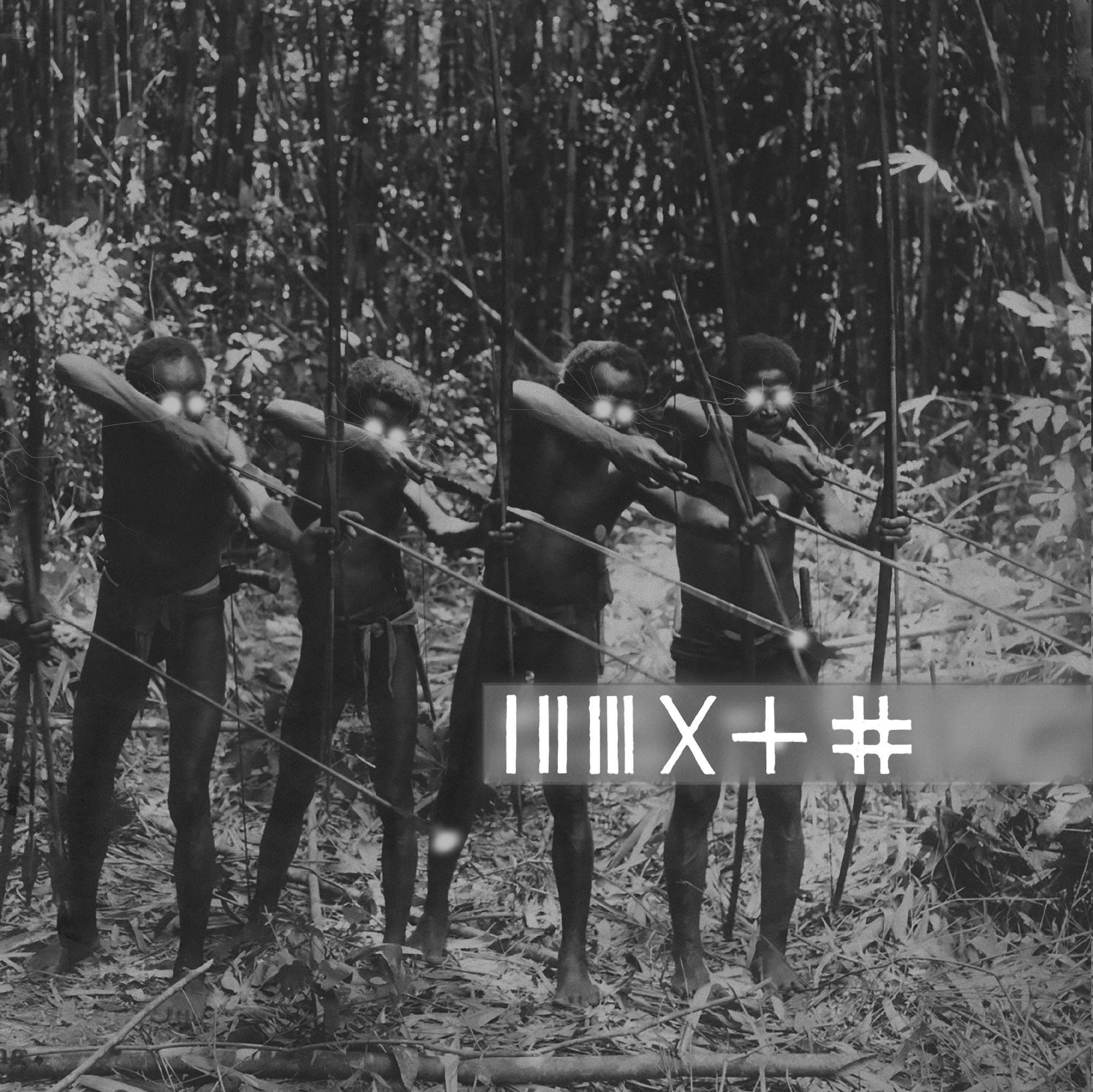 Listen on Mixcloud / ascolta la puntata.
Playlist
ANUSHKA CHKHEIDZE, ETO GELASHVILI, HAYK KAROYI, LILLEVAN, ROBERT LIPPOK, Sleeping Glacier, Glacier Music II (Establishment Records)
TOMASZ SROCZYNSKI, Moderato Pastorale, Symphony n°2 / Highlander (Ici d'ailleurs / Mind Travel)
POREST, No Terracotta Relief, Cancer in the Soft Breeze (Discrepant)
CARLOS CASAS, Panilan, Kamana (Discrepant)
NAALJOS LJOM, Gorrlaus, Naaljos Ljom (Motvind Records)
PORTER RICKS, Nautical Zone, Biokinetics (Mille Plateaux)
ELKKA, Voices, Harmonic Frequencies (Technicolour)
GEOASTRA, Ziwnu, Age of Robots 01 (G89 Records)
BJ NILSEN, Motif Mekanik, Irreal (Editions Mego)
LAWRENCE ENGLISH, The Island, A Mirror Holds The Sky (Room40)
MARK CAIN, Whistle and Bonang, Cameos (Parenthèses Records)
RUPAL, Omnidirectional Tempered Floaters, Rupal / Delmore FX – Quixotism Of a Puddle Spoken In The Mind (Communion)
Pangea
Pangea è un continuum spazio-musicale, una serie di derive psicogeografiche musicali in costante mutazione, le cui traiettorie ed excursus vengono di volta in volta determinati dalla collocazione delle tessere del domino che compongono il percorso. A Pangea piace ricreare ambienti sonori stranianti e inviare spedizioni di esploratori trainati da cani da slitta da un capo all'altro dell'orbe terracqueo. Pangea è suono che puoi seguire con gli occhi e per questo crede molto nelle nuove geografie. Pangea adora giocare soprattutto con le novità discografiche, poiché nella sua più intima essenza vi è un inappagabile anelito di futuro, di altrove e di inaudito, ma non disdegna incursioni e retrospezioni nei meandri più reconditi della Storia.
Pangea è ideata, curata e condotta da Alarico Mantovani. Nasce come programma radiofonico di Radio Città del Capo nel 2014. Ora è diventata quattordicinale e viene trasmessa in streaming un martedì sì e un martedì no, dalle 22:00 alle 23:30, su
Fango Radio
.