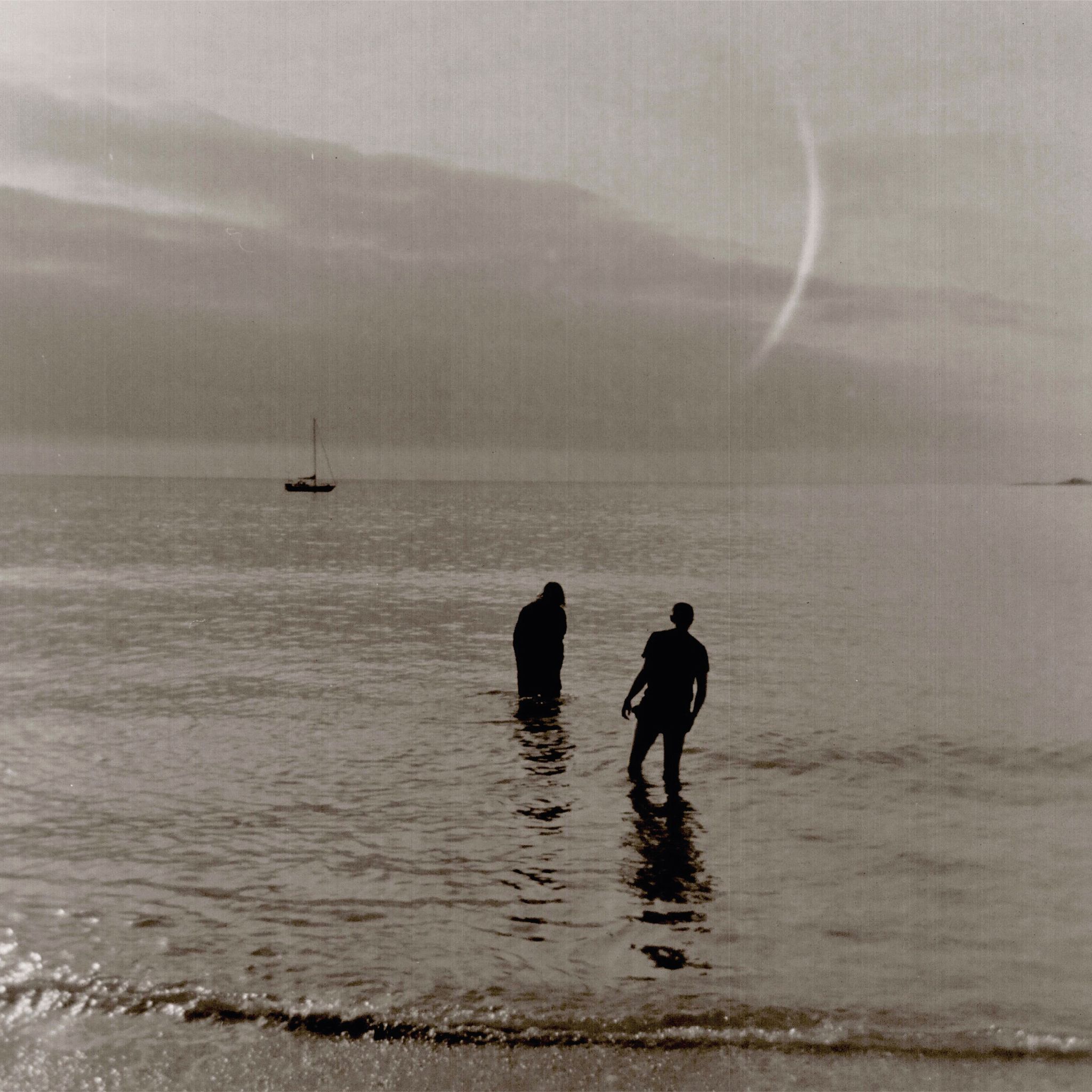 Listen on Mixcloud / ascolta la puntata.
Playlist
TIMOTHY ARCHAMBAULT, IIIII II, Chìsake (Ideologic Organ)
JASON SHARP, Velocity Of Being, The Turning Centre Of A Still World (Constellation)
LAURENT SAÏET & GUESTS, Lunar Eclipse, After the Wave (Trace)
JERUSALEM IN MY HEART, Ana Lisan Wahad, Qalaq (Constellation)
MEITEI, Happyaku-yachō / 八百八町, Kofū II (Kitchen Label)
박혜진 PARK HYE JIN, I Need You, Before I Die (Ninja Tune)
KOKOKO!, Donne Moi (Transgressive Records)
CHRIS LIEBING, Circles (feat. Tom Adams), Another Day (Mute)
GEORGE FITZGERALD, Ultraviolet (Domino)
ANZ, Real Enough To Feel Good, All Hours (Ninja Tune)
JORDAN RAKEI, Send My Love, What We Call Life (Ninja Tune)
CAHILL / COSTELLO, The Visitant, Offworld (Gearbox Records)
CAN, Brighton 75 Sieben, Live In Brighton 1975 (Mute / Spoon Records)
DET KÄTTERSKÄ FÖRBUND, Sacred Grounds. Lidaverken Del I: Att i Vådeld Förgås (Cold Spring Records)
JANA IRMERT, Against Light, The Soft Bit (Fabrique Records)
CLARICE JENSEN, The End, Identifying Features (130701 / Fatcat Records)
Pangea
Pangea è un continuum spazio-musicale, una serie di derive psicogeografiche musicali in costante mutazione, le cui traiettorie ed excursus vengono di volta in volta determinati dalla collocazione delle tessere del domino che compongono il percorso. A Pangea piace ricreare ambienti sonori stranianti e inviare spedizioni di esploratori trainati da cani da slitta da un capo all'altro dell'orbe terracqueo. Pangea è suono che puoi seguire con gli occhi e per questo crede molto nelle nuove geografie. Pangea adora giocare soprattutto con le novità discografiche, poiché nella sua più intima essenza vi è un inappagabile anelito di futuro, di altrove e di inaudito, ma non disdegna incursioni e retrospezioni nei meandri più reconditi della Storia.
Pangea è ideata, curata e condotta da Alarico Mantovani. Nasce come programma radiofonico di Radio Città del Capo nel 2014. Ora è diventata quattordicinale e viene trasmessa in streaming un martedì sì e un martedì no, dalle 22:00 alle 23:30, su
Fango Radio
.