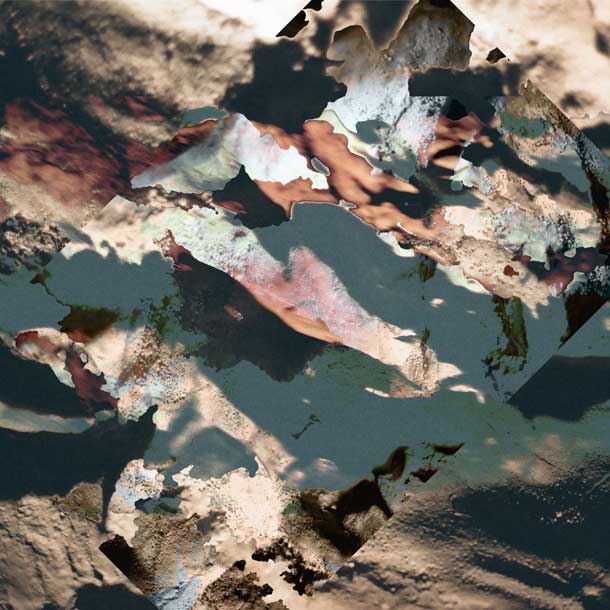 Listen on Mixcloud / ascolta la puntata.
Playlist
DAL:UM, The Waves, Similar & Different (Glitterbeat/tak:til)
SARA OSWALD + FELDERMELDER, Volcanic Meditation Walks, Drawn (-OUS)
LUTON, No One Gets Hurt, Eden (Drrreamocrazy)
ZOKU METSU, Flower School For Unsuspecting Yakuza, Zoku Metsu (Alrealon Musique)
AAR & DAG, Ruekloo, Tifold af Fri Form og Fælles Motiv (Aar & Dag)
TSHA, Power, OnlyL (Ninja Tune)
5HT2, Kiddoid, 5HT2 (Syncopathic.Recordings)
THE BUG, How bout dat (feat. FFSYTHO), Fire (Ninja Tune)
SPACE AFRIKA, Where Is, Hybtwibt?
SPACE AFRIKA, Where Is Pt. 2 , Hybtwibt?
KA BAIRD & PEKKA AIRAKSINEN, Grey Body, FRKWYS Vol. 17: Hungry Shells (RVNG Intl.)
JIM HAYNES, When The Sky Burned, When The Sky Burned (SIGE Records)
JASON SHARP, Unwinding Surrender, The Turning Centre Of A Still World (Constellation)
ROBERT GERARD PIETRUSKO, Zemiya Savage Glitter, Elegyia (Room40)
JULIUS EASTMAN, Evil Nigger, Three Extended Pieces For Four Pianos (performed by
Melaine Dalibert, Stephane Ginsburgh, Nicolas Horvath, Wilhem Latchoumia) (Sub Rosa)
Pangea
Pangea è un continuum spazio-musicale, una serie di derive psicogeografiche musicali in costante mutazione, le cui traiettorie ed excursus vengono di volta in volta determinati dalla collocazione delle tessere del domino che compongono il percorso. A Pangea piace ricreare ambienti sonori stranianti e inviare spedizioni di esploratori trainati da cani da slitta da un capo all'altro dell'orbe terracqueo. Pangea è suono che puoi seguire con gli occhi e per questo crede molto nelle nuove geografie. Pangea adora giocare soprattutto con le novità discografiche, poiché nella sua più intima essenza vi è un inappagabile anelito di futuro, di altrove e di inaudito, ma non disdegna incursioni e retrospezioni nei meandri più reconditi della Storia.
Pangea è ideata, curata e condotta da Alarico Mantovani. Nasce come programma radiofonico di Radio Città del Capo nel 2014. Ora è diventata quattordicinale e viene trasmessa in streaming un martedì sì e un martedì no, dalle 22:00 alle 23:30, su
Fango Radio
.