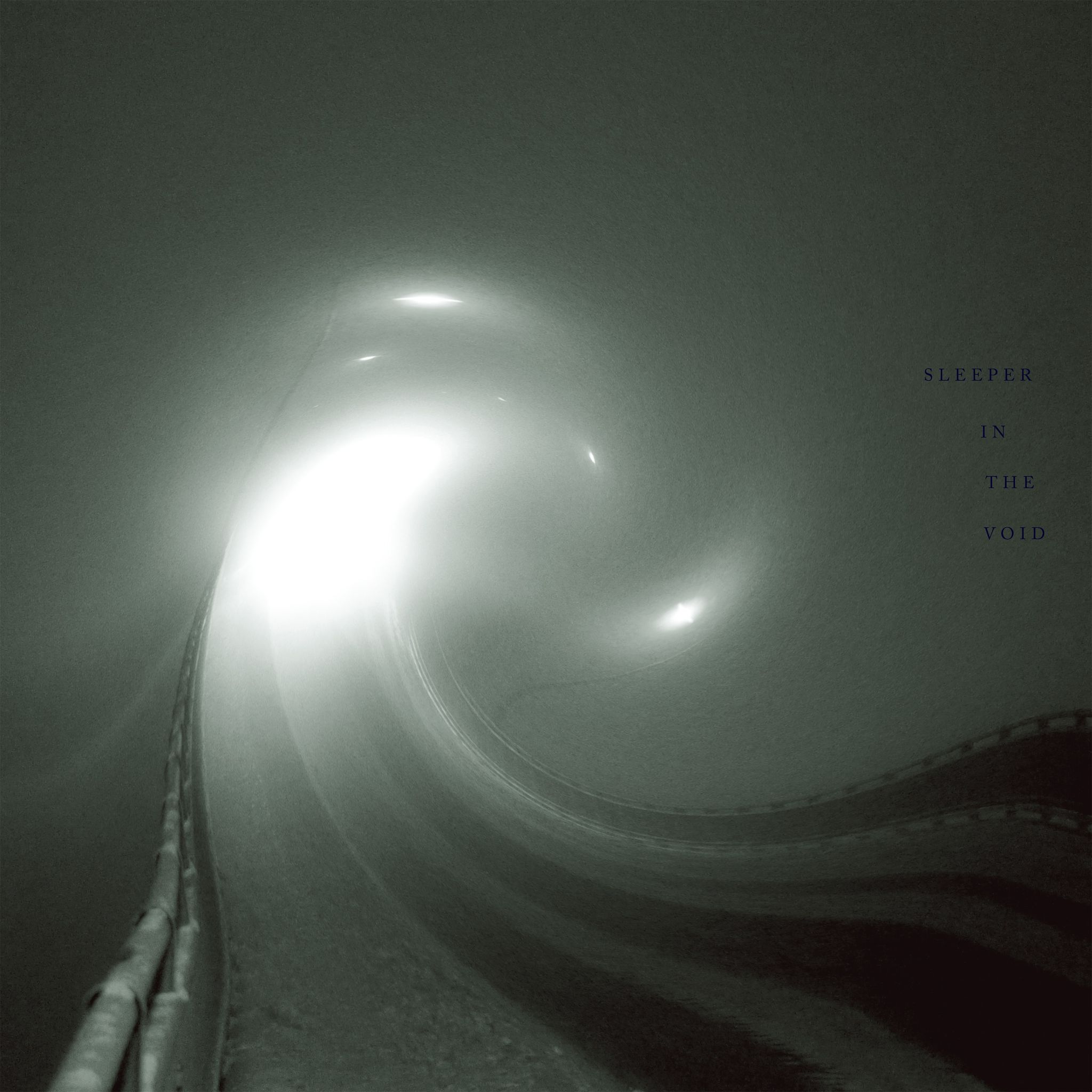 Listen on Mixcloud / ascolta la puntata.
Playlist
SKY BURIAL, Stations of the Sun 3, Stations of the Sun (Opa Loka Records)
JAMES WELBURN, Sleeper in the Void, Sleeper in the Void (Miasmah)
MISSION TO THE SUN, Mission To The Sun, Cleansed By Fire (Felte)
SCHNEIDER TM, Spiral, The 8 Of Space (Editions Mego)
LEON VYNEHALL, An Exhale, Rare Forever (Ninja Tune)
ARMED WITH BOW, Heavy Handed, AWBITS (MFZ Records)
LITTLE SNAKE, Fallen Angels (feat. Flying Lotus), A Fragmented Love Story Written By The Infinite Helix Architect (Brainfeeder)
SEEFEEL, Spangle (Autechre Remix) (Warp)
KAZUYA NAGAYA, Gravity – Coco Francavilla Rework, Microscope of Heraclitus Reworked (Indigo Raw)
DEMETRIO CECCHITELLI, Regularity, Relief (Sounds Against Humanity)
BENJAMIN FINGER, Exit du Départ, Exit du Départ (Oscarson)
Pangea
Pangea è un continuum spazio-musicale, una serie di derive psicogeografiche musicali in costante mutazione, le cui traiettorie ed excursus vengono di volta in volta determinati dalla collocazione delle tessere del domino che compongono il percorso. A Pangea piace ricreare ambienti sonori stranianti e inviare spedizioni di esploratori trainati da cani da slitta da un capo all'altro dell'orbe terracqueo. Pangea è suono che puoi seguire con gli occhi e per questo crede molto nelle nuove geografie. Pangea adora giocare soprattutto con le novità discografiche, poiché nella sua più intima essenza vi è un inappagabile anelito di futuro, di altrove e di inaudito, ma non disdegna incursioni e retrospezioni nei meandri più reconditi della Storia.
Pangea è ideata, curata e condotta da Alarico Mantovani. Nasce come programma radiofonico di Radio Città del Capo nel 2014. Da ottobre 2020 viene trasmessa in streaming ogni martedì, dalle 18:00 alle 19:30, su
Fango Radio
.