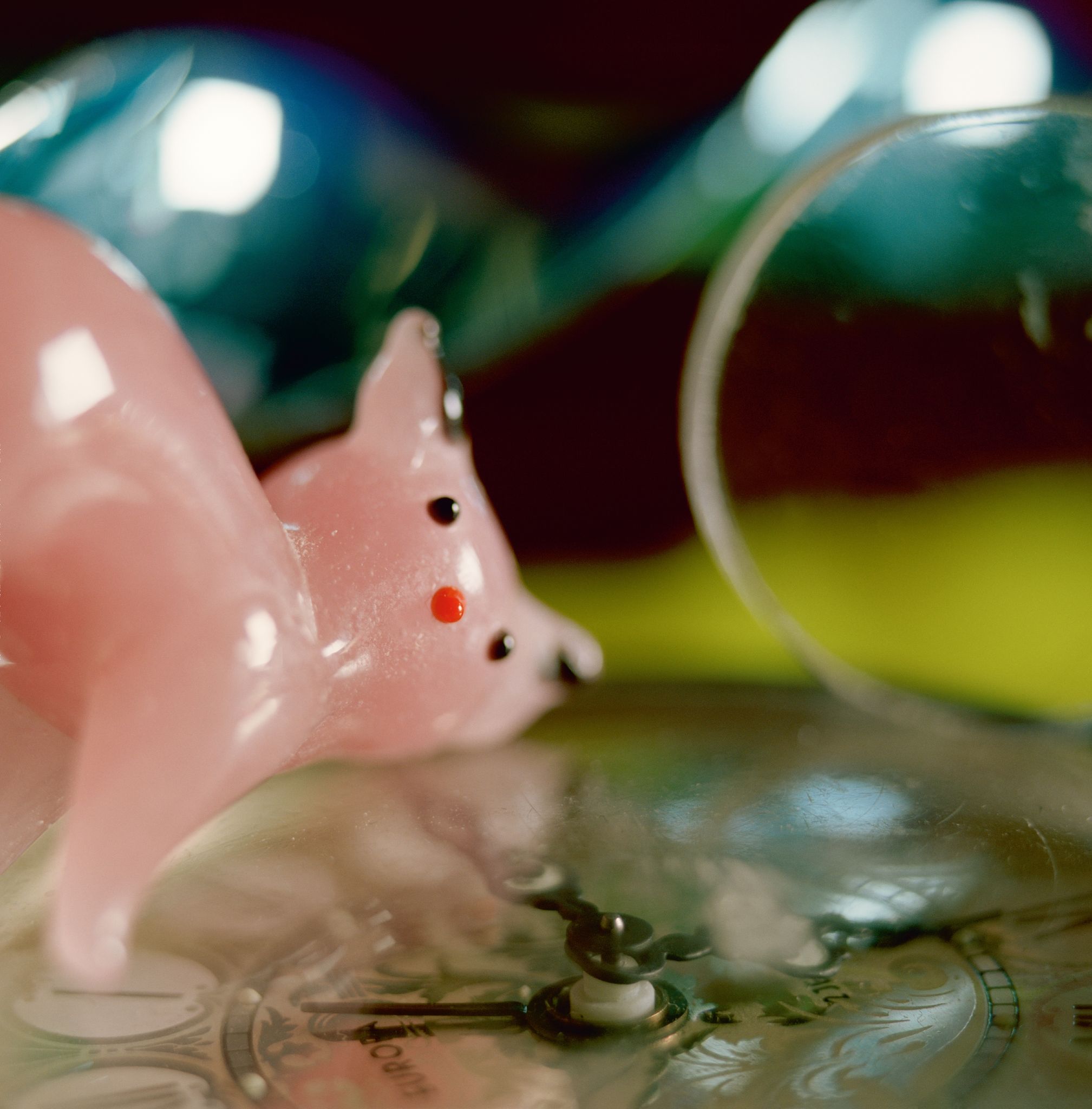 Listen on Mixcloud / ascolta la puntata.
Playlist
KAZUYA NAGAYA, Microscope of Heraclitus (Murcof Rework), Microscope of Heraclitus Reworked (Indigo Raw)
LDGU, Kiamat DAD (Dodol Aceh Dub), Maka – The Alkisah Reworks Divisi Italia (Artetetra / Communion)
ERLEND APNESETH TRIO, Lokk, Lokk (Hubro)
KHALAB & M'BERRA ENSEMBLE, Curfew, M'berra (Real World)
PROC FISKAL, Baguettes, Lothian Buses (Hyperdub)
ELKKA, Burnt Orange, Euphoric Melodies (Technicolour)
BLK JKS, Running – Asibaleki / Sheroes Theme, Abantu / Before Humans (Glitterbeat)
SAMBA TOURÉ, Tamala, Binga (Glitterbeat)
J/L DUO featuring ADRIAN KNIGHT & FREW ELFINEH TAHA, Ismalfa A II, Ismalfa (Lethe/Thanatosis)
JULIUS EASTMAN, Femenine (Excerpt), Femenine (performed by ensemble 0) (Sub Rosa)
Pangea
Pangea è un continuum spazio-musicale, una serie di derive psicogeografiche musicali in costante mutazione, le cui traiettorie ed excursus vengono di volta in volta determinati dalla collocazione delle tessere del domino che compongono il percorso. A Pangea piace ricreare ambienti sonori stranianti e inviare spedizioni di esploratori trainati da cani da slitta da un capo all'altro dell'orbe terracqueo. Pangea è suono che puoi seguire con gli occhi e per questo crede molto nelle nuove geografie. Pangea adora giocare soprattutto con le novità discografiche, poiché nella sua più intima essenza vi è un inappagabile anelito di futuro, di altrove e di inaudito, ma non disdegna incursioni e retrospezioni nei meandri più reconditi della Storia.
Pangea è ideata, curata e condotta da Alarico Mantovani. Nasce come programma radiofonico di Radio Città del Capo nel 2014. Da ottobre 2020 viene trasmessa in streaming ogni martedì, dalle 18:00 alle 19:30, su
Fango Radio
.