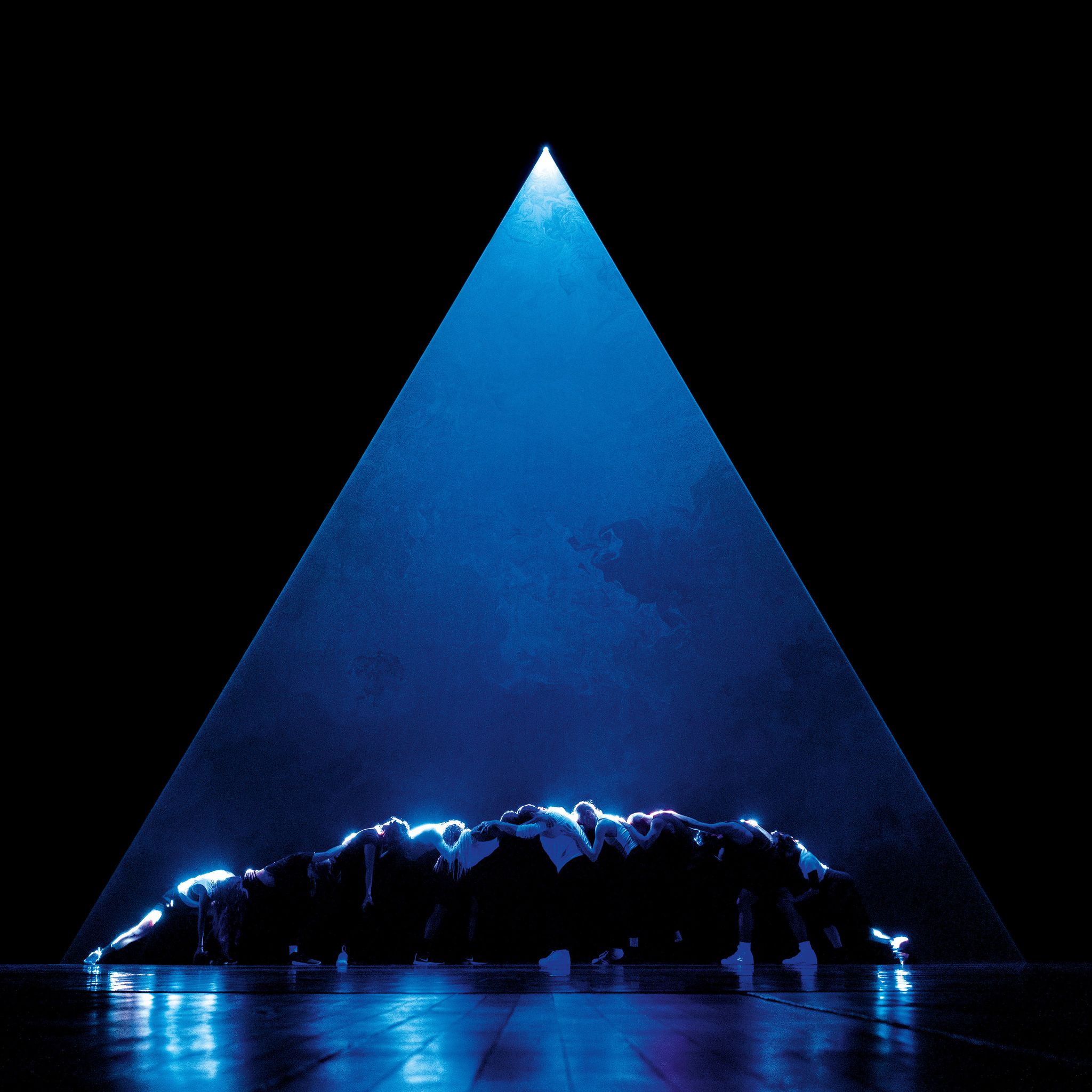 Listen on Mixcloud / ascolta la puntata.
Playlist
MARIANNE FAITHFULL & WARREN ELLIS, She Walks In Beauty, She Walks In Beauty (BMG)
NATURAL INFORMATION SOCIETY WITH EVAN PARKER, Descension (Out of Our Constrictions) (Excerpt), Descension (Out of Our Constrictions) (Aguirre Records)
YAYA BEY, fxck it then, The Things I Can't Take With Me (Big Dada)
MOONCHILD SANELLY, Bashiri (Remix) (feat. Ebow & Aramboa) (Transgressive)
SOFIA KOURTESIS, By Your Side, Fresia Magdalena (Technicolour)
INDIA JORDAN, And Groove, Watch Out! (Ninja Tune)
SLIKBACK, WORTH, SHOTOTSU
MIA ZABELKA & ICOSTECH, Aftershock, Aftershock (Subcontinental Records)
SIMONE LALLI, Muta, Muta / Larva (Ammiratore Omonimo Records)
SÉBASTIEN GUÉRIVE, Omega II, Omega Point (Atypeek Music / The Orchard)
INNODE, Odessa, SYN (Editions Mego)
FLY PAN AM, Scanner, Frontera (Constellation)
ONE ARM, Top Tone, Mysore Pak (Atypeek Music)
ARAB STRAP, Here Comes Comus!, As Days Get Dark (Rock Action Records)
REAL ESTATE, Half a Human, Half a Human (Domino)
WILL STRATTON, Tokens, The Changing Wilderness (Bella Union)
DANIELLE DE PICCIOTTO, A Sea Of Stars, The Element Of Love (Broken Clover Records)
PAULINE ANNA STROM, Temple Gardens At Midnight, Angel Tears In Sunlight (RVNG Intl.)
Pangea
Pangea è un continuum spazio-musicale, una serie di derive psicogeografiche musicali in costante mutazione, le cui traiettorie ed excursus vengono di volta in volta determinati dalla collocazione delle tessere del domino che compongono il percorso. A Pangea piace ricreare ambienti sonori stranianti e inviare spedizioni di esploratori trainati da cani da slitta da un capo all'altro dell'orbe terracqueo. Pangea è suono che puoi seguire con gli occhi e per questo crede molto nelle nuove geografie. Pangea adora giocare soprattutto con le novità discografiche, poiché nella sua più intima essenza vi è un inappagabile anelito di futuro, di altrove e di inaudito, ma non disdegna incursioni e retrospezioni nei meandri più reconditi della Storia.
Pangea è ideata, curata e condotta da Alarico Mantovani. Nasce come programma radiofonico di Radio Città del Capo nel 2014. Da ottobre 2020 viene trasmessa in streaming ogni martedì, dalle 18:00 alle 19:30, su
Fango Radio
.