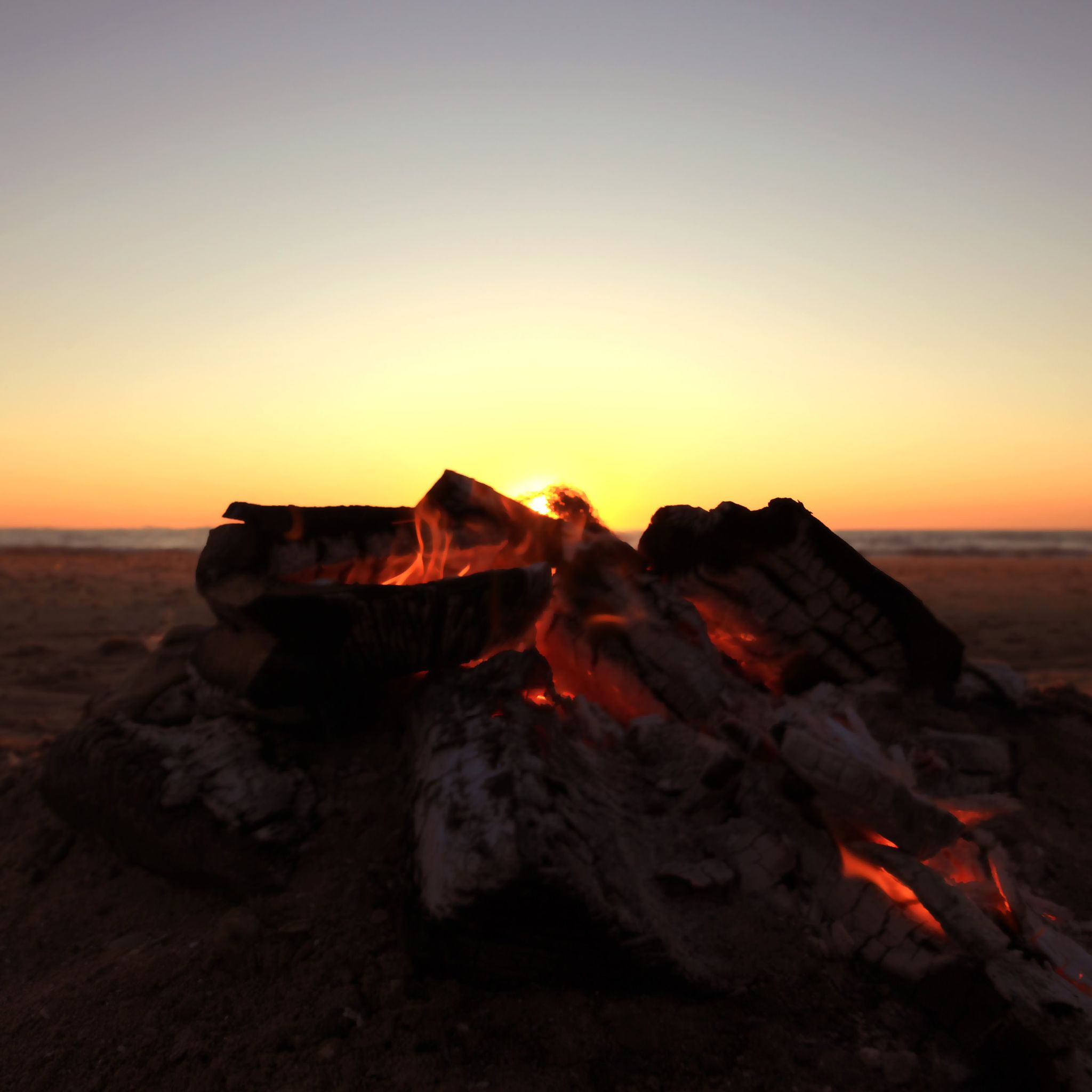 Listen on Mixcloud / ascolta la puntata.
Playlist
JON HOPKINS, Dawn Chorus (Domino)
BURIAL + FOUR TET + THOM YORKE, His Rope, Her Revolution / His Rope (XL Recordings)
LAWRENCE LEK, Superstar, AIDOL 爱道 (OST) (Hyperdub)
박혜진 PARK HYE JIN & NOSAJ THING, Clouds (Ninja Tune)
ROMY, Lifetime (HAAi's Green Lamborghini Romix), Lifetime Remixes (Young Turks)
CUTS, Unreal, UNREAL (Village Green Recordings)
MACHINEDRUM, Star (feat. Mono/Poly & Tanerélle) A$AP Ferg Remix (Ninja Tune)
RUN THE JEWELS, The Ground Below feat. Royal Blood (Royal Jewels Mix)
SLEAFORD MODS, Shortcummings, Spare Ribs (Rough Trade)
FAMILIE HESSELBACH, Certo fascino, Familie Hesselbach (play loud! Productions)
YOUNG MARBLE GIANTS, Colossal Youth, Colossal Youth / Loose Ends And Sharp Cuts (Domino)
THE CRIBS, Christmas (All Year Long) (PIAS)
MAPS, Sleep Today (The Go! Team Remix), Sleep Today (Mute)
LUCIDVOX, You Are, You Are (Glitterbeat)
IRAN, Magnitogorsk, Aemilia (Aagoo Records)
FRODE HALTLI 'AVANT FOLK' feat. HELGA MYHR, St. Morten (Hubro)
LUSTMORD + NICOLAS HORVATH, The Fall IV, The Fall / Dennis Johnson's November Deconstructed (Sub Rosa)
Pangea
Pangea è un continuum spazio-musicale, una serie di derive psicogeografiche musicali in costante mutazione, le cui traiettorie ed excursus vengono di volta in volta determinati dalla collocazione delle tessere del domino che compongono il percorso. A Pangea piace ricreare ambienti sonori stranianti e inviare spedizioni di esploratori trainati da cani da slitta da un capo all'altro dell'orbe terracqueo. Pangea è suono che puoi seguire con gli occhi e per questo crede molto nelle nuove geografie. Pangea adora giocare soprattutto con le novità discografiche, poiché nella sua più intima essenza vi è un inappagabile anelito di futuro, di altrove e di inaudito, ma non disdegna incursioni e retrospezioni nei meandri più reconditi della Storia.
Pangea è ideata, curata e condotta da Alarico Mantovani. Nasce come programma radiofonico di Radio Città del Capo nel 2014. Da ottobre 2020 viene trasmessa in streaming ogni martedì, dalle 18:00 alle 19:30, su
Fango Radio
.