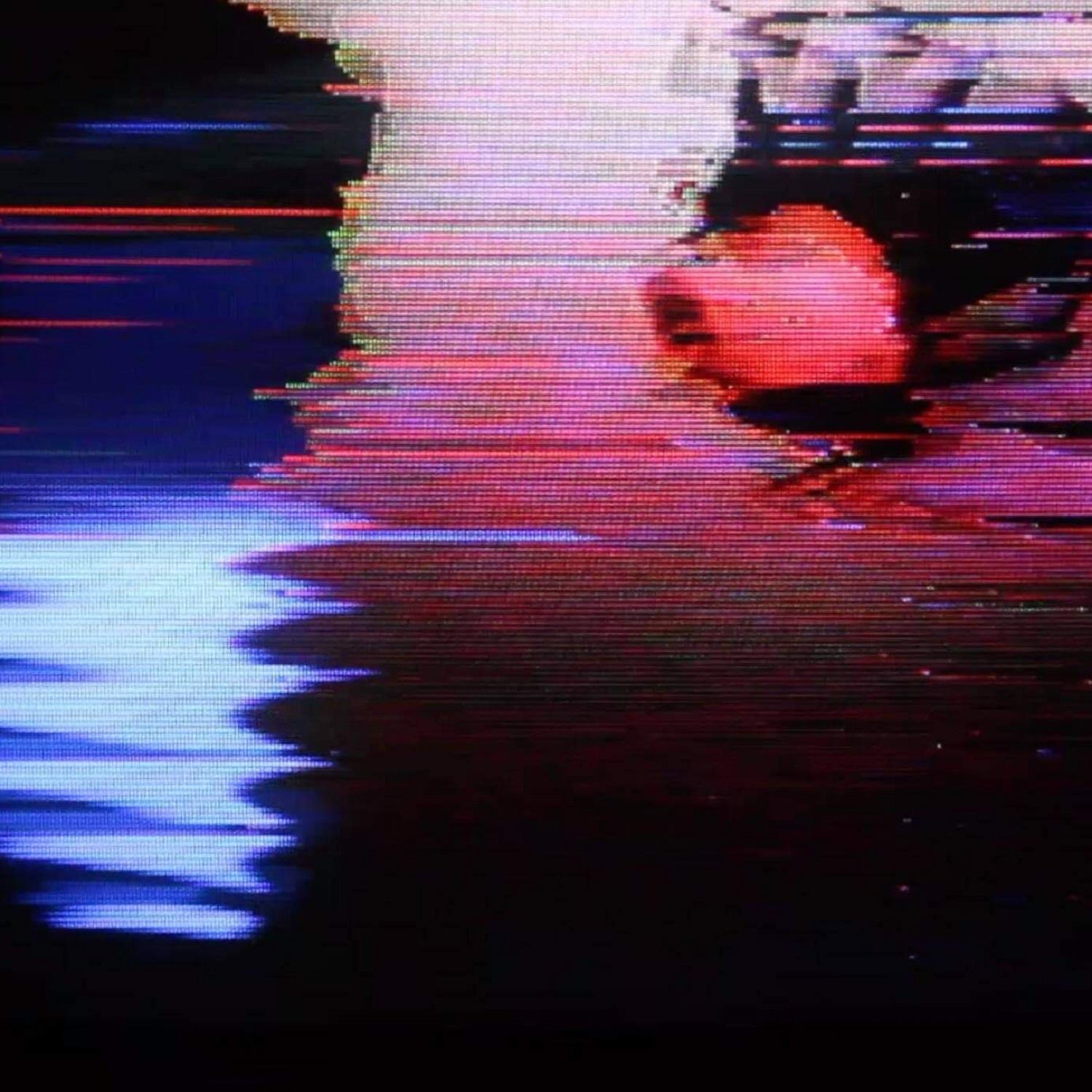 Listen on Mixcloud / ascolta la puntata.
Playlist
LDGU, Intro, The End of a Story (Tresno Records)
CUTS, Sheltered Life, UNREAL (Village Green Recordings)
RIVET, Coral Spate, On Feather and Wire (Editions Mego)
BLU RITUAL, Uno, Numbers and Colours (MFZ Records)
LORENZO SENNI, Vandalize Music (Warp Records)
FURTHERSET, To Live Tenderly Anew, To Live Tenderly Anew (-OUS)
ARAB STRAP, Compersion Pt. 1, As Days Get Dark (Rock Action Records)
VOICE & STRINGS & TIMPANI, Sons Français, Voice & Strings & Timpani (Hubro)
MICHALIS MOSCHOUTIS, Archery, Classical Mechanics (Room40)
KRONONAUT, Vision Of The Cross, Krononaut (Glitterbeat/tak:til)
LES TÉTINES NOIRES, Les Bibis de Rosemaraies, Anthomologies (Manic Depression Records / Infrastition)
JOHN 3:16, Part II, Tempus Edax Rerum (Alrealon Musique)
JOHN 3:16, Part III, Tempus Edax Rerum (Alrealon Musique)
Pangea
Pangea è un continuum spazio-musicale, una serie di derive psicogeografiche musicali in costante mutazione, le cui traiettorie ed excursus vengono di volta in volta determinati dalla collocazione delle tessere del domino che compongono il percorso. A Pangea piace ricreare ambienti sonori stranianti e inviare spedizioni di esploratori trainati da cani da slitta da un capo all'altro dell'orbe terracqueo. Pangea è suono che puoi seguire con gli occhi e per questo crede molto nelle nuove geografie. Pangea adora giocare soprattutto con le novità discografiche, poiché nella sua più intima essenza vi è un inappagabile anelito di futuro, di altrove e di inaudito, ma non disdegna incursioni e retrospezioni nei meandri più reconditi della Storia.
Pangea è ideata, curata e condotta da Alarico Mantovani. Nasce come programma radiofonico di Radio Città del Capo nel 2014. Da ottobre 2020 viene trasmessa in streaming ogni martedì, dalle 18:00 alle 19:30, su
Fango Radio
.