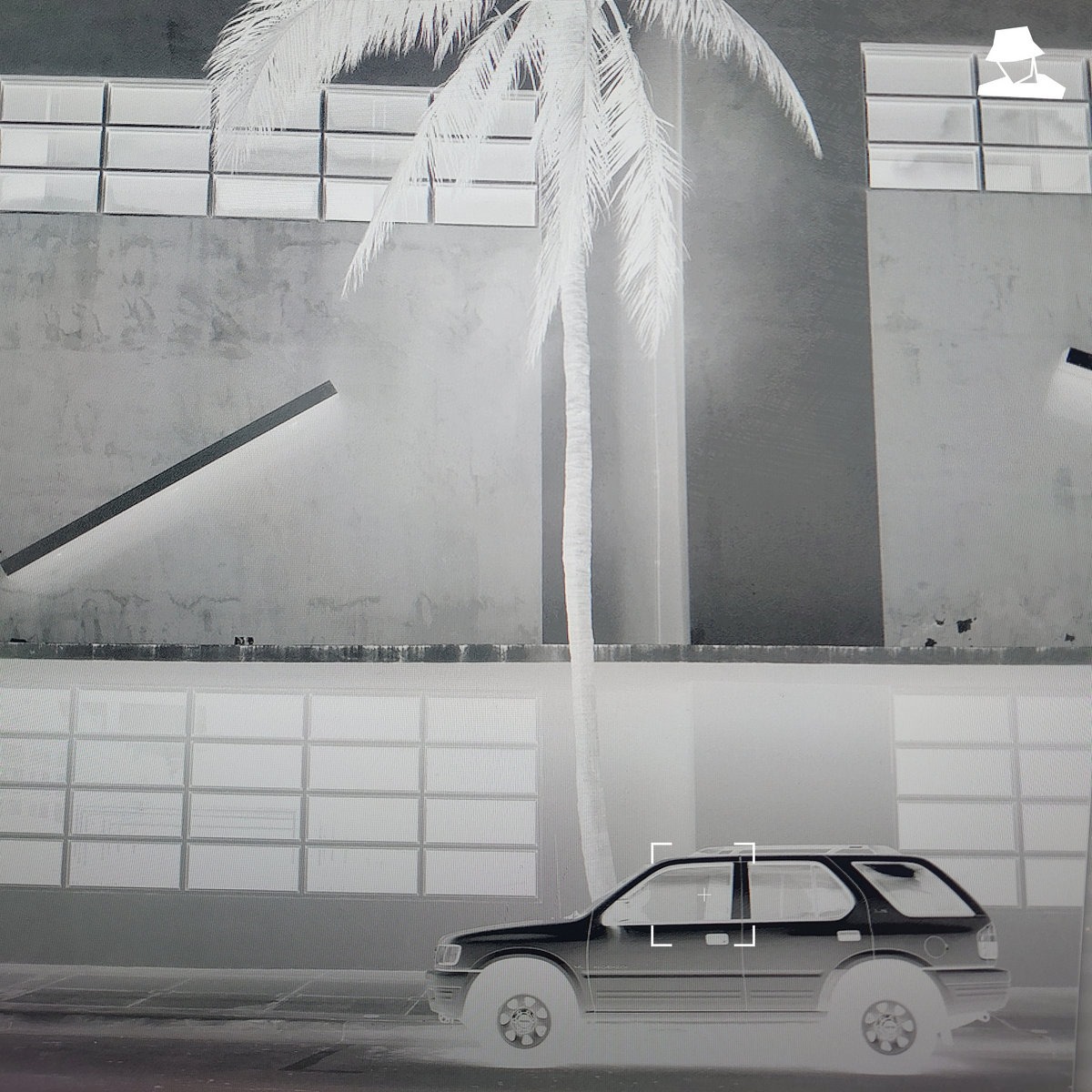 Listen on Mixcloud / Ascolta la puntata.
Playlist
OLIVER COATES, Soaring X (feat. Malibu), skins n slime (RVNG Intl.)
AUTECHRE, esle 0, Plus (Warp Records)
LITTLE SNAKE & AMON TOBIN, Loophole (Brainfeeder)
ACTRESS, Diamond X, Karma & Desire (Ninja Tune)
KNARZY, Chatter, MVMNT (Timeless Records)
BSS, Polanen, VV. AA. – Parallel Routes (Random Numbers)
CUTS, Dissolution, Unreal (Village Green Recordings)
MACHINEDRUM, The Relic (feat. Rochelle Jordan), A View Of U (Ninja Tune)
CARL STONE, Pasjoli, Stolen Car (Unseen Worlds)
XENIA RUBINOS, Who Shot Ya (Anti-)
TIZIANO POPOLI, Iunu-Wenimo, Burn The Night / Bruciare la notte: Original Recordings 1983-1989 (RVNG Intl.)
MARIE DAVIDSON & L'OEIL NU, Center Of The World (Kotti Blues), Renegade Breakdown (Ninja Tune)
HUNTSVILLE + YUKA HONDA, NELS CLINE, DARIN GRAY & GLENN KOTCHE,
Side Wind, Bow Shoulder (Hubro)
Pangea
Pangea è un continuum spazio-musicale, una serie di derive psicogeografiche musicali in costante mutazione, le cui traiettorie ed excursus vengono di volta in volta determinati dalla collocazione delle tessere del domino che compongono il percorso. A Pangea piace ricreare ambienti sonori stranianti e inviare spedizioni di esploratori trainati da cani da slitta da un capo all'altro dell'orbe terracqueo. Pangea è suono che puoi seguire con gli occhi e per questo crede molto nelle nuove geografie. Pangea adora giocare soprattutto con le novità discografiche, poiché nella sua più intima essenza vi è un inappagabile anelito di futuro, di altrove e di inaudito, ma non disdegna incursioni e retrospezioni nei meandri più reconditi della Storia.
Pangea è ideata, curata e condotta da Alarico Mantovani. Nasce come programma radiofonico di Radio Città del Capo nel 2014. Da ottobre 2020 viene trasmessa in streaming ogni martedì, dalle 18:00 alle 19:30, su
Fango Radio
.