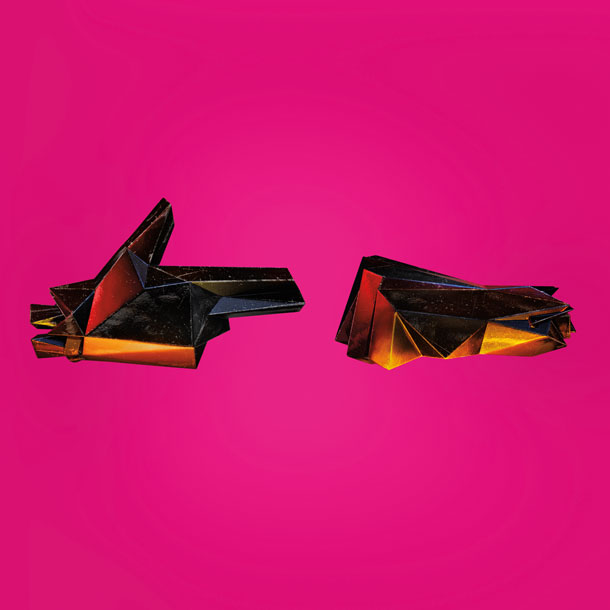 Ascolta la puntata (listen on Mixcloud).
Playlist
PIERO CHIANURA MAURIZIO MARSICO STEFANO CASTAGNA, First Depths, The Shape Of Sound (Amadeus Arte)
PIERO CHIANURA MAURIZIO MARSICO STEFANO CASTAGNA, Color In Motion, The Shape Of Sound (Amadeus Arte)
YAIR ETZIONY, Mountains Of Debris, We Were Here Before, We Will Be Here After (Seasides on Postcards)
JON HASSELL, Fearless, Seeing Through Sound (Pentimento Volume Two) (NDEYA)
PARK HYE JIN, How Can I, How Can I (Ninja Tune)
KELEKETLA!, International Love Affair, Keleketla! (Ahead Of Our Time)
DJ BORING, Another Day, Like Water (Technicolour)
RUN THE JEWELS, The Ground Below, RTJ4
DRAB CITY, Live Free And Die When It's Cool, Good Songs For Bad People (Bella Union)
GATTO CILIEGIA CONTRO IL GRANDE FREDDO, Per forza di cose, Super8 (42 Records)
SHIRLEY COLLINS, Wondrous Love, Heart's Ease (Domino)
LARAAJI, This Too Shall Pass, Sun Piano (All Saints Records)
VITOR JOAQUIM SIMON FISHER TURNER, SFT Derivative III, At The Spitz London 2005
JIM O'ROURKE, Shutting Down Here, Shutting Down Here (Portraits GRM)
Pangea
Pangea è un continuum spazio-musicale, una serie di derive psicogeografiche musicali in costante mutazione, le cui traiettorie ed excursus vengono di volta in volta determinati dalla collocazione delle tessere del puzzle che ne compongono il percorso. A Pangea piace ricreare ambienti sonori stranianti ed inviare spedizioni di esploratori trainati da cani da slitta da un capo all'altro dell'orbe terracqueo. Pangea è suono che puoi seguire con gli occhi e per questo crede molto nelle nuove geografie. Pangea adora giocare soprattutto con le novità discografiche, poiché nella sua più intima essenza vi è un inappagabile anelito di futuro, di altrove e di inaudito, ma non disdegna incursioni e retrospezioni nei meandri più reconditi della Storia. Pangea è un programma radiofonico ideato e condotto da Alarico Mantovani. Pangea nasce come programma radiofonico di Radio Città del Capo nel 2014. Va in onda in diretta ogni martedì sera alle ore 21:00 fino al dicembre del 2019, momento in cui la redazione della radio si disgrega definitivamente.
Attualmente Pangea viene trasmessa in streaming su Mixcloud
.