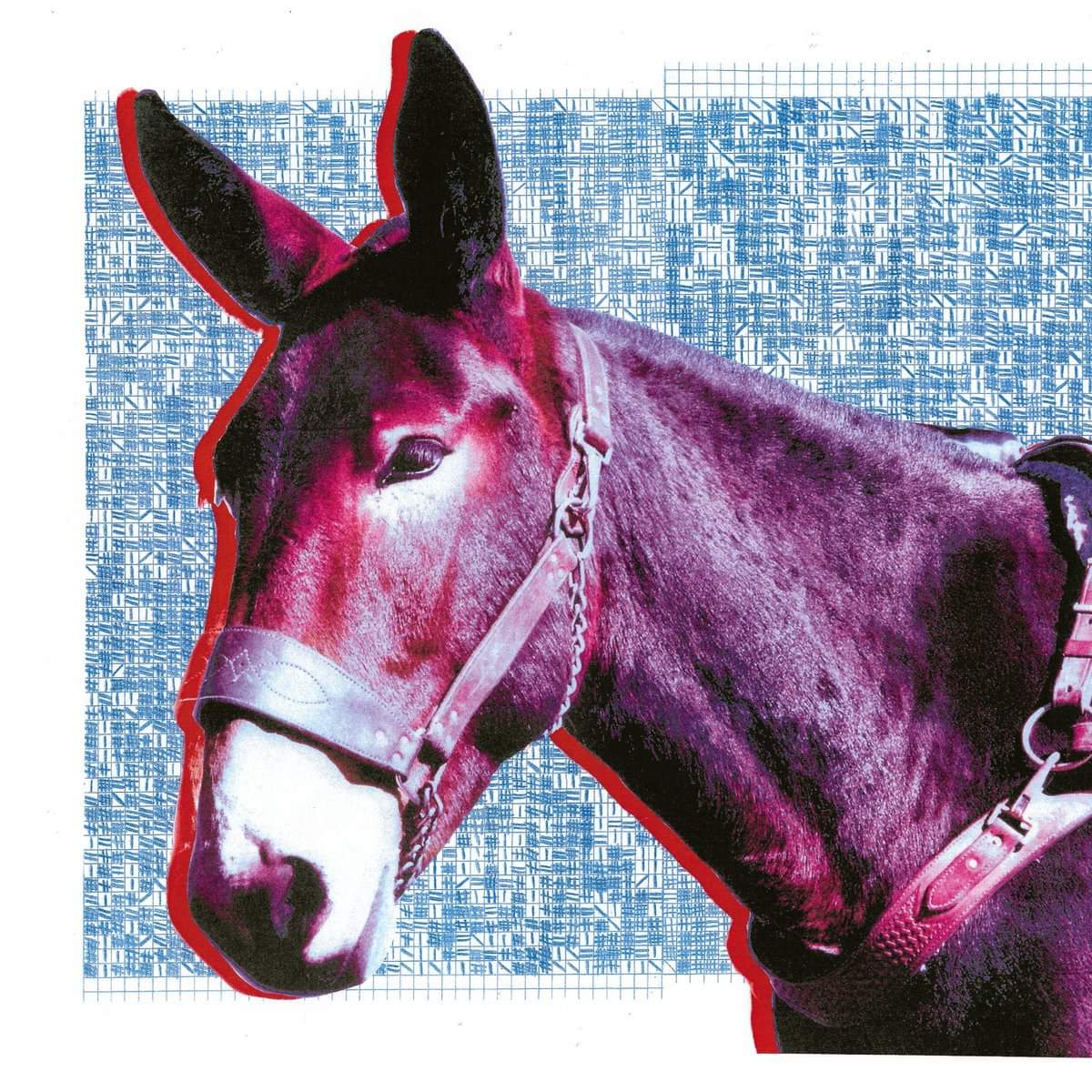 Ascolta la puntata (listen on Mixcloud).
Playlist
YORKSTON / THORNE / KHAN, Sukhe Phool, Navarasa: Nine Emotions (Domino)
IAN WILLIAM CRAIG, Weight, Red Sun Through Smoke (130701 / Fat Cat)
SCHRECKEN & PETER KUTIN, The Trouble With Getting Over, The Trouble With Being Born (Ventil Records)
GOROVITZ – MANELA, Rolling Down The Hill, Timber Framing (Edelfaul Recordings)
PROTOMARTYR, Processed By The Boys, Ultimate Success Today (Domino)
YVES TUMOR, Kerosene!, Heaven To A Tortured Mind (Warp Records)
GOLD CAGE, Repeater Kember, Social Crutch (Felte)
HOUSES OF HEAVEN, Sleep, Silent Places (Felte)
YAEJI, Waking Up Down, What We Drew (XL Recordings) 3:21
NICOLAS GODIN, Catch Yourself Falling (feat. Alexis Taylor) – Falty DL Remix (NCLS)
PIERRE ROUSSEAU, Paris, Musique Sans Paroles (Beats In Space)
PATRICK GRAHAM & JOHN SELLEKAERS, Innerland, Innerland (Debashis Sinha Remix) (Parenthèses Records)
JAN WAGNER, Kapitel 27, Kapitel (Quiet Love Records)
GIULIO ALDINUCCI, Phoenix, Shards Of Distant Times (Karlrecords)
SIMON FISHER TURNER & EDMUND DE WAAL, A Quiet Corner In Time, A Quiet Corner In Time (Mute)
BEATRIZ FERREYRA, Echos, Echos + (Room40)
Pangea
Pangea è un continuum spazio-musicale, una serie di derive psicogeografiche musicali in costante mutazione, le cui traiettorie ed excursus vengono di volta in volta determinati dalla collocazione delle tessere del puzzle che ne compongono il percorso. A Pangea piace ricreare ambienti sonori stranianti ed inviare spedizioni di esploratori trainati da cani da slitta da un capo all'altro dell'orbe terracqueo. Pangea è suono che puoi seguire con gli occhi e per questo crede molto nelle nuove geografie. Pangea adora giocare soprattutto con le novità discografiche, poiché nella sua più intima essenza vi è un inappagabile anelito di futuro, di altrove e di inaudito, ma non disdegna incursioni e retrospezioni nei meandri più reconditi della Storia. Pangea è un programma radiofonico ideato e condotto da Alarico Mantovani. Pangea nasce come programma radiofonico di Radio Città del Capo nel 2014. Va in onda in diretta ogni martedì sera alle ore 21:00 fino al dicembre del 2019, momento in cui la redazione della radio si disgrega definitivamente.
Attualmente Pangea viene trasmessa in streaming su Mixcloud
.