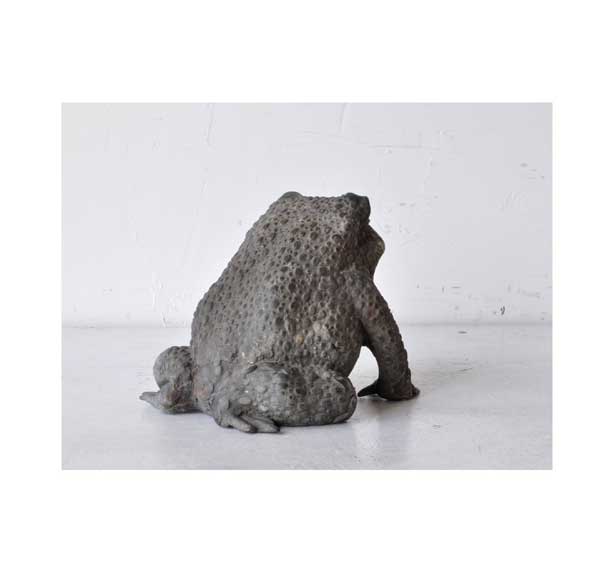 Ascolta la puntata (listen on Mixcloud).
Playlist
GIOVANNI DI DOMENICO, Part III, ISASOLO! (Canti Magnetici)
MUHAL RICHARD ABRAMS, Conversations With The Three Of Me, Celestial Birds (Karlrecords)
RUSTIN MAN, Jackie's Room, Clockdust (Domino)
LEO TAKAMI, Unknown, Felis Catus and Silence (Unseen Worlds)
GHOSTPOET, Concrete Pony, I Grow Tired But I Dare Not Fall Asleep (PIAS)
LITTLE DRAGON, Hold On, New Me Same Us (Ninja Tune)
SQUAREPUSHER, Terminal Slam, Be Up A Hello (Warp Records)
FERA, Yung Leaf, Stupidamutaforma (Maple Death Recprds)
TERUYUKI KURIHARA, Down, Frozen Dust (Mille Plateaux)
RAINBOW ISLAND, Jesteribus Ride, ILLMATRIX (ArteTetra)
PHILIPPE PETIT, Landing – Immersion, Do Humans Dream Of Electronic Ships (Opa Loka Records)
CELER, Slack Tree Diagrams, Continents (Remastered) (Two Acorns)
SUSANNE SKOG, Sirens, Siberia / Sirens (Fylkingen Records)
Pangea
Pangea è un continuum spazio-musicale, una serie di derive psicogeografiche musicali in costante mutazione, le cui traiettorie ed excursus vengono di volta in volta determinati dalla collocazione delle tessere del puzzle che ne compongono il percorso. A Pangea piace ricreare ambienti sonori stranianti ed inviare spedizioni di esploratori trainati da cani da slitta da un capo all'altro dell'orbe terracqueo. Pangea è suono che puoi seguire con gli occhi e per questo crede molto nelle nuove geografie. Pangea adora giocare soprattutto con le novità discografiche, poiché nella sua più intima essenza vi è un inappagabile anelito di futuro, di altrove e di inaudito, ma non disdegna incursioni e retrospezioni nei meandri più reconditi della Storia. Pangea è un programma radiofonico ideato e condotto da Alarico Mantovani. Pangea nasce come programma radiofonico di Radio Città del Capo nel 2014. Va in onda in diretta ogni martedì sera alle ore 21:00 fino al dicembre del 2019, momento in cui la redazione della radio si disgrega definitivamente.
Attualmente Pangea viene trasmessa in streaming su Mixcloud
.