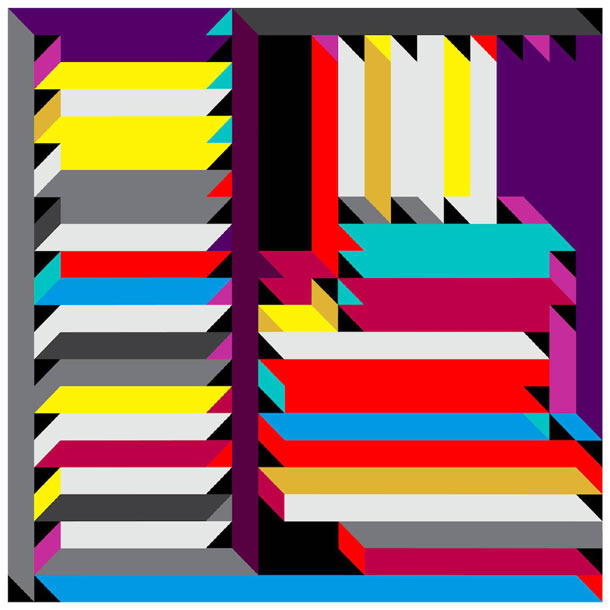 Ascolta la puntata (listen on Mixcloud).
Playlist
JOHAN ARRIAS, Lament, Pour Alto Seul (Ausculto Fonogram)
MATANA ROBERTS, Jewels Of The Sky: Inscription, Coin Coin Chapter Four: Memphis (Constellation Records)
MATANA ROBERTS, As Far As Eyes Can See, Coin Coin Chapter Four: Memphis (Constellation Records)
RICHARD DAWSON, Fresher's Ball, 2020 (Domino)
MEEMO COMMA, Sleepmoss, Sleepmoss (Planet Mu)
PBDY, Tears Or Rain (feat. Samuel T. Herring), Careworn (Brainfeeder)
TEEBS, Universe (feat. Daydream Masi), Anicca (Brainfeeder)
VATICAN SHADOW, Shadow War In Yemen, Byzantine Private CIA (Hospital Productions)
JACQUES GREENE, Stars, Dawn Chorus (LuckyMe)
CARCASS IDENTITY, Helical, V/A Palindrome (Random Numbers)
BATTLES, Ambulance, Juice B Crypts (Warp Records)
BANTOU MENTALE, Papa Jo, Bantou Mentale (Glitterbeat)
ZONAL, In A Cage (feat. Moor Mother), Wrecked (Relapse Records)
A WINGED VICTORY FOR THE SULLEN, Our Lord Debussy, The Undivided Five (Ninja Tune)
DEERHUNTER, Timebends
UNDERWORLD, Sydney Hotel Room Peal
MONO NO AWARE, Cremation Ghat, Cremation Ghat
Pangea
Pangea è un continuum spazio-musicale, una serie di derive psicogeografiche musicali in costante mutazione, le cui traiettorie ed excursus vengono di volta in volta determinati dalla collocazione delle tessere del puzzle che ne compongono il percorso. A Pangea piace ricreare ambienti sonori stranianti ed inviare spedizioni di esploratori trainati da cani da slitta da un capo all'altro dell'orbe terracqueo. Pangea è suono che puoi seguire con gli occhi e per questo crede molto nelle nuove geografie. Pangea adora giocare soprattutto con le novità discografiche, poiché nella sua più intima essenza vi è un inappagabile anelito di futuro, di altrove e di inaudito, ma non disdegna incursioni e retrospezioni nei meandri più reconditi della Storia. Pangea è un programma radiofonico ideato e condotto da Alarico Mantovani. Va in onda in diretta ogni martedì sera, dalle 21.00 alle 22.30, su
Radio Città del Capo
.