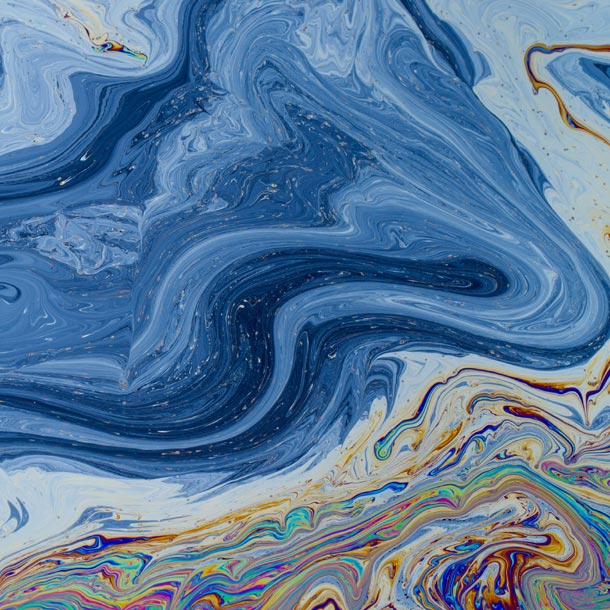 Ascolta la puntata (listen on Mixcloud).
Playlist
LAND OF KUSH, Aha, Sand Enigma (Constellation)
MATANA ROBERTS, Her Mighty Waters Run, Coin Coin Chapter Four: Memphis (Constellation Records)
ANNELYSE GELMAN & JASON GRIER, Maxes, About Repulsion (Fonograf Editions)
THOMAS BRINKMANN, Günne (Irmscher) BO (Möhnesee / D), Raupenbahn (Editions Mego)
FLOATING POINTS, Bias, Crush (Ninja Tune)
LORAINE JAMES, For You And I, For You And I (Hyperdub) 5:30
SEBASTIAN, Sober (feat. Bakar), THIRST (Ed Banger)
NICOLAS GODIN, The Border
BATTLES, Fort Greene Park, Juice B Crypts (Warp)
BERHANA, G2G, HAN (EQT)
RINA MUSHONGA, Cassiopeia
THE DRUMS, I Didn't Realise (feat. Jonny Pearce)
THE POP GROUP, Kiss The Book (unrealeased studio version), Y (Mute)
SWANS, The Hanging Man, Leaving Meaning (Young God Records / Mute)
RICHARD DAWSON, The Queen's Head, 2020 (Domino)
PETER IVERS, Take Your Chances With Me, Becoming Peter Ivers (RVNG Intl.)
PANTHALASSA, Untitled, Panthalassa (Tresno Records)
Pangea
Pangea è un continuum spazio-musicale, una serie di derive psicogeografiche musicali in costante mutazione, le cui traiettorie ed excursus vengono di volta in volta determinati dalla collocazione delle tessere del puzzle che ne compongono il percorso. A Pangea piace ricreare ambienti sonori stranianti ed inviare spedizioni di esploratori trainati da cani da slitta da un capo all'altro dell'orbe terracqueo. Pangea è suono che puoi seguire con gli occhi e per questo crede molto nelle nuove geografie. Pangea adora giocare soprattutto con le novità discografiche, poiché nella sua più intima essenza vi è un inappagabile anelito di futuro, di altrove e di inaudito, ma non disdegna incursioni e retrospezioni nei meandri più reconditi della Storia. Pangea è un programma radiofonico ideato e condotto da Alarico Mantovani. Va in onda in diretta ogni martedì sera, dalle 21.00 alle 22.30, su
Radio Città del Capo
.