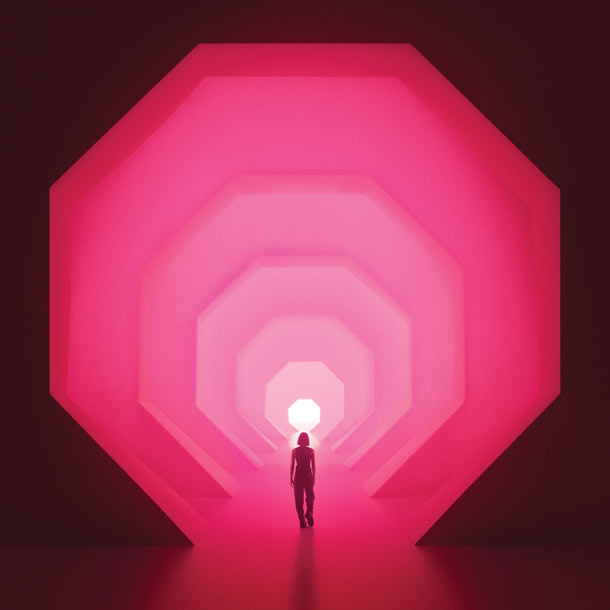 Ascolta la puntata (listen on Mixcloud).
Playlist
ALEX MCKECHNIE, 56th Parallel South, Degrees Of Latitude (1877 Records)
MARIA W HORN, Epistasis, Epistasis (Hallow Ground)
OHIO, Apeiros, Upward Broken Always (12k)
OLD CASTLE, 10 Skulls, Old Castle (Alrealon Musique)
FELIX LEE, Slow Decay (ft. Oxhy), Inna Daze (Planet Mu)
LAPALUX, Earth, Amnioverse (Brainfeeder)
FLOATING POINTS, Anasickmodular, Crush (Ninja Tune)
LORAINE JAMES, Vowel Consonant, For You And I (Hyperdub)
FLY PAN AM, Distance Dealer, C'est ça (Constellation Records)
IGGY POP, Loves Missing, Free (Caroline International/Loma Vista)
LARRY GUS, Taped Hands Here, Subservient (dfa records)
ALVIN CURRAN & JON ROSE, Tequila For Two, Café Grand Abyss (ReR Megacorp)
LLOYD COLE, The Over Under, Guesswork (earMUSIC)
REMO SEELAND, 2nd Coming, Hollow Body (Hallow Ground)
FIRST TONE, Reiterations, Reactions (Spectrum Spools)
Pangea
Pangea è un continuum spazio-musicale, una serie di derive psicogeografiche musicali in costante mutazione, le cui traiettorie ed excursus vengono di volta in volta determinati dalla collocazione delle tessere del puzzle che ne compongono il percorso. A Pangea piace ricreare ambienti sonori stranianti ed inviare spedizioni di esploratori trainati da cani da slitta da un capo all'altro dell'orbe terracqueo. Pangea è suono che puoi seguire con gli occhi e per questo crede molto nelle nuove geografie. Pangea adora giocare soprattutto con le novità discografiche, poiché nella sua più intima essenza vi è un inappagabile anelito di futuro, di altrove e di inaudito, ma non disdegna incursioni e retrospezioni nei meandri più reconditi della Storia. Pangea è un programma radiofonico ideato e condotto da Alarico Mantovani. Va in onda in diretta ogni martedì sera, dalle 21.00 alle 22.30, su
Radio Città del Capo
.