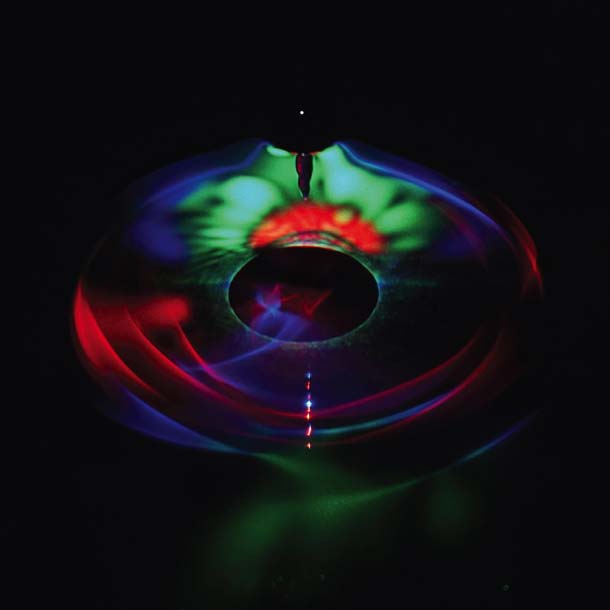 Ascolta la puntata (listen on Mixcloud).
Playlist
William Basinski, 4(E+D)4(ER+EPR), On Time Out Of Time (Temporary Residence)
Ben Chatwin, Silver Pit (Ital Tek Remix), Altered Signals (Village Green Recordings)
Karamika, Ton 10, V/A – Powder In Space (Beats In Space)
Silk Road Assassins, Armament, State Of Ruin (Planet Mu)
Angel-Ho, Drama, Death Becomes Her (Hyperdub)
DJ Nate, You Ain't Ready To Battle, Take Off Mode (Planet Mu)
Julio "Chocolate" Algendones, Un Nino En Tiempo, Peru's Master Percussionist, (Buh Records)
Combo Chimbita, Brillo Mas Que El Oro (La Bala Apuntandome), Ahomale (Anti-Records)
Jordan Rakei, Mind's Eye (Ninja Tune)
King Midas Sound, Alone, Solitude (Cosmo Rhythmatic)
Polonius, Helena Forever, Shades Of Paradise – Original Soundtrack (Artetetra)
Visible Cloaks, Yoshio Ojima & Satsuki Shibano, Stratum, FRKWYS Vol. 15: serenitatem (RVNG Intl.)
Li Yilei, 0:00, 0:00 (Ferric:Flux)
Be My Delay, If I, Bloom Into Night (Boring Machines)
Robert Lippok Kaan Bulak, Kubus, Kubus I (Feral Note)
Robin Hayward, Words Of Paradise (pt.1), Words Of Paradise (Edition Telemar)
Pangea
Pangea è un continuum spazio-musicale, una serie di derive psicogeografiche musicali in costante mutazione, le cui traiettorie ed excursus vengono di volta in volta determinati dalla collocazione delle tessere del puzzle che ne compongono il percorso. A Pangea piace ricreare ambienti sonori stranianti ed inviare spedizioni di esploratori trainati da cani da slitta da un capo all'altro dell'orbe terracqueo. Pangea è suono che puoi seguire con gli occhi e per questo crede molto nelle nuove geografie. Pangea adora giocare soprattutto con le novità discografiche, poiché nella sua più intima essenza vi è un inappagabile anelito di futuro, di altrove e di inaudito, ma non disdegna incursioni e retrospezioni nei meandri più reconditi della Storia. Pangea è un programma radiofonico che va in onda in diretta ogni martedì sera, dalle 21.00 alle 22.30, sulle frequenze di
Radio Città del Capo
.