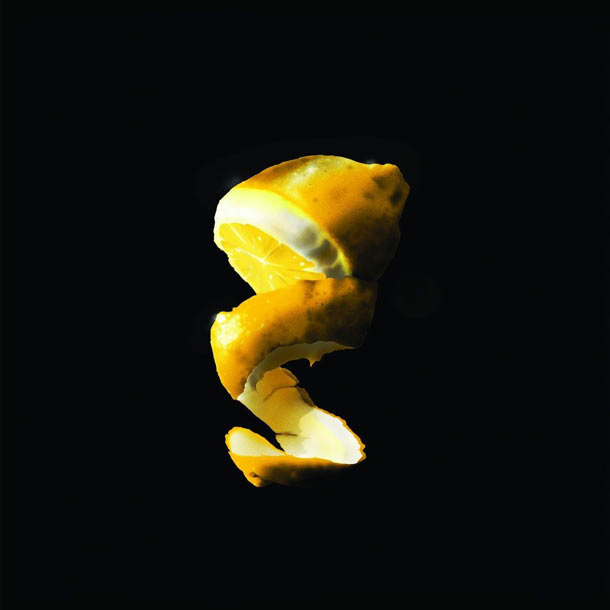 Ascolta la puntata (listen on Mixcloud).
Playlist
Erik Friedlander, Artemisia, Artemisia (SkipStone)
Original Past Life, Wire Fatigue, Inference / Interference (Tone List)
Jay Glass Dubs, The Evil Empire (feat. Ben Vince), Epitaph (Bokeh Versions)
Chris Carter, Arcadia, Small Moon – Miscellany (Mute)
Nkisi, IV, 7 Directions (UIQ)
Selling, Dicker's Dream, On Reflection (City Slang)
Black Merlin, DE 2.1, Kode (Die Orakel)
Paal Nilssen-Love, Five Dollars and a Jug of Rum, New Brazilian Funk (PNL Records)
Diplo, Boom Bye Bye (feat. Niska)
Gaika, Seven Churches For St Jude, Basic Volume (Warp)
Archive, Remains Of Nothing feat. Band Of Skulls
Everest Magma, 2, Minus Plus Escapism (Boring Machines)
Kurt Vile, Timing Is Everything (And I'm Falling Behind)
Marc Barreca, Jazz Age Color Organ, Shadow Aesthetics (Palace Of Lights)
Pangea
Pangea è un continuum spazio-musicale, una serie di derive psicogeografiche musicali in costante mutazione, le cui traiettorie ed excursus vengono di volta in volta determinati dalla collocazione delle tessere del puzzle che ne compongono il percorso. A Pangea piace ricreare ambienti sonori stranianti ed inviare spedizioni di esploratori trainati da cani da slitta da un capo all'altro dell'orbe terracqueo. Pangea è suono che puoi seguire con gli occhi e per questo crede molto nelle nuove geografie. Pangea adora giocare soprattutto con le novità discografiche, poiché nella sua più intima essenza vi è un inappagabile anelito di futuro, di altrove e di inaudito, ma non disdegna incursioni e retrospezioni nei meandri più reconditi della Storia. Pangea è un programma radiofonico che va in onda in diretta ogni martedì sera, dalle 21.00 alle 22.30, sulle frequenze di
Radio Città del Capo
.