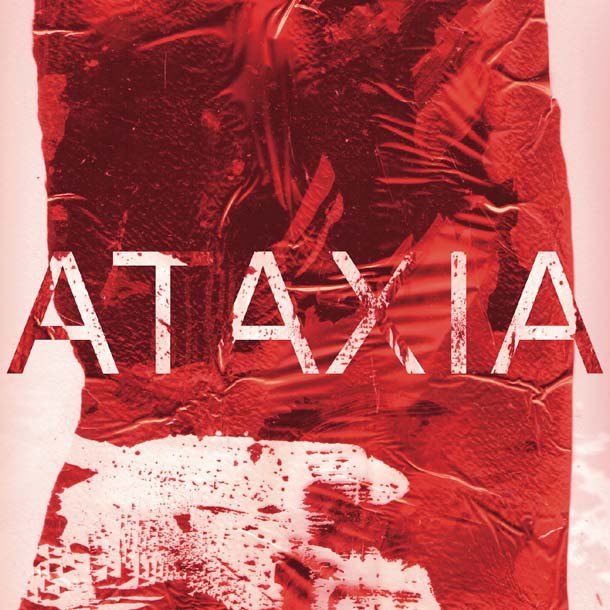 Ascolta la puntata (listen on Mixcloud).
Playlist
Be My Delay, Three Swords, Bloom Into Night (Boring Machines)
Jo David Meyer Lysne, Svalene pa Arnes brygge, Henger i Luften (Hubro)
Rustin Man, Judgement Train, Drift Code (Domino)
The Cinematic Orchestra, A Caged Bird / Imitations Of Life (feat. Roots Manuva), To Believe (Ninja Tune)
Kloot, 22for, Pattern 02 (Timeless Records)
Nkisi, I, 7 Directions (UIQ)
Rian Treanor, Ataxia_D1, Ataxia (Planet Mu)
DJ SPINN, DJ MANNY, DJ TAYE, Kush Alarm, TEKLIFE VIP 2019 (TEKLIFE)
Frenship, Wanted A Name (feat. Yoke Lore) (Counter Records)
Miss Red, One Shot Killer, K.O. (Pressure)
Flame 1, Fog, Fog / Shrine (Pressure)
Polonius, Hunter-Prowler (Tracking In Oskexis), Anaxia Original Soundtrack (Artetetra)
Sam Kidel, Voice Recognition DoS Attack, Silicon Ear (Latency)
Ellen Fullman & Okkyung Lee, The Air Around Her Part II, The Air Around Her (1703 Skivbolaget)
Pangea
Pangea è un continuum spazio-musicale, una serie di derive psicogeografiche musicali in costante mutazione, le cui traiettorie ed excursus vengono di volta in volta determinati dalla collocazione delle tessere del puzzle che ne compongono il percorso. A Pangea piace ricreare ambienti sonori stranianti ed inviare spedizioni di esploratori trainati da cani da slitta da un capo all'altro dell'orbe terracqueo. Pangea è suono che puoi seguire con gli occhi e per questo crede molto nelle nuove geografie. Pangea adora giocare soprattutto con le novità discografiche, poiché nella sua più intima essenza vi è un inappagabile anelito di futuro, di altrove e di inaudito, ma non disdegna incursioni e retrospezioni nei meandri più reconditi della Storia. Pangea è un programma radiofonico che va in onda in diretta ogni martedì sera, dalle 21.00 alle 22.30, sulle frequenze di
Radio Città del Capo
.