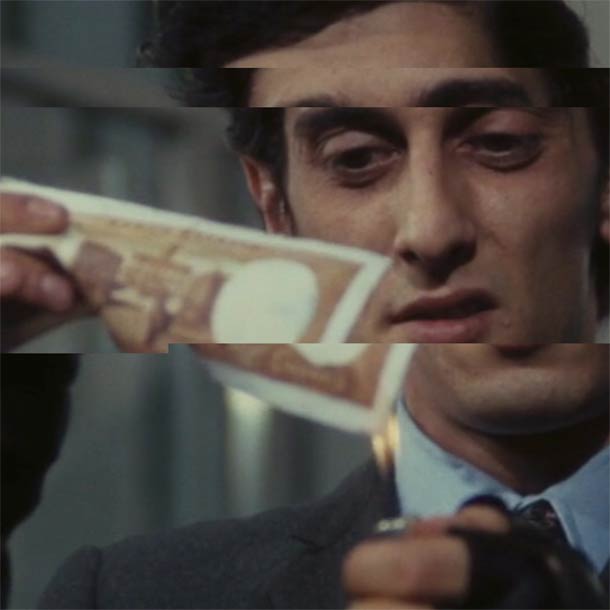 Celebriamo la centesima puntata di Pangea con un mix speciale realizzato appositamente da Ldgu.
Playlist
Alan Sorrenti – Un Fiume Tranquillo
Luciano Cilio – Primo Quadro, Parte Seconda
Piero Ciampi – Adius
Jazz Composers Orchestra – Communications #10
Charles Mingus – Duet Solo Dancers
Saweshi – Lividi, Libidi, Lipari
Canti In Asociale – Partito e Tornato
Dam-Funk – I Like Your Big Azz (Girl)
Street Fighter II – Zangief (stage soundtrack)
Ike Yard – Loss
Return To Forever – The Magician
Feng Hao – Pleasure
Roni Size/Reprazent – New Forms
Dionne Warwick – You're Gonna Need Me
The Way of The Samurai (Ghost Dog OST) – Samurai Code Quote #6
Kendrick Lamar – Bitch, Don't Kill My Vibe
Fatima Al Qadiri – Oil Well
Gil Scott-Heron – New York Is Killing Me
Phil Danger – Night Session
VHS Head – Gianasi
Wendy Carlos – Timesteps
Pangea
Pangea è un continuum spazio-musicale, una serie di derive psicogeografiche musicali in costante mutazione, le cui traiettorie ed excursus vengono di volta in volta determinati dalla collocazione delle tessere del puzzle che ne compongono il percorso. A Pangea piace ricreare ambienti sonori stranianti ed inviare spedizioni di esploratori trainati da cani da slitta da un capo all'altro dell'orbe terracqueo. Pangea è suono che puoi seguire con gli occhi e per questo crede molto nelle nuove geografie. Pangea adora giocare soprattutto con le novità discografiche, poiché nella sua più intima essenza vi è un inappagabile anelito di futuro, di altrove e di inaudito, ma non disdegna incursioni e retrospezioni nei meandri più reconditi della Storia. Pangea è un programma radiofonico che va in onda in diretta ogni martedì sera, dalle 21.00 alle 22.30, sulle frequenze di
Radio Città del Capo
.