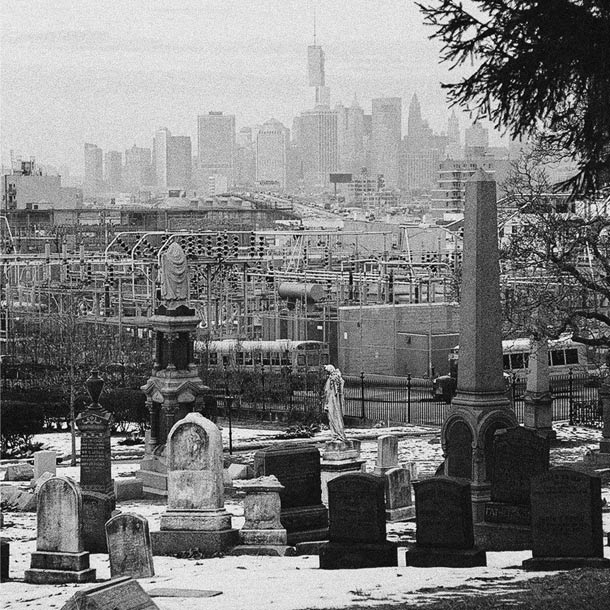 Dedicata a tutti coloro che non si stancano mai mai mai di andare alla perenne ricerca di nuove musiche, adatte a descrivere e vivere il proprio tempo, ma pur sempre con la consapevolezza storica di quanto accaduto nelle epoche passate. Se avete questa attitudine, se questa è la vostra filosofia, state ascoltando il programma giusto.
Playlist
KILLING SOUND, Six Harmonies, Killing Sound (Blackest Ever Black)
ANDREA BELFI, Cera persa 2, Cera persa (Latency)
SCOTT WALKER, Opening, The Childhood Of A Leader (4AD)
HYPE WILLIAMS, Revelations, 10/10 (Not On Label)
DELROY EDWARDS, Wild Animal + Bad Behavior, Hangin' At The Beach (L.A. Club Resource)
PATTEN, Locq, Psi (Warp)
COLDCUT, Only Heaven feat. ROOTS MANUVA (Ahead Of Our Time)
THE BUG, The Box feat. D DOUBLE E, Box / Iceman (Ninja Tune)
EQUIKNOXX, Porridge Should Be Brown Not Green, Bird Sound Power (DDS)
PEGGY GOU, Gou Talk, Seek For Maktoop (Technicolour)
YOU ARE, A1, 12" (You Are)
FLORIAN KUPFER, Elle, Unfinished (Technicolour)
MAI MAI MAI, Lenais, Phi (Boring Machines)
PAN SONIC, Part 12, Atomin Paluu (Blast First Petite)
G. H., Angels and Doormen, Housebound Demigod (Modern Love)
VALERIO TRICOLI, Clonic Earth, Clonic Earth (Pan)
Pangea
Pangea è un continuum spazio-musicale, una serie di derive psicogeografiche musicali in costante mutazione, le cui traiettorie ed excursus vengono di volta in volta determinati dalla collocazione delle tessere del puzzle che ne compongono il percorso. A Pangea piace ricreare ambienti sonori stranianti ed inviare spedizioni di esploratori trainati da cani da slitta da un capo all'altro dell'orbe terracqueo. Pangea è suono che puoi seguire con gli occhi e per questo crede molto nelle nuove geografie. Pangea adora giocare soprattutto con le novità discografiche, poiché nella sua più intima essenza vi è un inappagabile anelito di futuro, di altrove e di inaudito, ma non disdegna incursioni e retrospezioni nei meandri più reconditi della Storia. Pangea è un programma radiofonico che va in onda in diretta ogni martedì sera, dalle 21.00 alle 22.30, sulle frequenze di
Radio Città del Capo
.