Questa volta una playlist che parla da sola (in copertina Shred di Skee Mask).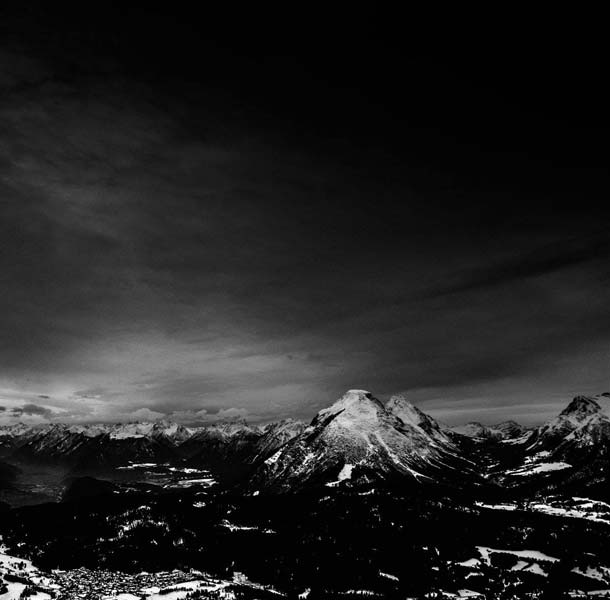 Il podcast della puntata sul Mixcloud di Pangea.
Playlist
KILLING SOUND, Six Harmonies, Killing Sound (Blackest Ever Black)
CALL SUPER, New Life Tone (Rue D'Awakening Mix), Tessellations (Houndstooth)
SKEE MASK, Autotuned, Shred (Ilian Tape)
VOICES FROM THE LAKE, Zulu Vortex, Voices From The Lake / Wata Igarashi – Stealth 2/3 (Time To Express)
NOT WAVING, I Know I Know I Know, Animals (Diagonal)
KERRIDGE, FLA 6, Fatal Light Attraction (Downwards)
MUSLIMGAUZE, Rebiana Sand Sea, Libya Tour Guide (Staalplaat)
FATIMA AL QADIRI, Aftermath, Brute (Hyperdub)
SECRET BOYFRIEND, Stripping At The Nail, Memory Care Unit (Blackest Ever Black)
WHY BE, Driv 5 (YB Fall From Balcony) – Cassie Singing On Drippin On Top Of Other Drippin
THROWING SHADE, Fear Of Silence, House Of Silk (Ninja Tune)
MICACHU, Go (Featuring TIRZAH), Taz & May Vids (DDS)
BROOD MA, Molten Brownian Motion + Sex Compressor, Daze (Tri Angle)
OFELIADORME, Soft Spot (PAOLO IOCCA Remix), The Tale Remix
SHISA & CHOONGUM, Skyyy, Seascape 64 (Hoko Sounds)
DALE CORNISH, Ulex Pattern 4, Ulex (Entr'acte)
Pangea
Pangea è un continuum spazio-musicale, una serie di derive psicogeografiche musicali in costante mutazione, le cui traiettorie ed excursus vengono di volta in volta determinati dalla collocazione delle tessere del puzzle che ne compongono il percorso. A Pangea piace ricreare ambienti sonori stranianti ed inviare spedizioni di esploratori trainati da cani da slitta da un capo all'altro dell'orbe terracqueo. Pangea è suono che puoi seguire con gli occhi e per questo crede molto nelle nuove geografie. Pangea adora giocare soprattutto con le novità discografiche, poiché nella sua più intima essenza vi è un inappagabile anelito di futuro, di altrove e di inaudito, ma non disdegna incursioni e retrospezioni nei meandri più reconditi della Storia. Pangea è un programma radiofonico che va in onda in diretta ogni martedì sera, dalle 21.00 alle 22.30, sulle frequenze di
Radio Città del Capo
.