Alarico Mantovani ci racconta la genesi della trentottesima puntata di Pangea.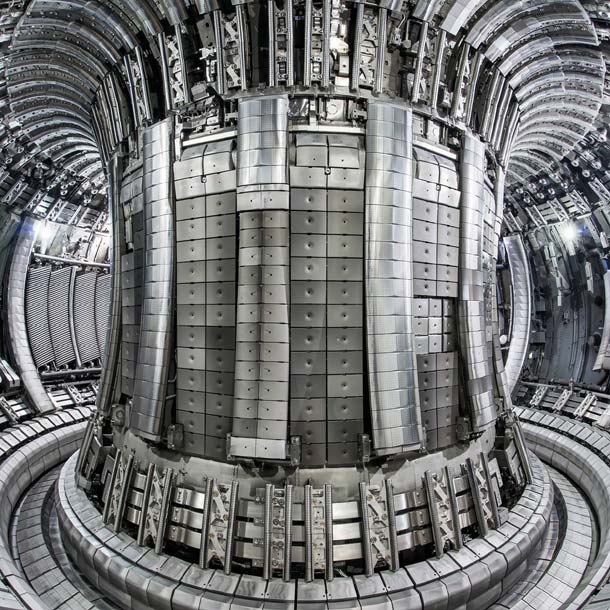 Le opzioni erano due: Pangea o Continuum. Poi la scelta è caduta su Pangea ma Continuum è come se fosse sempre rimasto sottotraccia il secondo nome di questa trasmissione, la sua denominazione subliminale. Ed ora che su Subtext è uscito questo magnifico disco di Paul Jebanasam intitolato proprio così, Continuum, il concomitante allineamento di Mercurio, Venere, Saturno, Marte e Giove mi ha consentito di realizzare questo viaggio astratto ed atemporale nell'ignoto, una pura propulsione nella Lux Aeterna di György Ligeti. Sono numeri, cifre, strani codici e formule indecifrabili a dominare la nomenclatura di questa Pangea extragalattica, stella nera risucchiata in un vortice di Fibonacci.
Il podcast della puntata sul Mixcloud di Pangea.
Playlist
KILLING SOUND, Six Harmonies, Killing Sound (Blackest Ever Black)
WSR, No Horizon, Stainless (Contort)
ENNIO MAZZON, Hunting Souvenirs, Pavement Narrows (Discreetrecords)
ROLY PORTER, 4101, Third Law (Tri Angle)
PAUL JEBANASAM, search another 3Hφ˙ = lose you i), place i=0 doubt I V (φ) am ∝ exp( √ 16π to meet you again pm² P φ, Continuum (Subtext)
RABIT & DEDEKIND CUT, III, R&D (Ninja Tune)
IMAGINARY FORCES, Chat 'Bout?, And What? (Halcyon Veil)
BLUSH RESPONSE, Rebirthed In Sprawl II, Rebirthed In Sprawl (Total Black)
PHASE FATALE, Grain (SILENT SERVANT Remix), Grain EP (aufnahme + wiedergabe)
NY*AK, Xager feat. IAN BLEVINS, Dollar EP (Technicolour)
JOEY ANDERSON, Blind Light, Invisible Switch (Dekmantel)
BETONKUST & PALMBOMEN II, 24×33, Center Parcs EP
INVENTING MASKS, 4'22", Inventing Masks (Error Broadcast)
Pangea
Pangea è un continuum spazio-musicale, una serie di derive psicogeografiche musicali in costante mutazione, le cui traiettorie ed excursus vengono di volta in volta determinati dalla collocazione delle tessere del puzzle che ne compongono il percorso. A Pangea piace ricreare ambienti sonori stranianti ed inviare spedizioni di esploratori trainati da cani da slitta da un capo all'altro dell'orbe terracqueo. Pangea è suono che puoi seguire con gli occhi e per questo crede molto nelle nuove geografie. Pangea adora giocare soprattutto con le novità discografiche, poiché nella sua più intima essenza vi è un inappagabile anelito di futuro, di altrove e di inaudito, ma non disdegna incursioni e retrospezioni nei meandri più reconditi della Storia. Pangea è un programma radiofonico che va in onda in diretta ogni martedì sera, dalle 21.00 alle 22.30, sulle frequenze di
Radio Città del Capo
.