Alarico Mantovani ci racconta la puntata di martedì 2 febbraio 2016.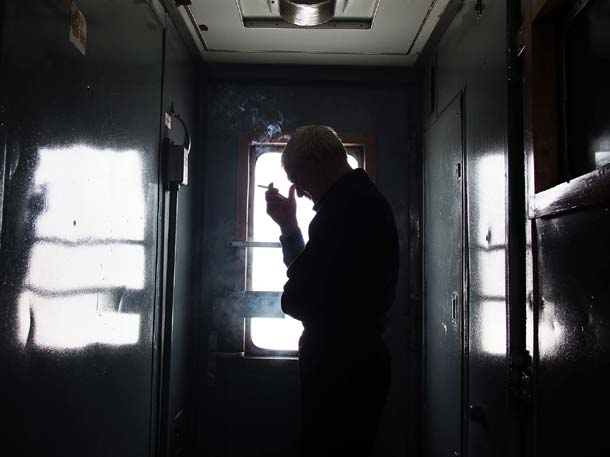 Le cartoline dalla Russia di Fabio Orsi nel nuovo album in uscita su Boring Machines; il collettivo pan-africano dei Batuk di Spoek Mathambo, con base in Sudafrica ma un piede in Mozambico; Ash Koosha, dall'Iran a Londra, all'esordio su Ninja Tune. Questa settimana Pangea sembra quasi una sfida geopolitica.
Il podcast della puntata sul Mixcloud di Alarico Mantovani.
Playlist
KILLING SOUND, Six Harmonies, Killing Sound (Blackest Ever Black)
ARCA, Soichiro, Mutant (Mute)
ROLY PORTER, Mass, Third Law (Tri Angle)
THE SPRAWL, From Wetware To Software, E. P. 1 (The Death Of Rave)
INVENTING MASKS, 4'32". Inventing Masks (Error Broadcast)
1997EV, drySun Acid, Love Symposium Alien Spider (Boring Machines)
FABIO ORSI, A1, Postcards From Russia (Boring Machines)
PIERRE BASTIEN, Edo Ode, Blue As An Orange (Morphine)
LORD RAJA, Stoked Tourist, Para (Ghostly International)
LONE, Counter Glow, Moxie Presents Vol. 2 (Soundcloud free download)
BATUK, Daniel, Daniel EP
JOEY ANDERSON, Nabta Playa, Invisible Switch (Dekmantel)
BASIC RHYTHM, Raw Basics, Raw Trax (Type)
PHASE FATALE, Grain, Grain EP (aufnahme + wiedergabe)
ASH KOOSHA, Mudafossil, I AKA I (Ninja Tune)
BLUSH RESPONSE, Rebirthed In The Sprawl I, Rebirthed In The Sprawl (Total Black)
Pangea
Pangea è un continuum spazio-musicale, una serie di derive psicogeografiche musicali in costante mutazione, le cui traiettorie ed excursus vengono di volta in volta determinati dalla collocazione delle tessere del puzzle che ne compongono il percorso. A Pangea piace ricreare ambienti sonori stranianti ed inviare spedizioni di esploratori trainati da cani da slitta da un capo all'altro dell'orbe terracqueo. Pangea è suono che puoi seguire con gli occhi e per questo crede molto nelle nuove geografie. Pangea adora giocare soprattutto con le novità discografiche, poiché nella sua più intima essenza vi è un inappagabile anelito di futuro, di altrove e di inaudito, ma non disdegna incursioni e retrospezioni nei meandri più reconditi della Storia. Pangea è un programma radiofonico che va in onda in diretta ogni martedì sera, dalle 21.00 alle 22.30, sulle frequenze di
Radio Città del Capo
.