OMMADON, Empathy For The Wicked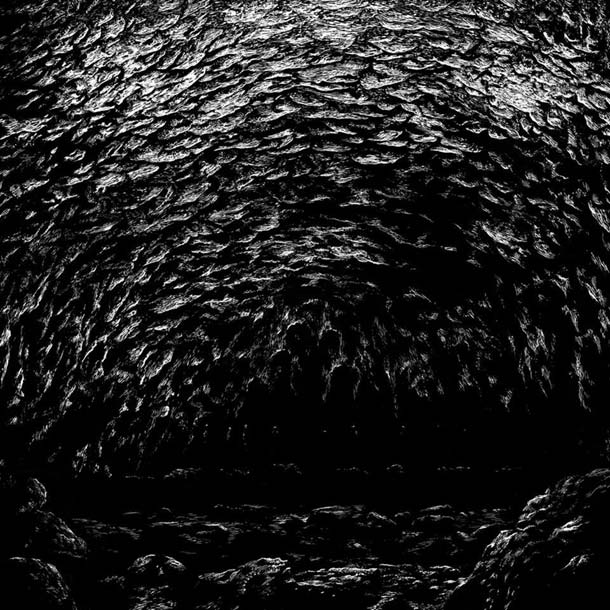 Gli Ommadon, scozzesi (David Tobin alla chitarra ed Ewan Mackenzie a batteria e – credo rade – tastiere), hanno pubblicato quest'anno per Golden Mantra il loro nuovo album, col mastering del solito Billy Anderson: Empathy For The Wicked è un vinile con un pezzo drone-doom di venti minuti per lato. Il duo non inventa assolutamente nulla di nuovo, ma come sappiamo non è sempre questo il discorso. Gli Ommadon, infatti, sembrano compiacersi del loro essere primitivi ed essenziali, come si evince chiaramente soprattutto dal secondo episodio, che con un po' di semplificazioni potremmo assimilare a quello che facevano i Sunn O))) nei Grimmrobe Demos, ma con l'ingresso (appena a metà strada) della batteria, tra l'altro molto efficace. Nel primo brano, inoltre, dopo essere entrati volutamente nelle sabbie mobili del drone, David ed Ewan provano a uscirne – sempre rigorosamente al ralenti – con un colpo di reni sludge che quanto a "bile" e atmosfera mi ha ricordato per un attimo i primi Grime.
Fate sacrifici umani sotto ampli alti dieci metri? Gli Ommadon fanno per voi.