Nothing, puntata 9 – stagione 2016/17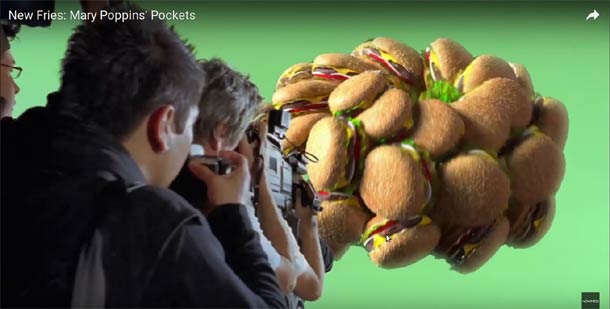 … prima rock'n'roll.

Playlist
Heavy Times / Black Sunglasses
Heavy Times / Bad Brothers
The Fleshtones / The Gasser
Charlie 'ungry / Time To Go
The Hunches / Watcha Gonna Do
Foster Body / Drawer
New Fries / Oil And Water
Nocturnal Habits / Good Grief
Shetahr / Fast Faith
Shetahr / Neighbours
Nothing
Su terreni poveri e substrati fortemente acidi le specie pioniere preparano il terreno per l'arrivo di nuove specie. Noise, no wave, electro, jazz, hip hop, lo-fi, garage, italian outsiders, pop. Questa è
Nothing
, che non vuol dire niente e che vuol dire niente.