Nothing, puntata 7 – stagione 2017/18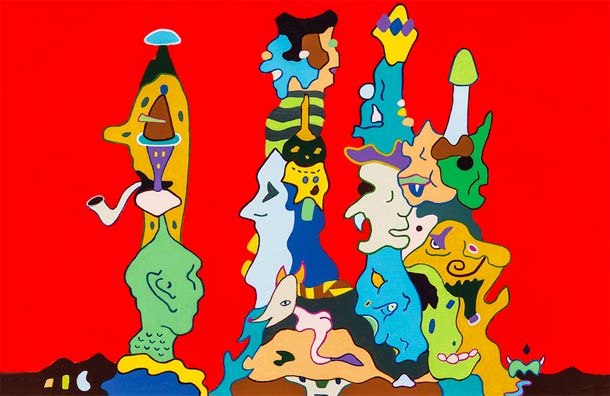 Tastieroni.
Playlist
1 Talibam! – Breach Of Ecology On The Seabed (Biodiversity In Shambles)
2 Do Pas O – Broadway The Wrong Way
3 Do Pas O – Fucking Drum Circle
4 Meridian Brothers – Cumbia Eres Cumbia
5 Greg Fox – Catching An l
6 Talibam! – Human Interference And The Failure To Ratify Da Endgame Of The Anthropocene
7 Talibam! – The Telegenic Annexation Of Territorial Expanse In The West
8 Ariel Pink – Dedicated To Bobby Jameson
Nothing
Su terreni poveri e substrati fortemente acidi le specie pioniere preparano il terreno per l'arrivo di nuove specie. Noise, no wave, electro, jazz, hip hop, lo-fi, garage, italian outsiders, pop. Questa è
Nothing
, che non vuol dire niente e che vuol dire niente.