"La primavera fa indierock".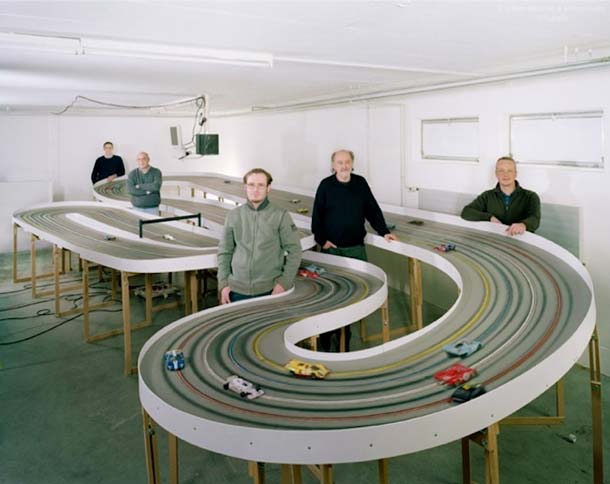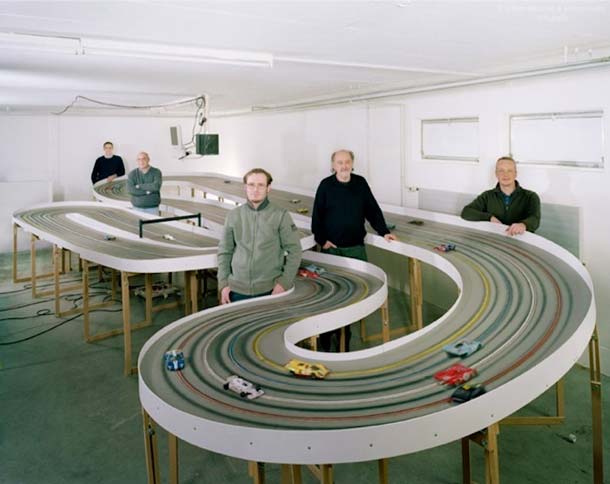 Ascolta la puntata su Radio Sonora.
Playlist
Cate Le Bon – Wonderful
Inutili – Turn Off The Television
Kiran Leonard – Exeter Services
Krano – Mi E Ti
Nothing – Vertigo Flowers
Parquet Courts – Human Performance
Salvia Palth – I Was All Over Her
Teen Suicide – Alex
Teen Suicide – It's Just A Pop Song
Bee Bee Sea – The Secrack
Nothing
Su terreni poveri e substrati fortemente acidi le specie pioniere preparano il terreno per l'arrivo di nuove specie. Noise, no wave, electro, jazz, hip hop, lo-fi, garage, italian outsiders, pop. Questa è
Nothing
, che non vuol dire niente e che vuol dire niente.