Afrofuturismi.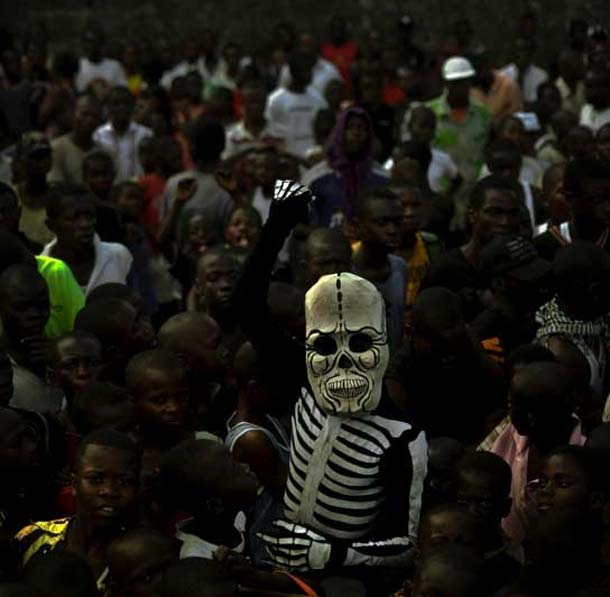 Il podcast sul sito di Radio Sonora.
Playlist
Guido Möbius – Windsurfing Chile
Guido Möbius – Ing
Konono n. 1 – Bom Dia
Not Waving – 24
Leila Adu – Oriental Finger Trap
Heliocentrics – Into Vortex
The Dwarfs Of East Agouza – Baka Of The Future
Nothing
Su terreni poveri e substrati fortemente acidi le specie pioniere preparano il terreno per l'arrivo di nuove specie. Noise, no wave, electro, jazz, hip hop, lo-fi, garage, italian outsiders, pop. Questa è
Nothing
, che non vuol dire niente e che vuol dire niente.