Nothing, puntata 19 – stagione 2017/18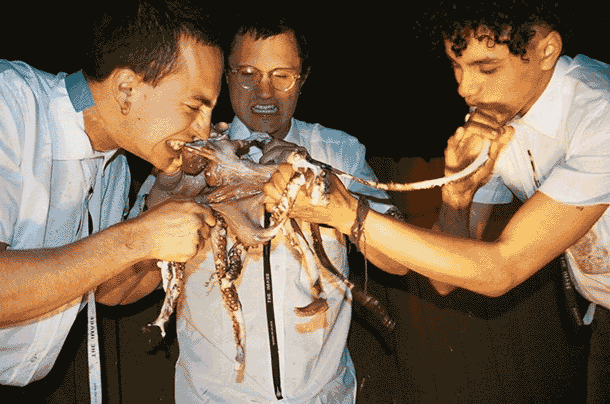 Error Free.
Playlist
SabaSaba – Red Nights
The Sediment Club – The Payoff Da Stucco Thieves
Palberta – Roach Goin' Down
Bush Tetras – Dont Stop
Holiday Inn – Feel Free! (feat. D.a.P.)
The Cops – Paraphernalia
Lleroy – Primate
Nothing
Su terreni poveri e substrati fortemente acidi le specie pioniere preparano il terreno per l'arrivo di nuove specie. Noise, no wave, electro, jazz, hip hop, lo-fi, garage, italian outsiders, pop. Questa è Nothing, che non vuol dire niente e che vuol dire niente.