Nothing, puntata 16 – stagione 2017/18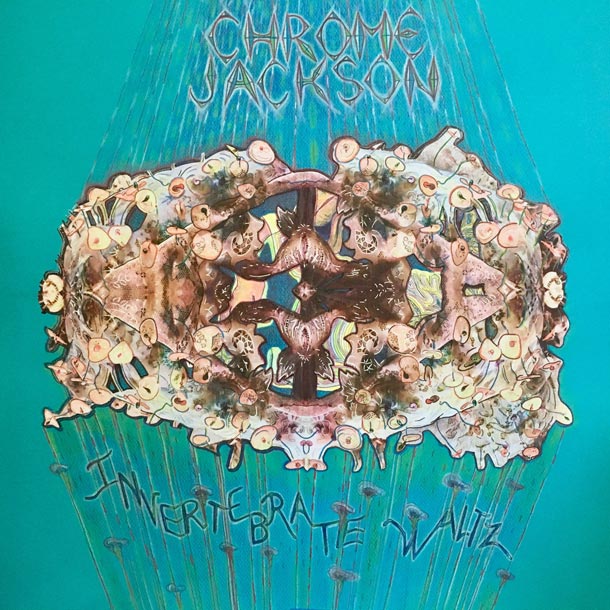 Invertebrate.
Playlist
Delmore Fx – Baile Pa Clásicos
The Modern Institute – Molten Gold
Chrome Jackson – Invertebrate Waltz
Peder Mannerfelt – First Day
Javier Diez Ena and His Theremins – Waikiki Spleen
Ian Brighton and Henry Kaiser – In The Last Place
Maurizio Abate – Odonata
Nothing
Su terreni poveri e substrati fortemente acidi le specie pioniere preparano il terreno per l'arrivo di nuove specie. Noise, no wave, electro, jazz, hip hop, lo-fi, garage, italian outsiders, pop. Questa è Nothing, che non vuol dire niente e che vuol dire niente.