Nothing, puntata 13 – stagione 2018/19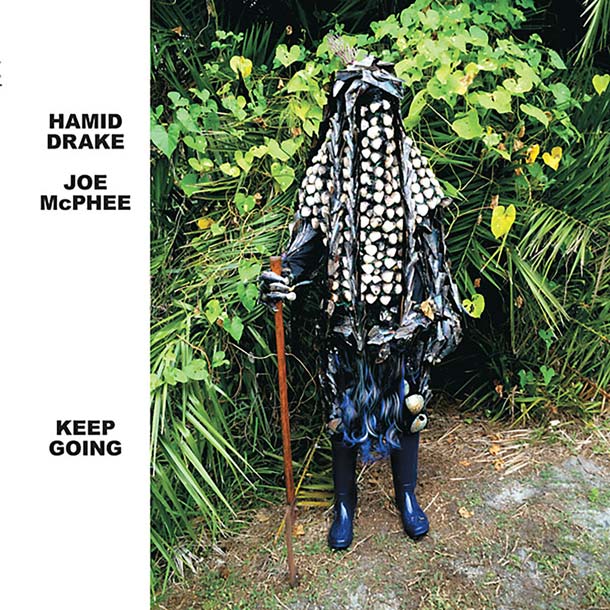 Igor.
Dunning, Underwood – Padlocks On Bridges
Elvin Brandhi – I Said If
Joe McPhee, Hamid Drake – Keep Going
Ellissi Feat. Aylu – Koeosaeme
Tyler, The Creator – Running Out Of Time
Nothing
Su terreni poveri e substrati fortemente acidi le specie pioniere preparano il terreno per l'arrivo di nuove specie. Noise, no wave, electro, jazz, hip hop, lo-fi, garage, italian outsiders, pop. Questa è Nothing, che non vuol dire niente e che vuol dire niente.