Nothing, puntata 11 – stagione 2016/17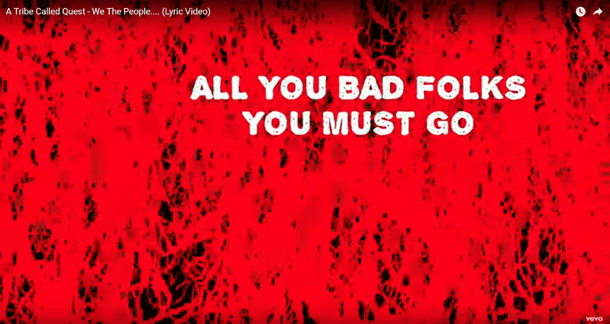 Avanti / indietro.
Playlist
Elysia Crampton – The Demon City
Mhysa – Jezebel
Mhysa – Just A Girl
Moro – Arrepientanse
A Tribe Called Quest – We The People…
Tiger! Shit! Tiger! Tiger! – Weird Times
Sonic Youth – Schizophrenia
Nothing
Su terreni poveri e substrati fortemente acidi le specie pioniere preparano il terreno per l'arrivo di nuove specie. Noise, no wave, electro, jazz, hip hop, lo-fi, garage, italian outsiders, pop. Questa è
Nothing
, che non vuol dire niente e che vuol dire niente.