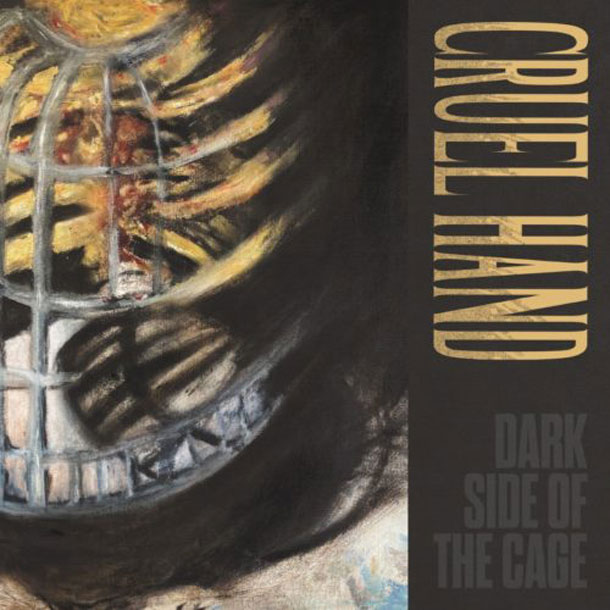 Oggi vi presentiamo il nuovo ep dei Cruel Hand, formazione del Maine che ci propone un crossover furioso e metallico con più di un richiamo ai Life Of Agony. Qui, invece, il link alla puntata di lunedì 8 febbraio.
Playlist
CORNERED, "Realm Of Misery"
CRUEL HAND, "Get Off The Cross"
FADING SIGNAL, "Staring At The Sun"
COLOSSUS, "Colossus" / "King Is Dead"
CRUCIFY ME, "The Mark Of A Coward" / "When Will It End"
REFRACTIVE ERRORS, "S.P." / "Cash Out"
STRANGLE YOU, "Against The Grain"
CLIMATE OF FEAR, "Manifactured Discontent"
FACE FIRST, "Exiled From Life"
VICIOUS BLADE, "Claustrophobia"
COFFINS, "Things Infestation"
PHANTOM CRAWL, "Souls Of The Sanatorium"
WRATHRONE, "Darkness Concealing Chaos"
DEVOTION, "Feast Of Esdras"
NOISE ATTACK!
NOISE ATTACK! è una trasmissione dedicata all'hardcore e al metal più estremo, che dà voce a quanto di nuovo emerge dall'underground di tutto il mondo e alle sue band, che presentano le loro ultime uscite. Conduce Stefano "Bocha" Barbieri, attivo in radio dal 1998.
NOISE ATTACK!
è in onda tutti i lunedì a partire dalle 23 fino alle 24 sulle frequenze di Radio Città Fujiko di Bologna, in streaming e con la app della radio.