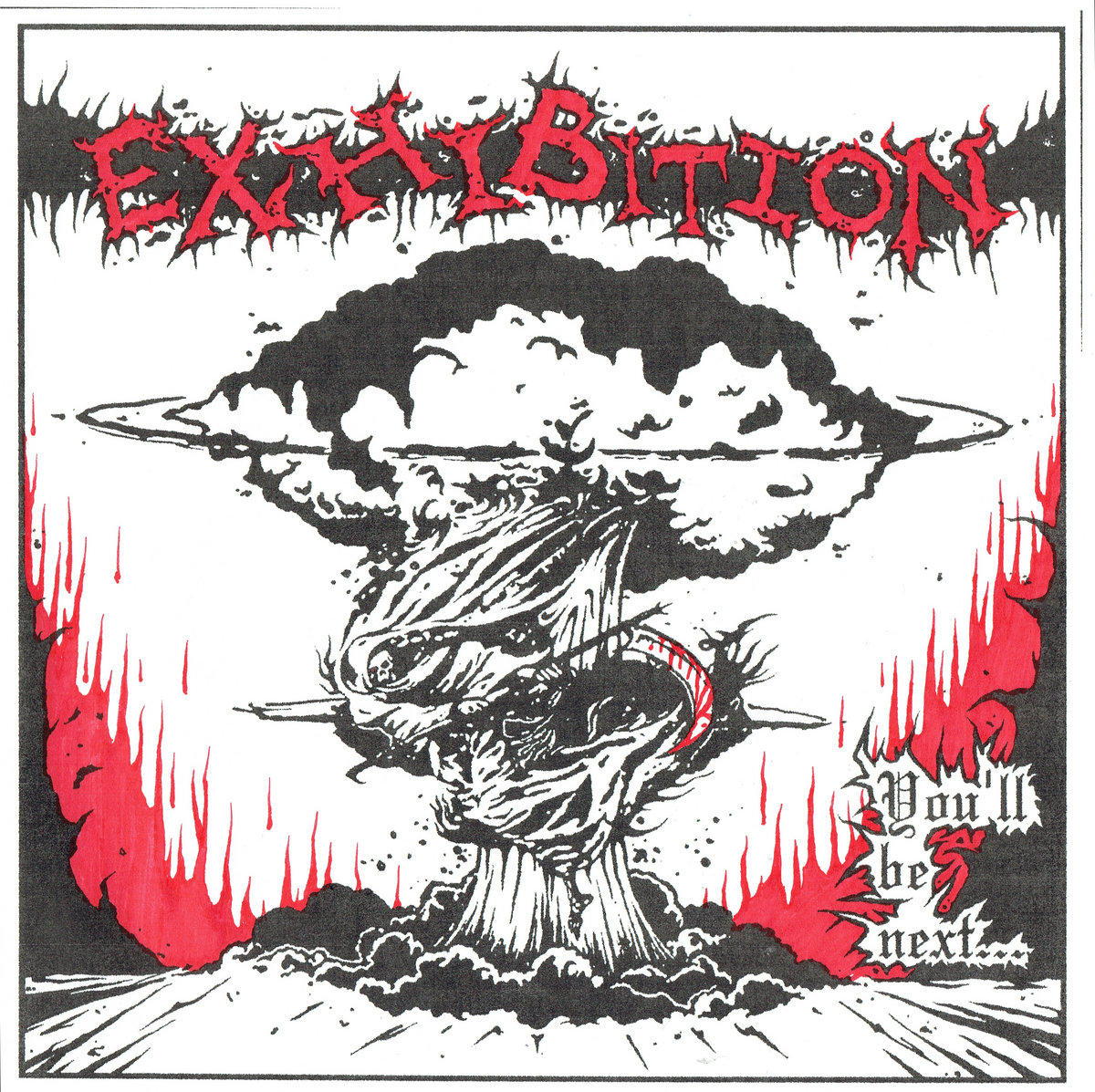 Oggi dal solito calderone infernale di suoni distorti diamo visibilità agli Exhibition: un gruppo crossover da vedere a un concerto bello sudato tra circle pit, haedbanging e stage diving!
Playlist
EXILE, "Born To Suffer"
EXHIBITION, "Bottom Feeder"
ALMIGHTY WATCHING, "The Otherside"
DIFFUSE, "By My Book" / "It's On Us"
METHOD OF DOUBT, "Black Box"
FIXED VIEW, "State Sanctioned Violence"
CLEAR CUT, "Songs Of Desire Armed"
MALIGNANT, "Resist Revolt"
DEATH STRIDER, "Dead But Not Forgiven"
CONVULSIVE, "Sweet Death"
WORM, "Empire Of The Necromancers"
REPULSIVE MASS, "Conjure Apocalyptic Pestilence"
NOISE ATTACK!
NOISE ATTACK! è una trasmissione dedicata all'hardcore e al metal più estremo, che dà voce a quanto di nuovo emerge dall'underground di tutto il mondo e alle sue band, che presentano le loro ultime uscite. Conduce Stefano "Bocha" Barbieri, attivo in radio dal 1998.
NOISE ATTACK!
è in onda tutti i lunedì a partire dalle 23 fino alle 24 sulle frequenze di Radio Città Fujiko di Bologna, in streaming e con la app della radio.