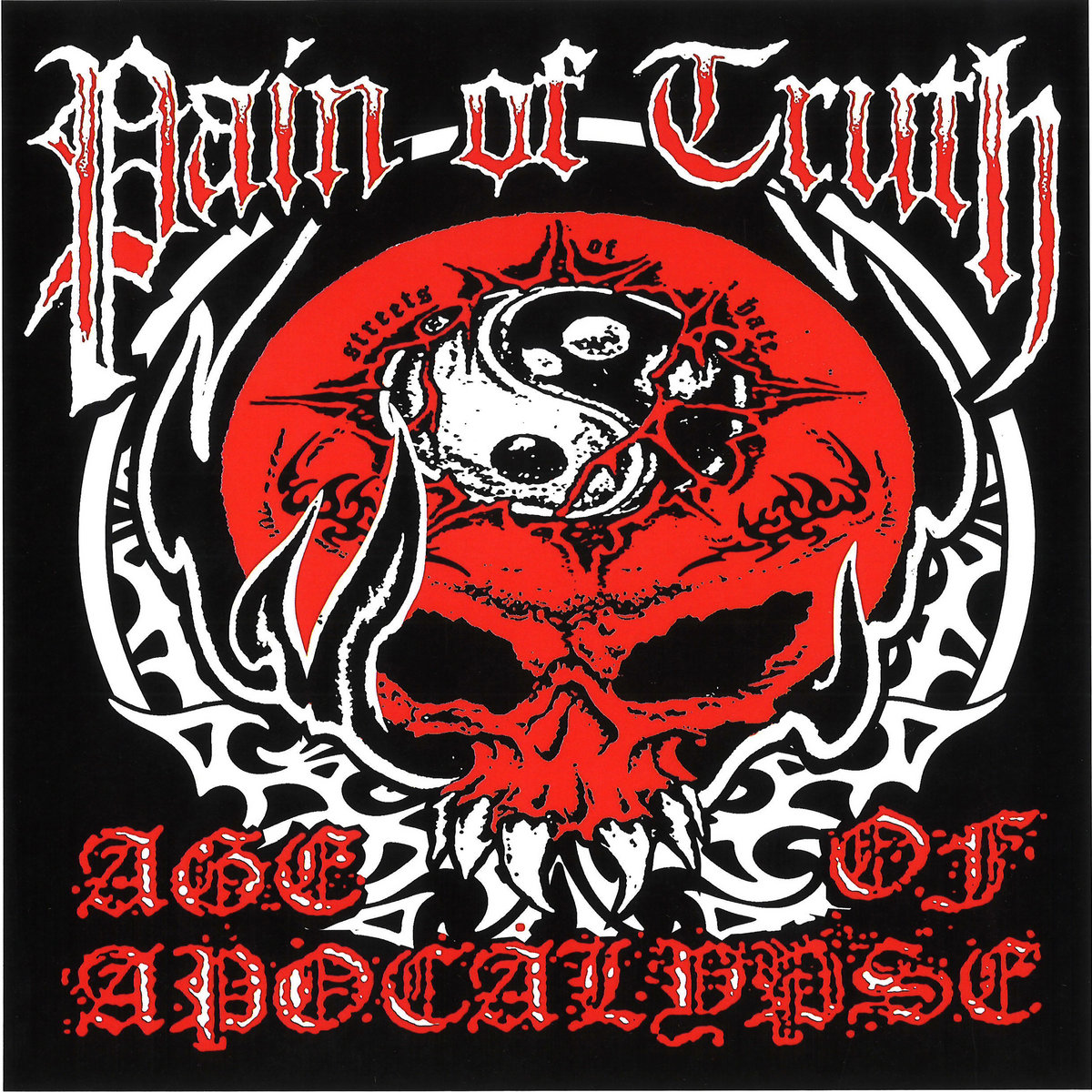 Questa settimana non può mancare un saluto a Gigo degli Impact, ai quali spetta l'apertura di puntata.
Tra le molte proposte, vi segnaliamo lo split tra Pain Of Truth e Age Of Apocalypse uscito per la Daze, label con base nel Connecticut.
Playlist
IMPACT, "Dolci Sensazioni"
WORN, "Paint The Corpse"
EXTINGUISH, "Unconquered"
PAIN OF TRUTH, "scarred"
AGE OF APOCALYPSE, "Greed"
BUSHIDO CODE, "Harvest"
EXPRESS, "Underneath"
R.A.T.S., "Set Fire To The Fury"
SUBSTANCE CONTROL, "Sacrifice"
CAULDRON, "F.Y.S."
PARANORM, "Cannibal"
GRAVESEND, "Unclaimed Remains"
CRYPTUM, "Post Mortem Interval"
MISCREATED, "Snitch"
SEPULTURA, "Arise"
NOISE ATTACK!
NOISE ATTACK! è una trasmissione dedicata all'hardcore e al metal più estremo, che dà voce a quanto di nuovo emerge dall'underground di tutto il mondo e alle sue band, che presentano le loro ultime uscite. Conduce Stefano "Bocha" Barbieri, attivo in radio dal 1998.
NOISE ATTACK!
è in onda tutti i lunedì a partire dalle 23 fino alle 24 sulle frequenze di Radio Città Fujiko di Bologna, in streaming e con la app della radio.