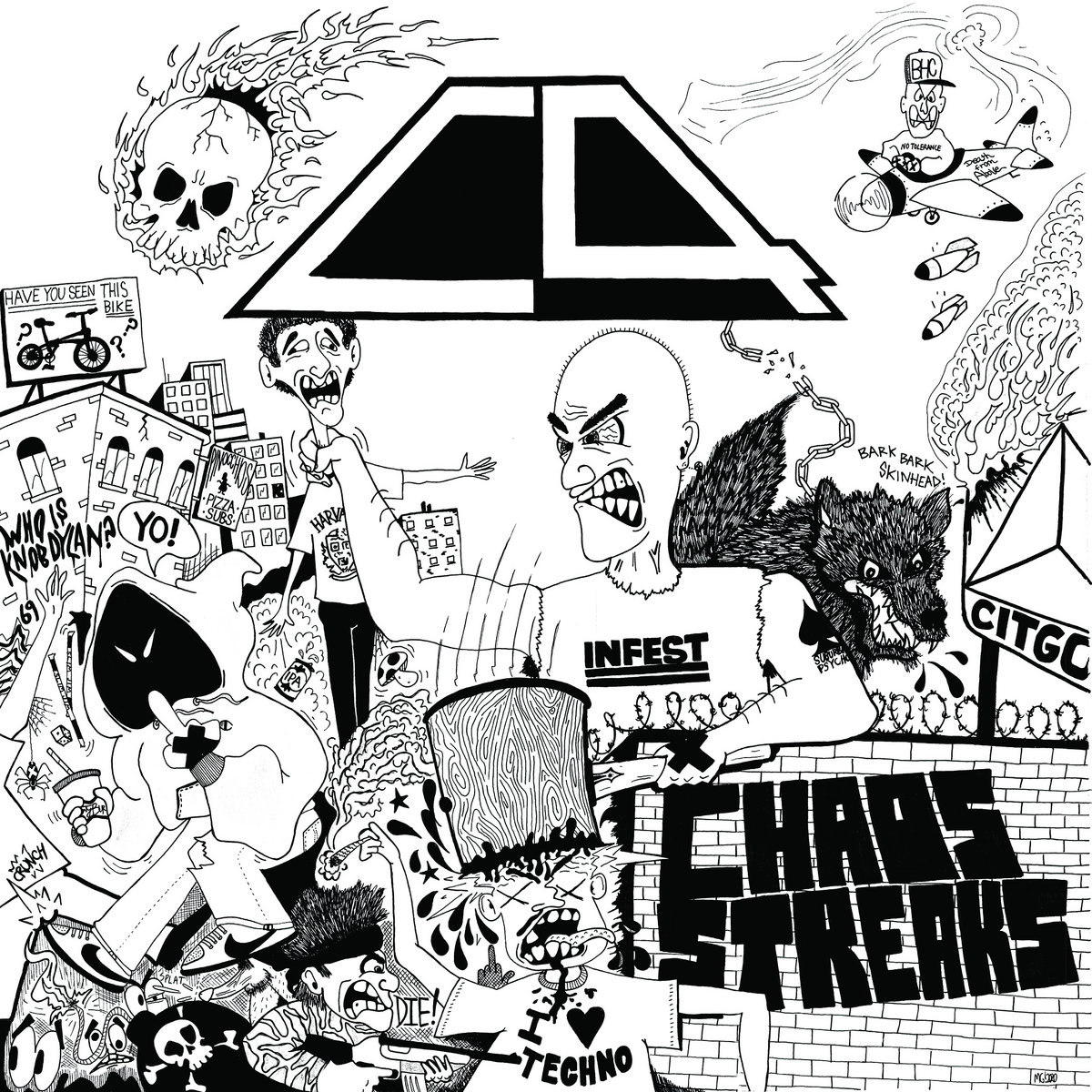 In questa puntata vi presentiamo i C4, usciti per Triple B, e i thrasher Bed Of Razors.
Playlist
ALL DUE RESPECT, "Where Do We Begin"
NEW DEATH, "Can't Keep Us Down"
GREATER PAIN, "Broken Promises"
WAR CRIMINAL, "From Tha Gutter"
STRYKER, "Sin Opcion"
THIN ICE, "Thin Ice"
SELF INFLICT, "Your Choice" / "Charades"
C4, "Fat Blue Line" / "Force Fed"
BED OF RAZORS, "Splinter Of The Mind's Eye"
MILITARIE GUN, "Fell On My Head"
EYE OF PURGATORY, "They Silently Await"
WITCH VOMIT, "Funeral Purgatory"
PERILAXE OCCLUSION, "Fracturing The Voronoi"
NOISE ATTACK!
NOISE ATTACK! è una trasmissione dedicata all'hardcore e al metal più estremo, che dà voce a quanto di nuovo emerge dall'underground di tutto il mondo e alle sue band, che presentano le loro ultime uscite. Conduce Stefano "Bocha" Barbieri, attivo in radio dal 1998.
NOISE ATTACK!
è in onda tutti i lunedì a partire dalle 23 fino alle 24 sulle frequenze di Radio Città Fujiko di Bologna, in streaming e con la app della radio.