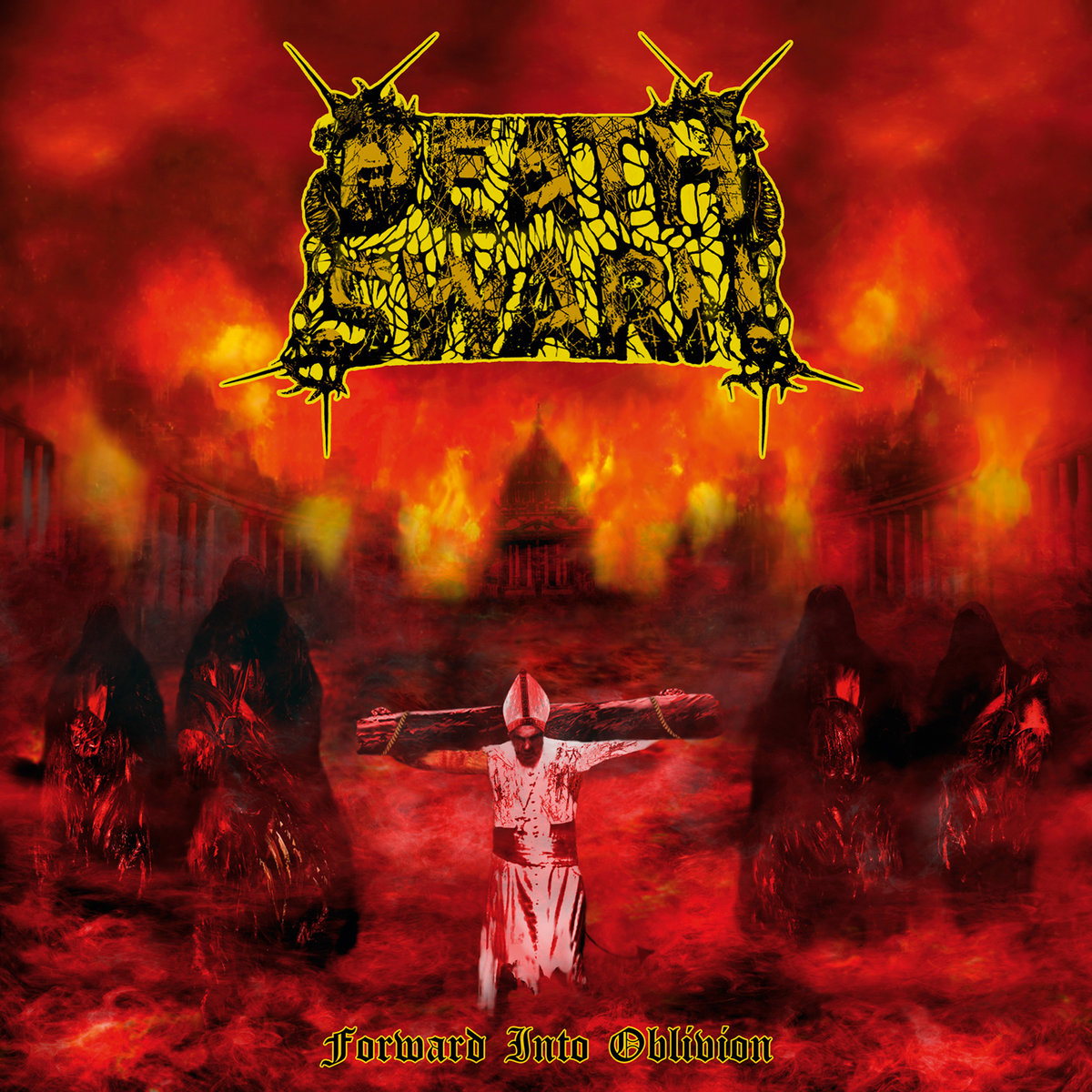 Oggi celebriamo alcune pietre miliari del death metal targate 1991 e, per il reparto novità, vi segnaliamo i Deathswarm su FDA Records.
Qui la puntata.
Playlist
DEVASTATION, "Deliver The Suffering"
PEST CONTROL, "Rat Race"
EXCUSED DUTY, "Crucifixion"
SORCERER, "Bury The Hatchet"
REJOICE, "Monstrous Dove"
MINDFORCE, "firestarter"
DEAD HEAT, "True Blue"
MALEVOLENT CREATION, "Premature Burial"
METHAROMA, "Self Preservation"
DEATHSWARM, "Unblessed Be Catharsis"
ASPHYX, "The Sickening Dwell"
BAALBERITH, "Tons Of Mud"
NOISE ATTACK!
NOISE ATTACK! è una trasmissione dedicata all'hardcore e al metal più estremo, che dà voce a quanto di nuovo emerge dall'underground di tutto il mondo e alle sue band, che presentano le loro ultime uscite. Conduce Stefano "Bocha" Barbieri, attivo in radio dal 1998.
NOISE ATTACK!
è in onda tutti i lunedì a partire dalle 23 fino alle 24 sulle frequenze di Radio Città Fujiko di Bologna, in streaming e con la app della radio.