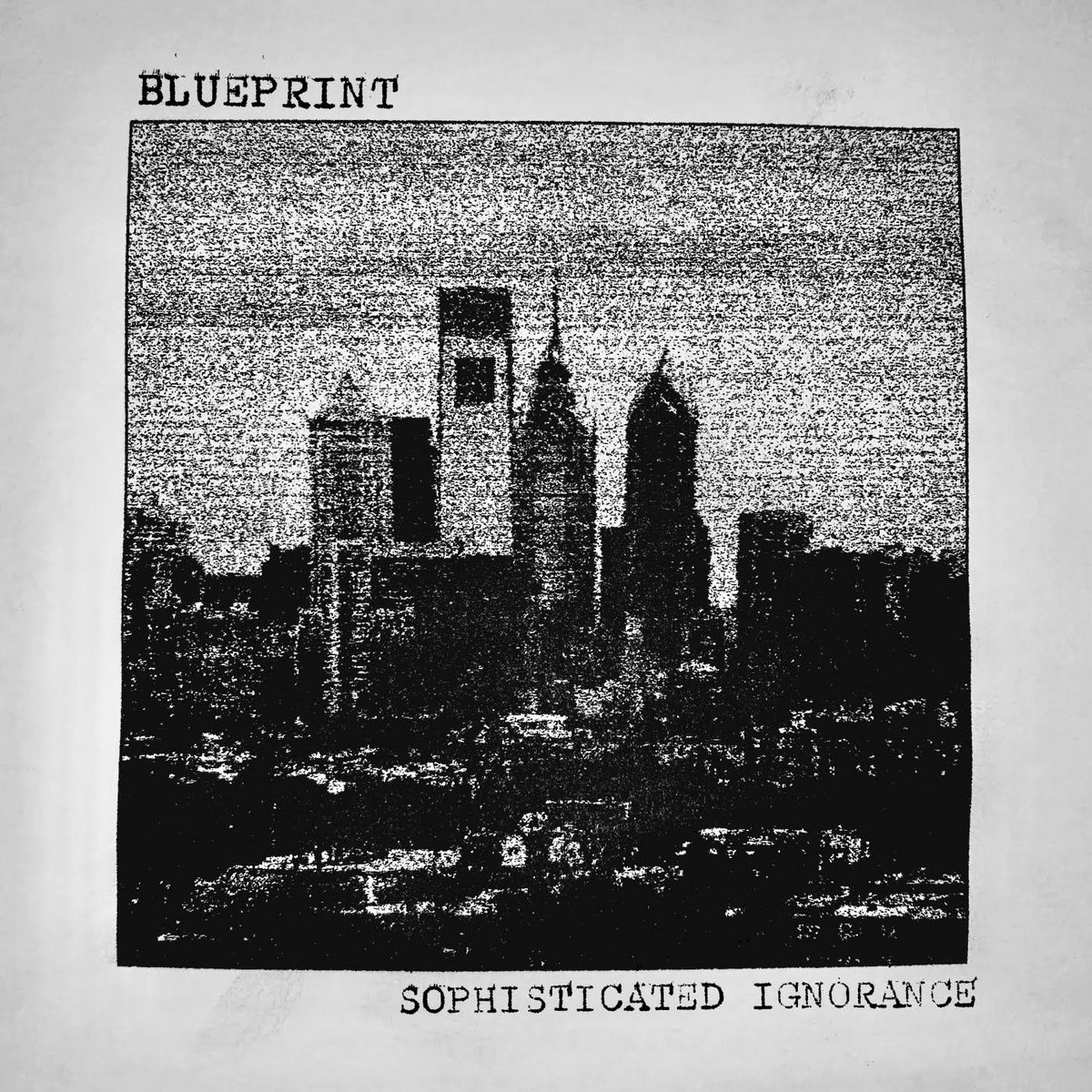 Non è stato facile questa volta scegliere un nome da segnalarvi, vista la quantità di band interessanti presenti in scaletta, ai punti si sono imposti i Blueprint, hardcore potente e dall'impatto devastante da Philadelphia.
Playlist
NO SOLACE, "Septic/Sever"
GREATER PAIN, "Epiphany Of Hypocrisy"
RESIDUAL HAUNTING, "Never Bow"
EIGHTFOLD PATH, "Genesistral"
BERTHOLD CITY, "With This Regret"
LIFE OF CRIME, "Trances"
BLUEPRINT, "Freedom" / "Nail In The Coffin"
BREAK THE CYCLE, "Locked Away"
SKULL CRACK, "Revenge On Wall Street" / "Bring Back The Guillotine"
DARKENED, "The Slime Runs Down Your Throat"
DRUID LORD, "Thirteen Days Of Death"
INTO THE FUCKING GRAVE, "Sindrome De Inconformismo"
NOISE ATTACK!
NOISE ATTACK! è una trasmissione dedicata all'hardcore e al metal più estremo, che dà voce a quanto di nuovo emerge dall'underground di tutto il mondo e alle sue band, che presentano le loro ultime uscite. Conduce Stefano "Bocha" Barbieri, attivo in radio dal 1998.
NOISE ATTACK!
è in onda tutti i lunedì a partire dalle 23 fino alle 24 sulle frequenze di Radio Città Fujiko di Bologna, in streaming e con la app della radio.