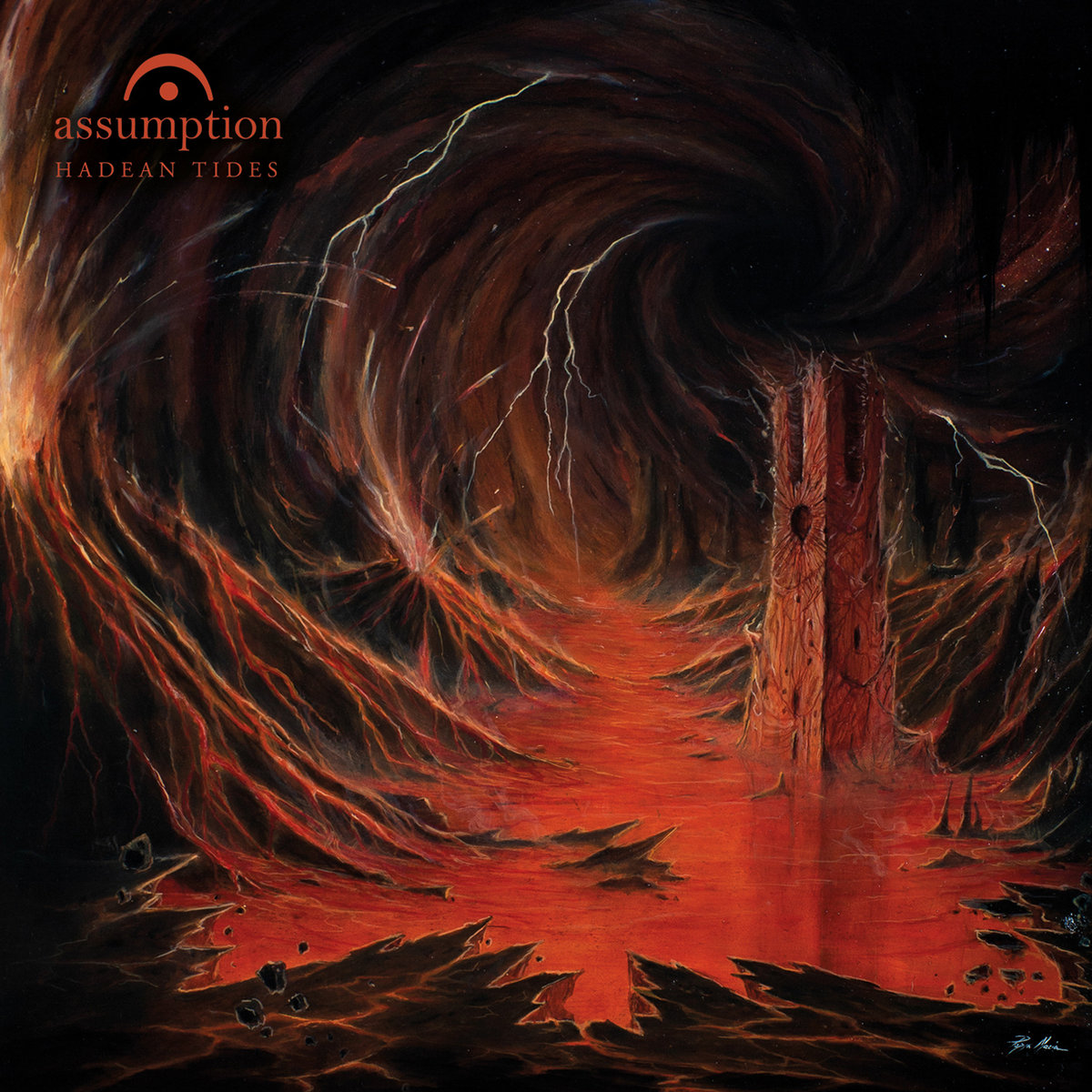 Tra i molti nomi storici presenti in scaletta a questo giro lasciamo spazio al nuovo disco degli Assumption, realtà italiana a cavallo tra death, doom e psichedelia che vede al suo interno alcuni musicisti spesso ospiti di The New Noise, sulla quale torneremo presto in modo approfondito.
Playlist
OBITUARY, "I'm In Pain"
NEUROSIS, "Souls At Zero"
ASSUMPTION, "Oration"
KRYPT, "Nosophobic"
KILLING TIME, "Fools die"
WIDE AWAKE, "The Truth"
WIDE MAN, "Levitate"
EARTH CRISIS, "Names Carved Into Granite"
INCANTATION, "Rotting Spiritual Embodiment"
THE SCUM, "The Hunger"
YOUTH OF TODAY, "Expectations"
BE WELL, "Treadless"
BATTERY, "We Won't Fall"
NOISE ATTACK!
NOISE ATTACK! è una trasmissione dedicata all'hardcore e al metal più estremo, che dà voce a quanto di nuovo emerge dall'underground di tutto il mondo e alle sue band, che presentano le loro ultime uscite. Conduce Stefano "Bocha" Barbieri, attivo in radio dal 1998.
NOISE ATTACK!
è in onda tutti i lunedì a partire dalle 23 fino alle 24 sulle frequenze di Radio Città Fujiko di Bologna, in streaming e con la app della radio.